Upgrade Your Shower Experience
Discover the Perfect Smart Shower System with SPA Rainfall Function
Upgrade your daily shower routine to a whole new level with our Smart Shower System with SPA Rainfall Function. Dive into a world of relaxation and convenience, and transform your bathroom into a spa-like haven. Let's explore the incredible features and benefits of this innovative product that's designed to make your life better.
Experience Luxury and Control
Unleash the power of a smart thermostatic valve that keeps your shower temperature constant, no matter the water pressure fluctuations. Say goodbye to the dreaded cold shock or scalding surprise – this smart system ensures your shower is always just right for you.
Never Guess the Temperature Again
With its built-in LED digital temperature display, you'll always know the precise water temperature. No more guessing or testing the water with your hand. Enjoy a perfectly tailored shower, every single time.
Embrace the Wide and Even Spray
Our system features a luxurious square head that delivers a wide and even spray of water. This ensures an indulgent, spa-like experience in the comfort of your own home. Relax and rejuvenate with the gentle cascade of water, like a natural rainfall.
Safety at Its Core
We prioritize your safety with an integrated anti-scald mechanism and flow limiter. These features guarantee a worry-free shower experience. No more concerns about burns or excessive water usage.
Pros:
Smart thermostatic valve for constant temperature control
LED digital temperature display for precision
Luxurious square head for wide and even water distribution
Enhanced safety with anti-scald mechanism and flow limiter
Easy installation with included hardware
Cons:
LED display may require occasional battery replacement
Square head may not be suitable for all shower setups
Experience the ultimate shower transformation with our Smart Shower System with SPA Rainfall Function. Don't miss out on this opportunity to elevate your daily routine. Order yours today and indulge in the luxury and convenience you deserve. Your new and improved shower experience is just a click away.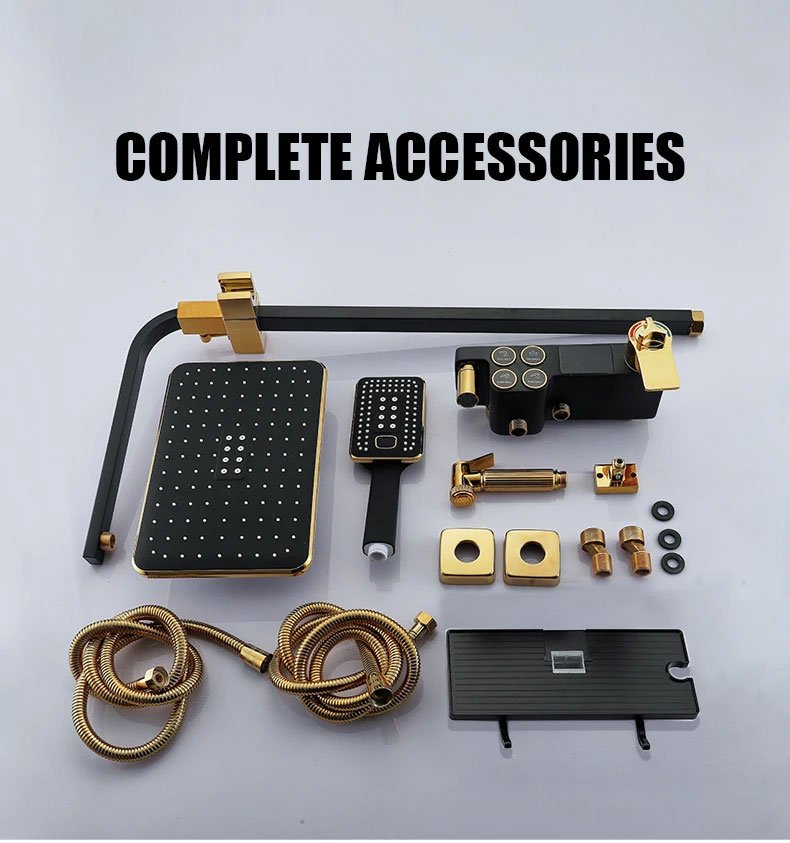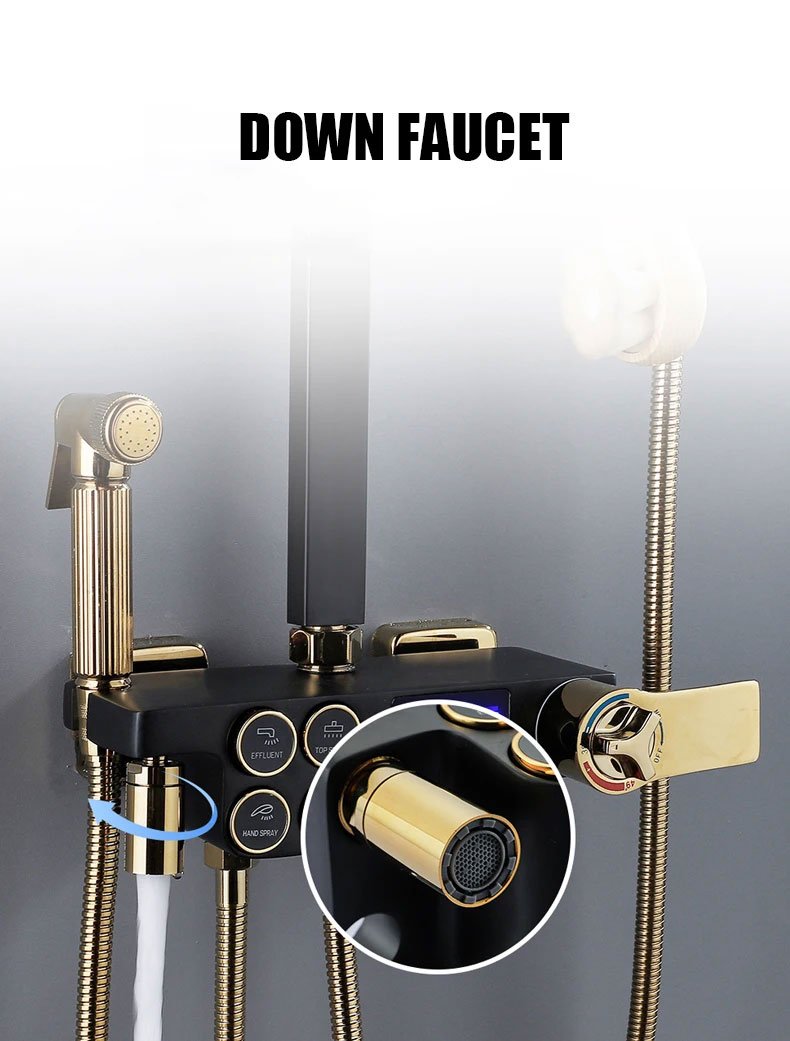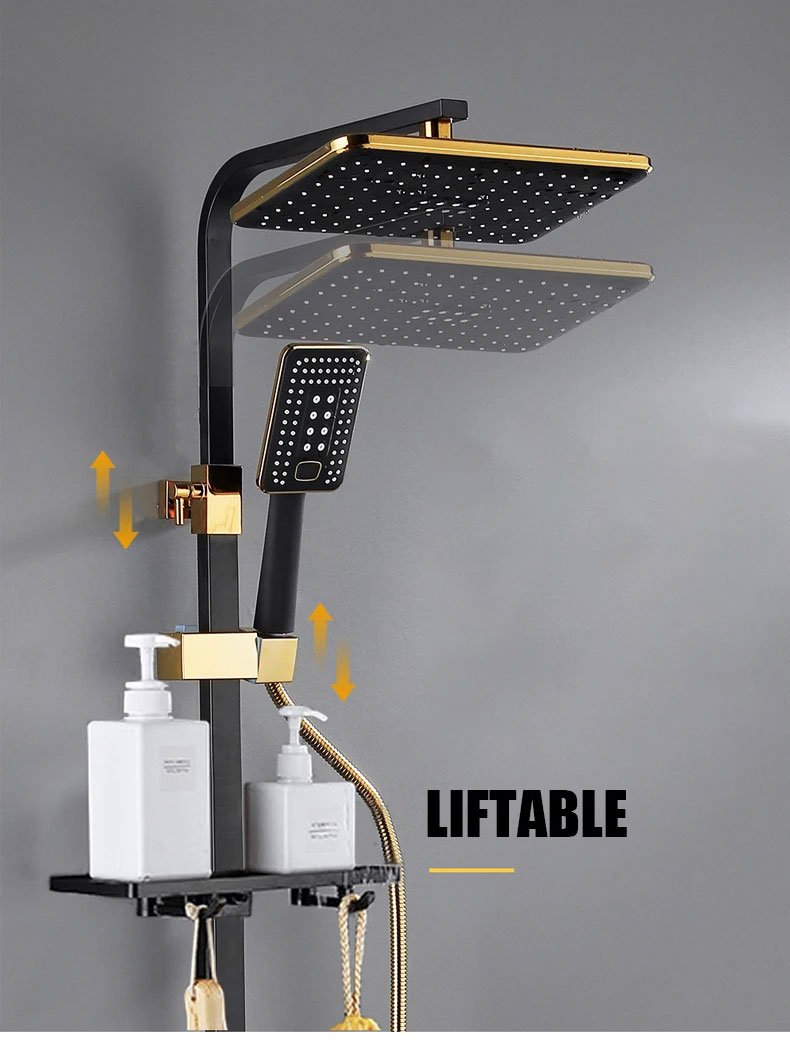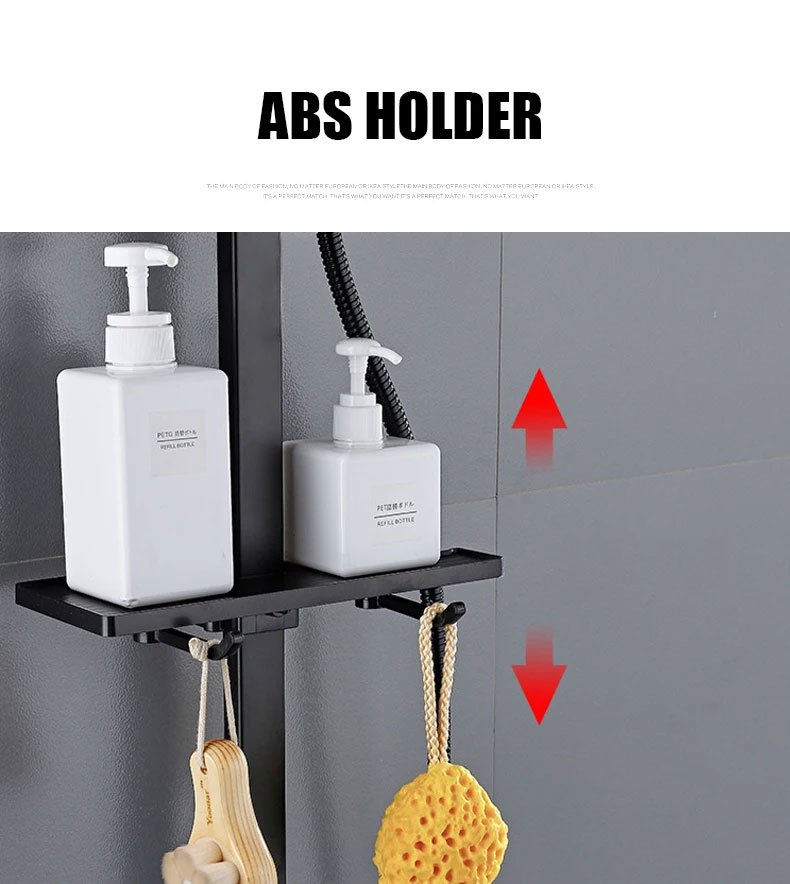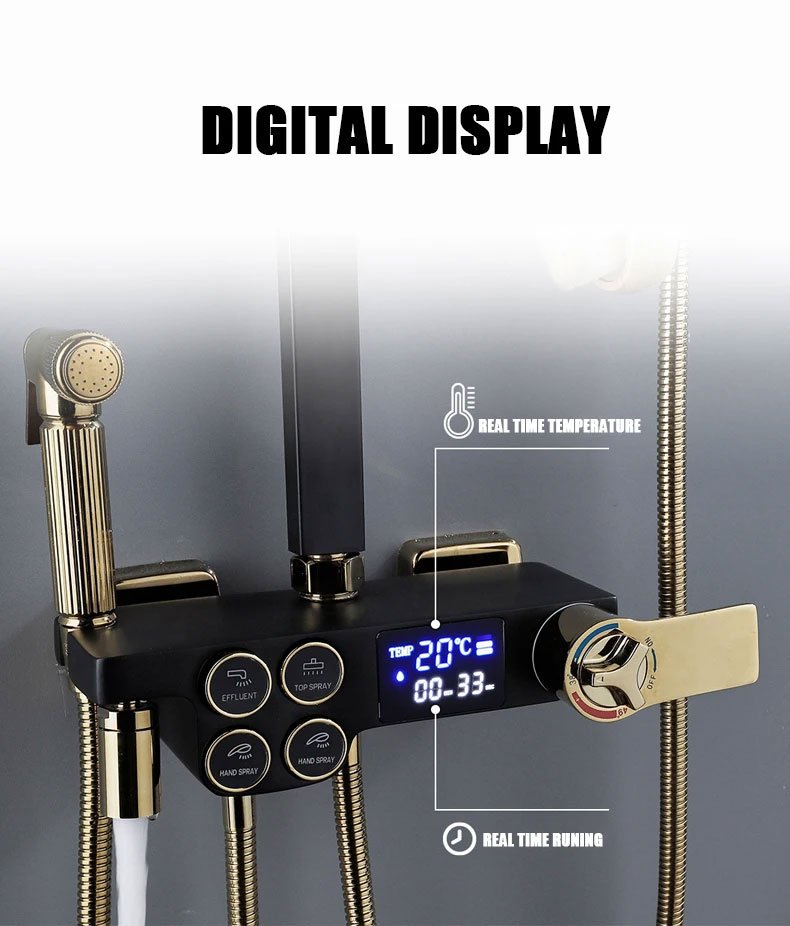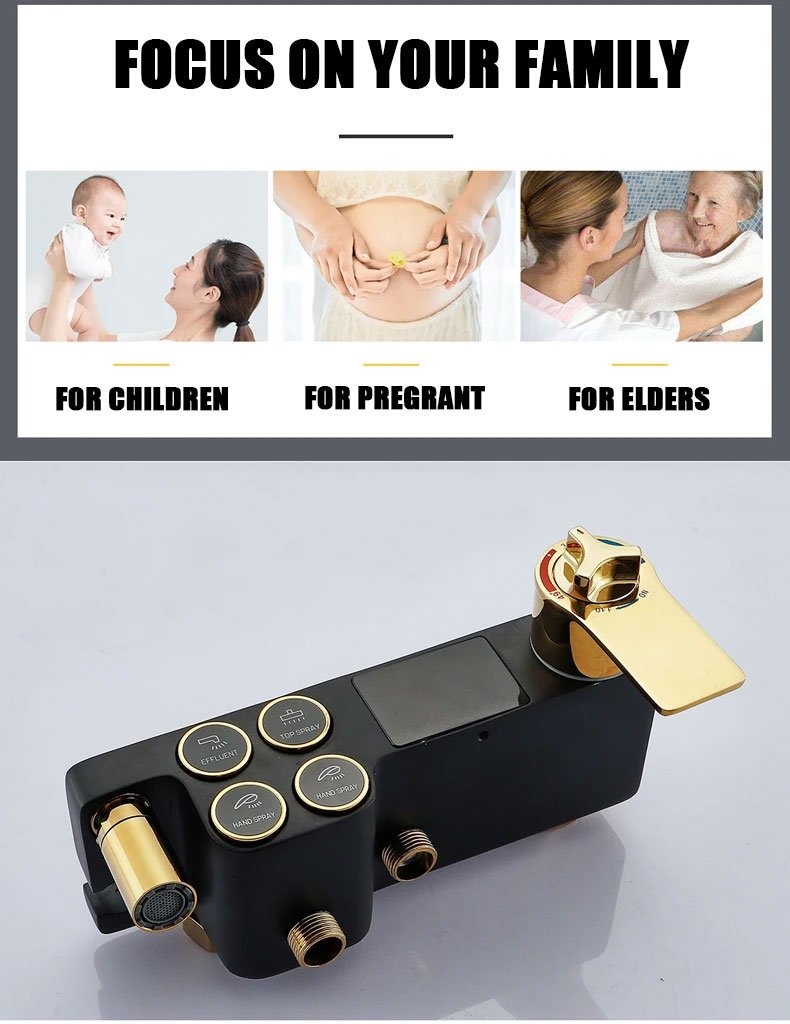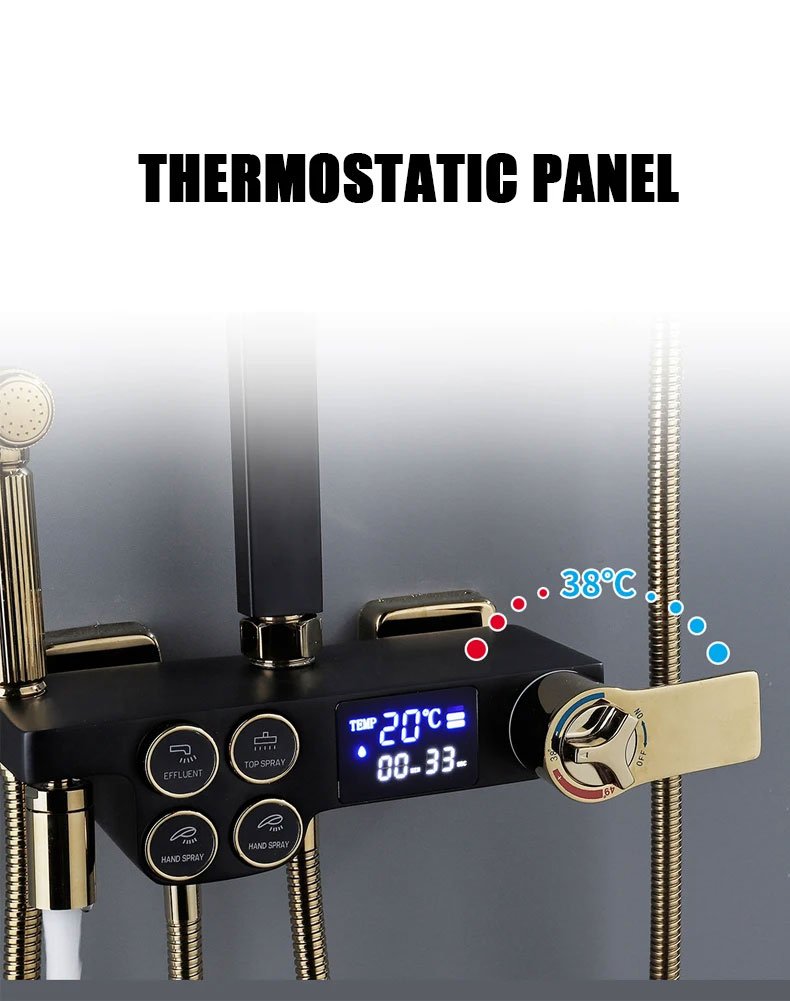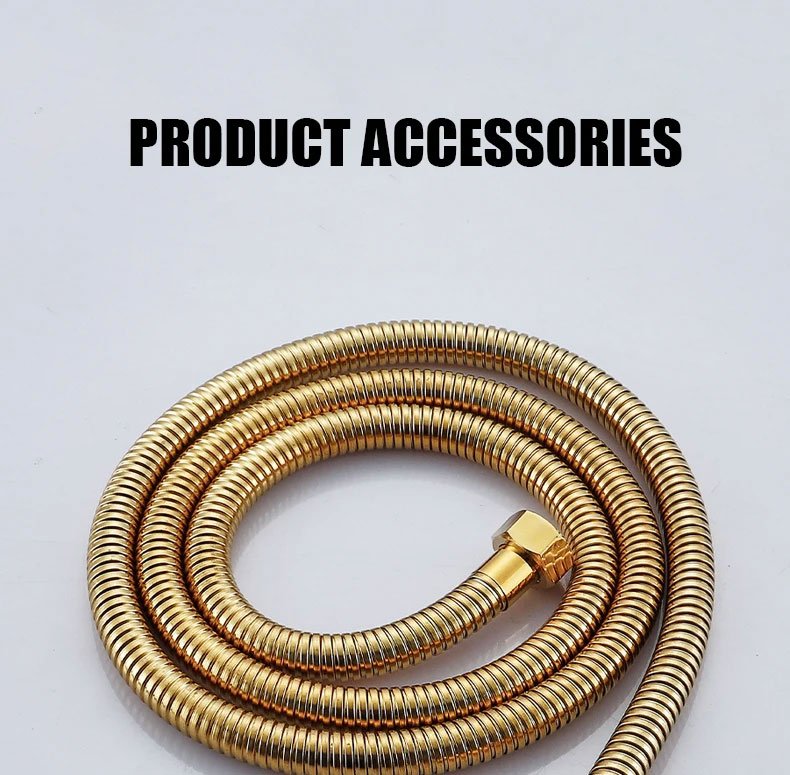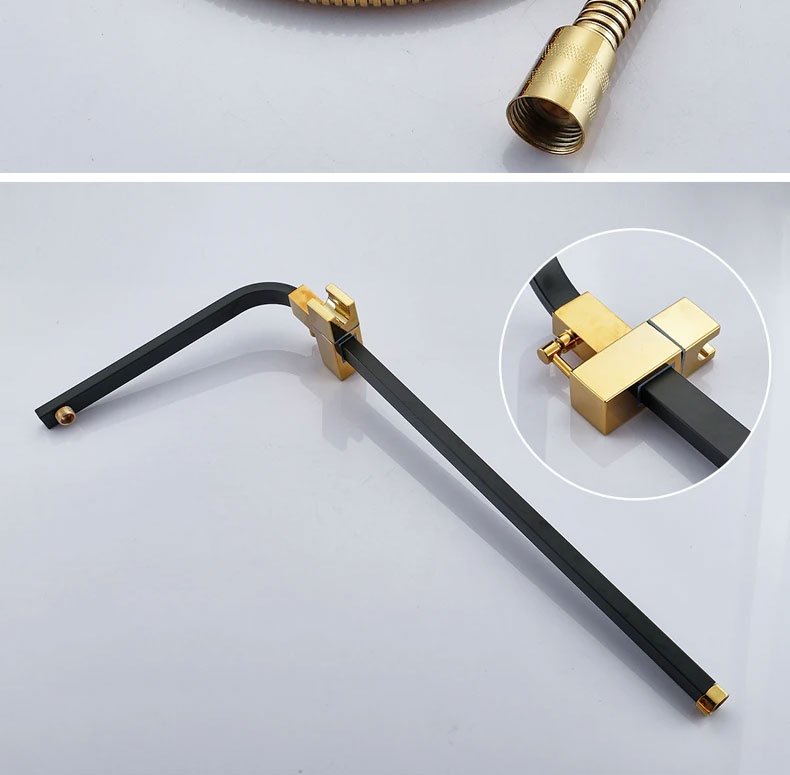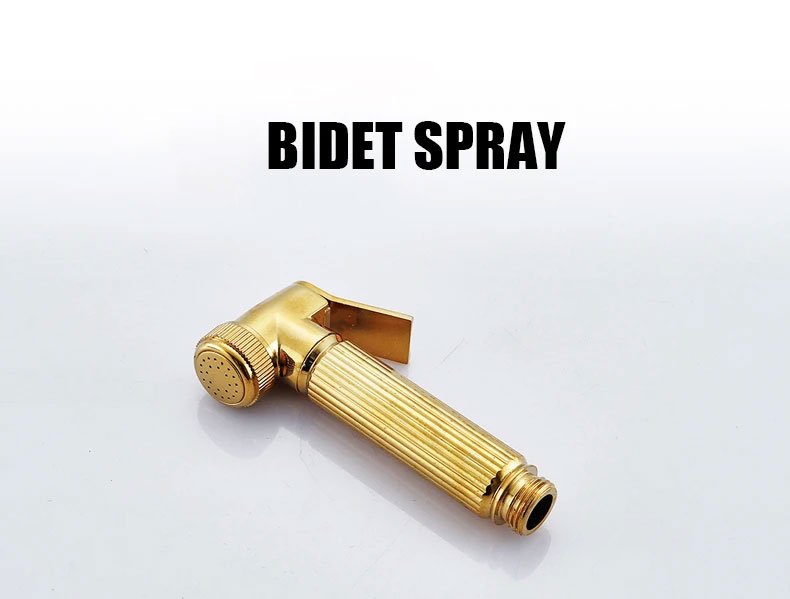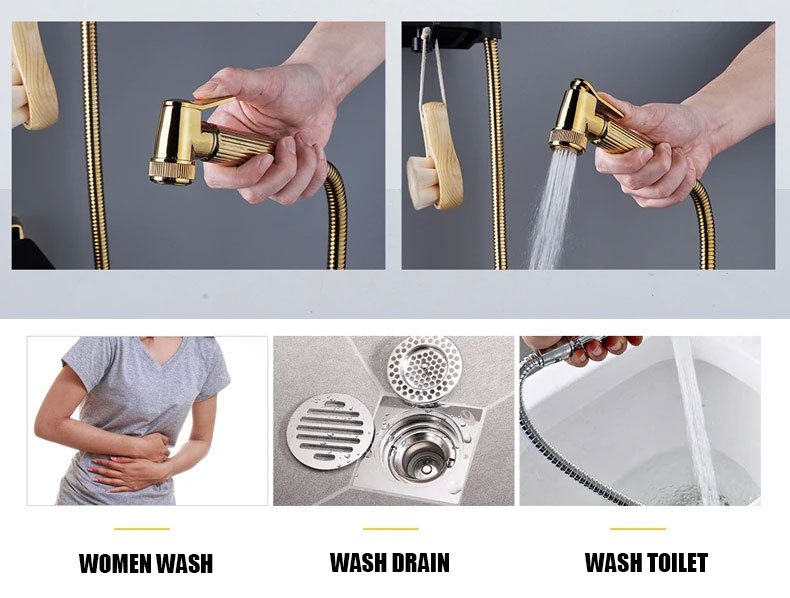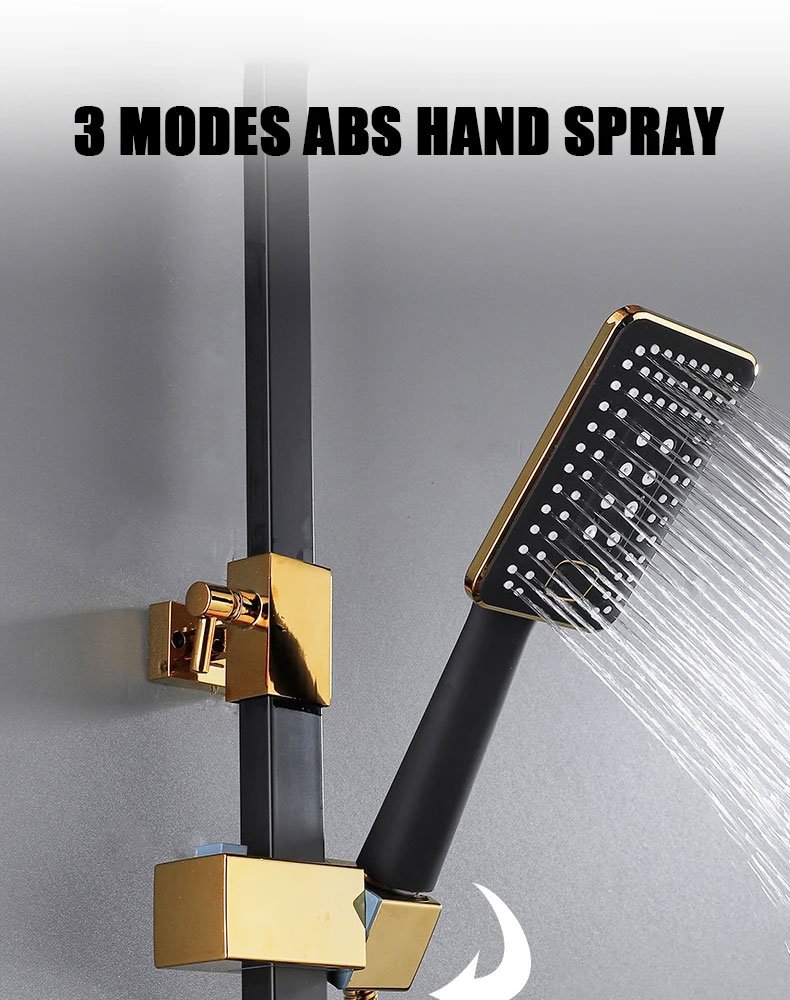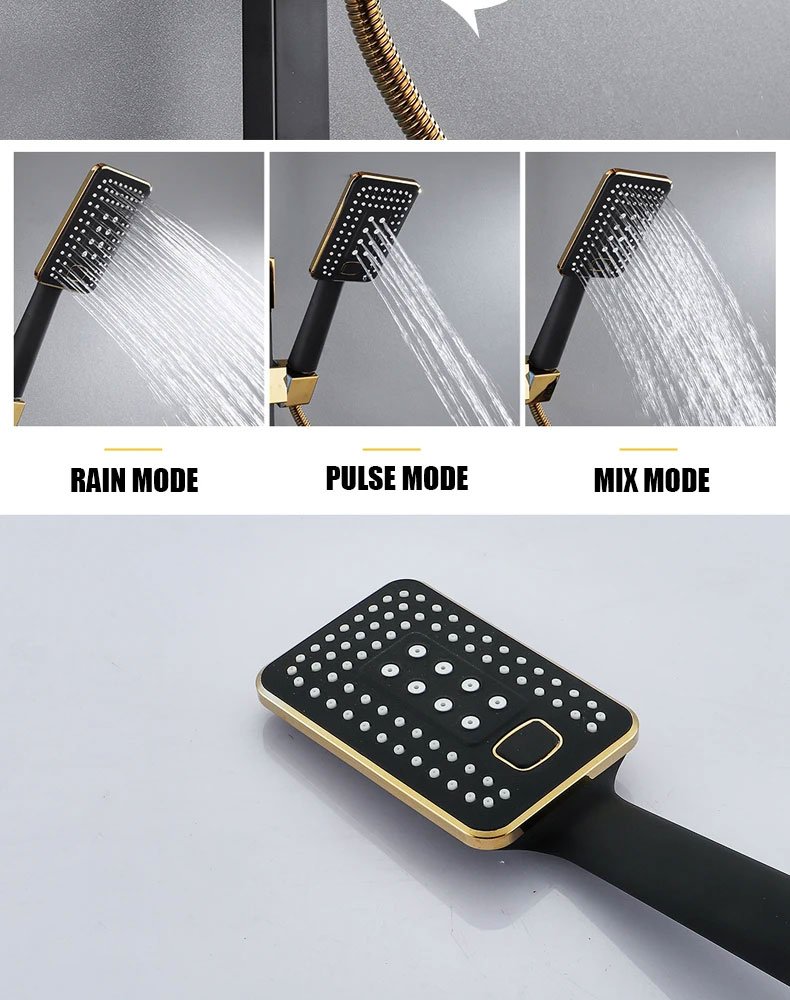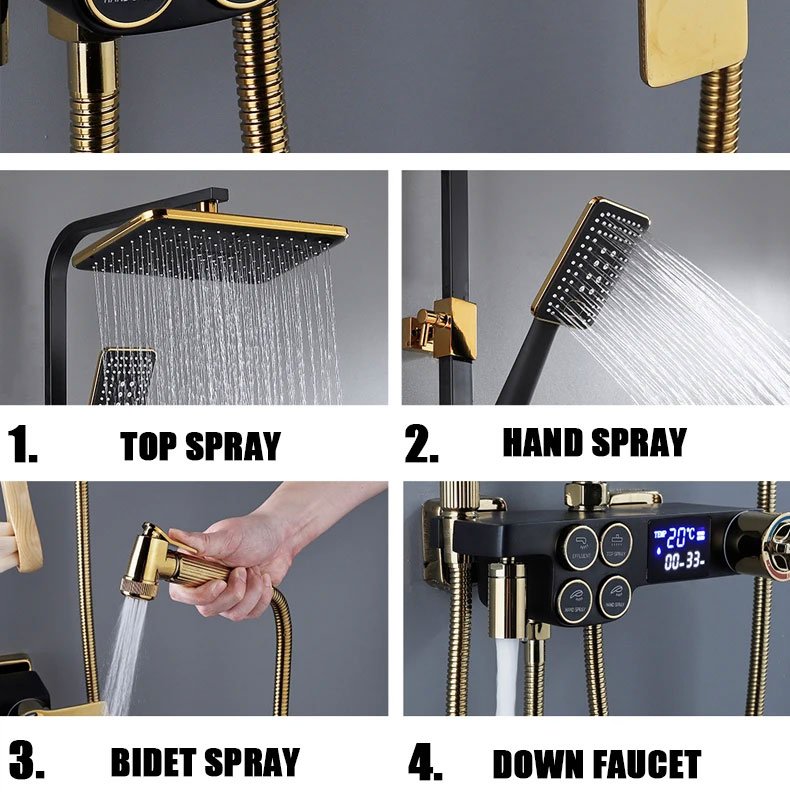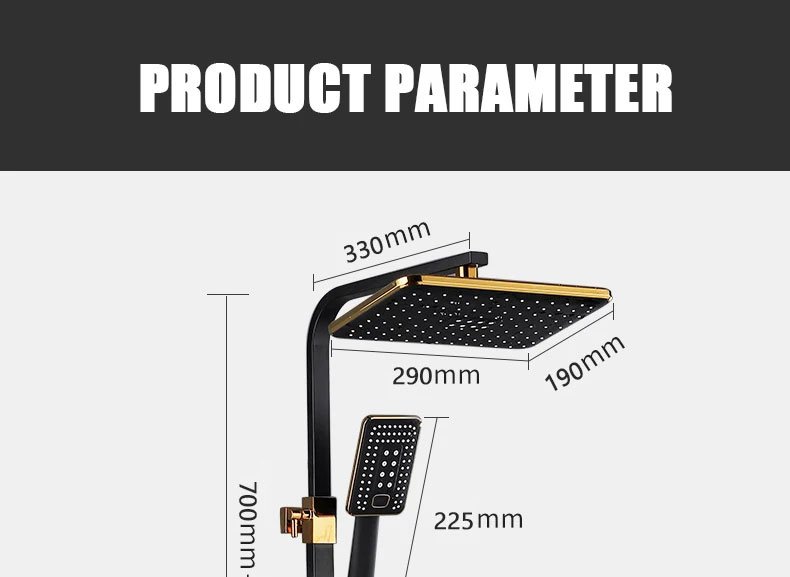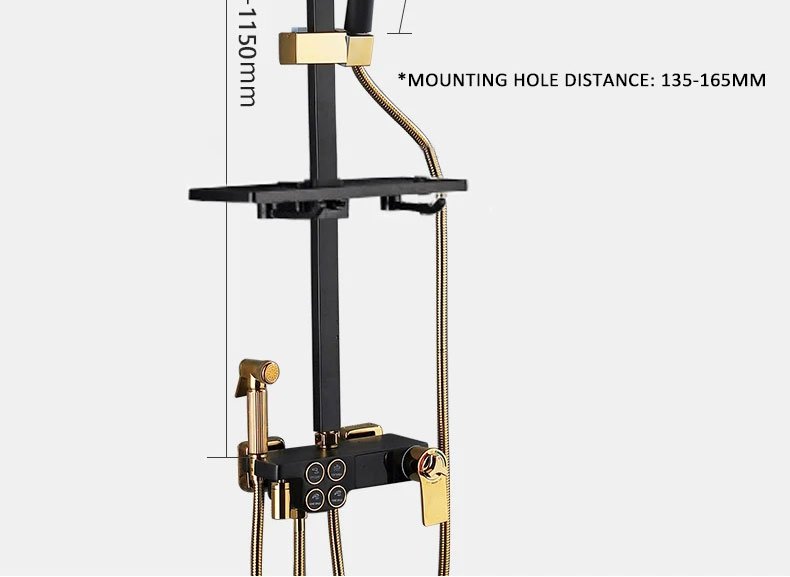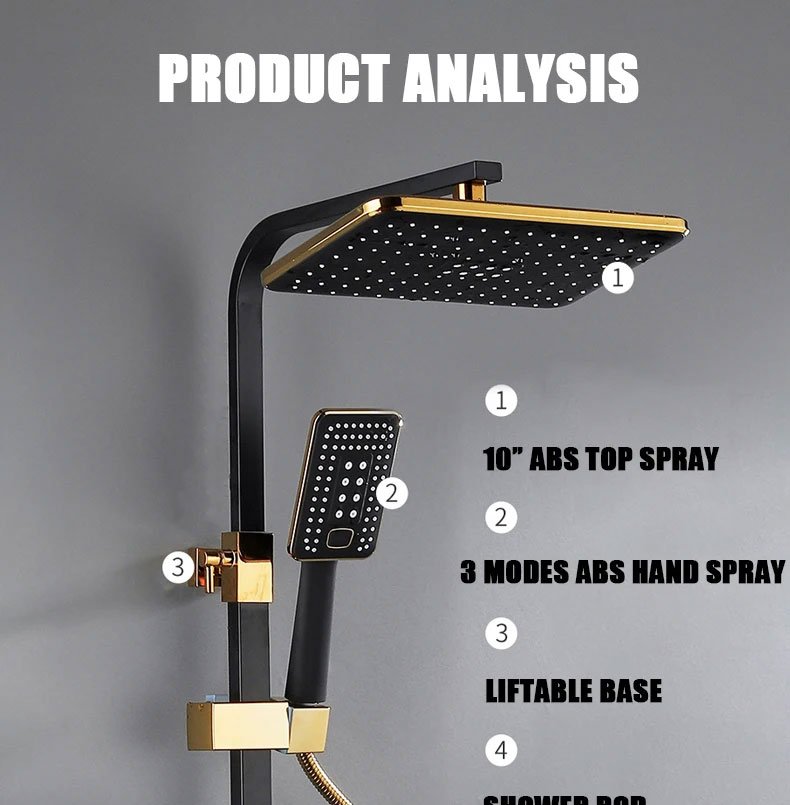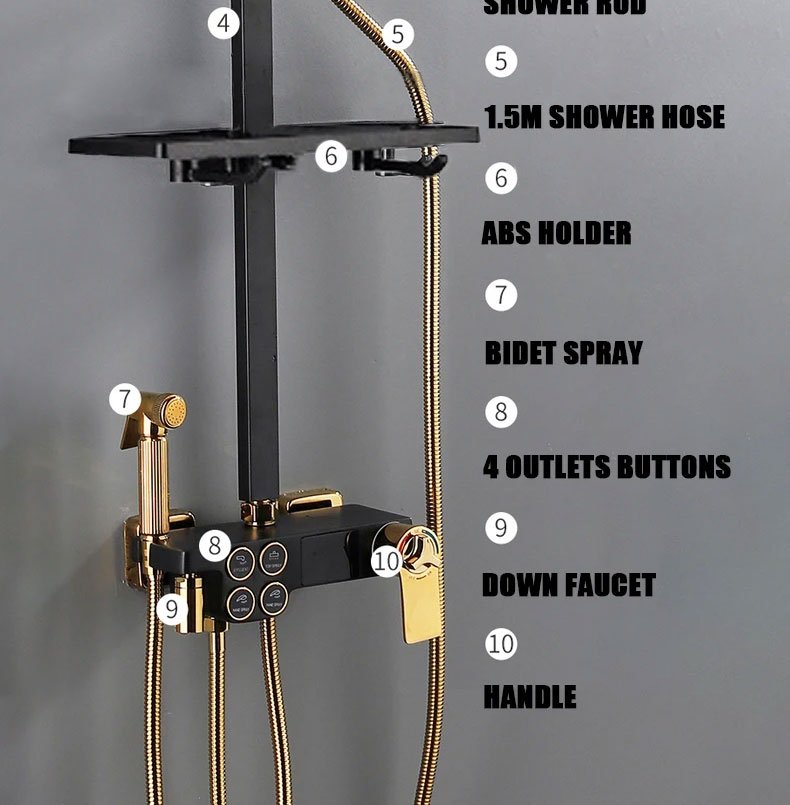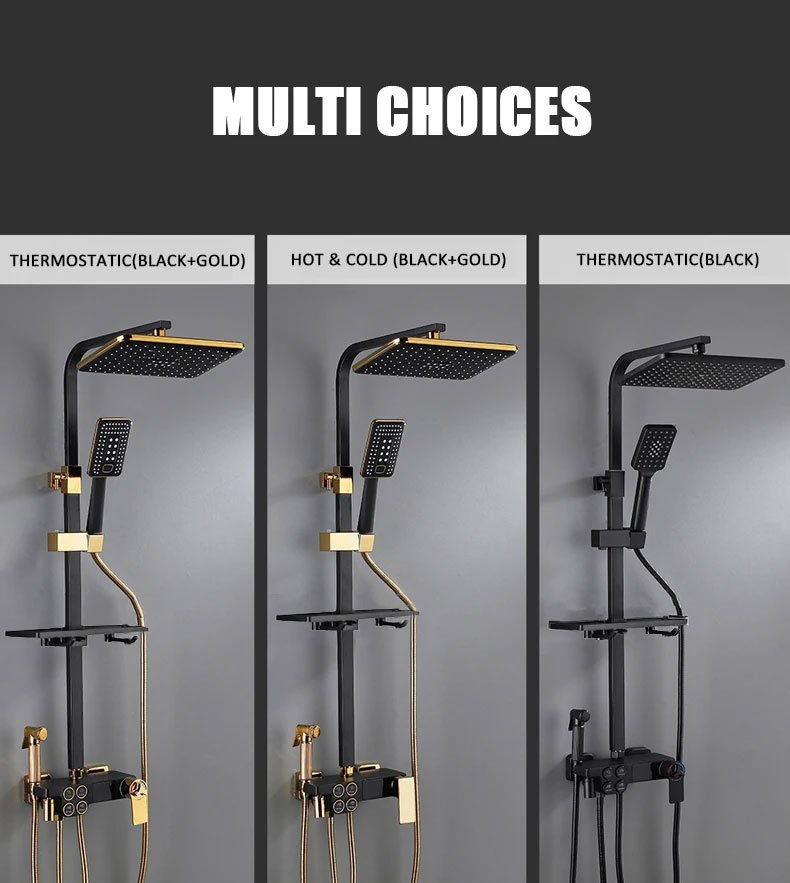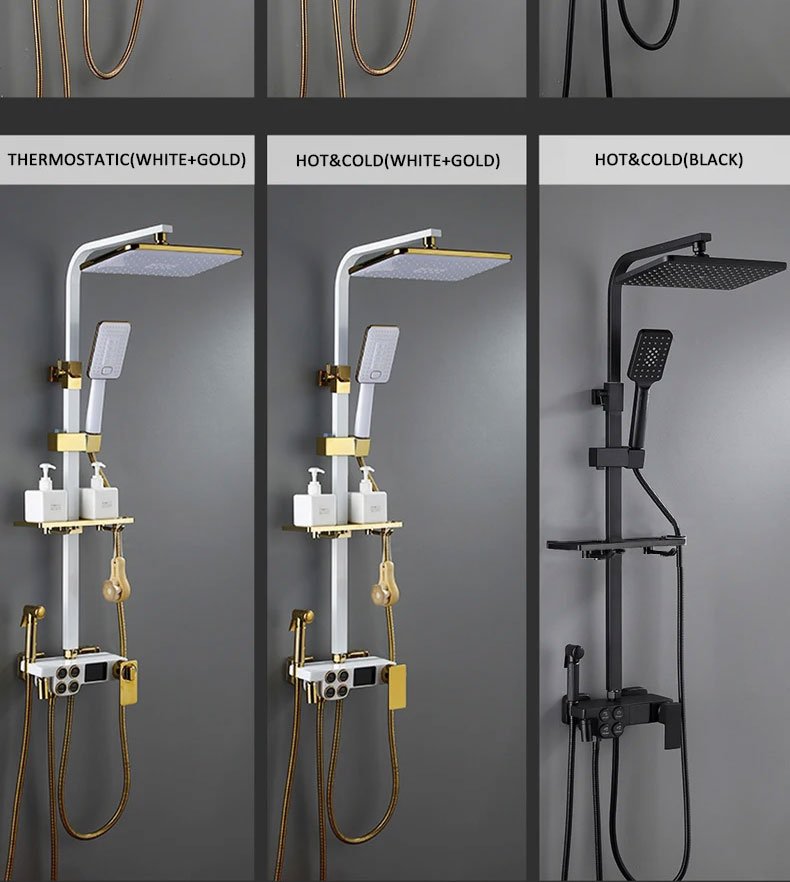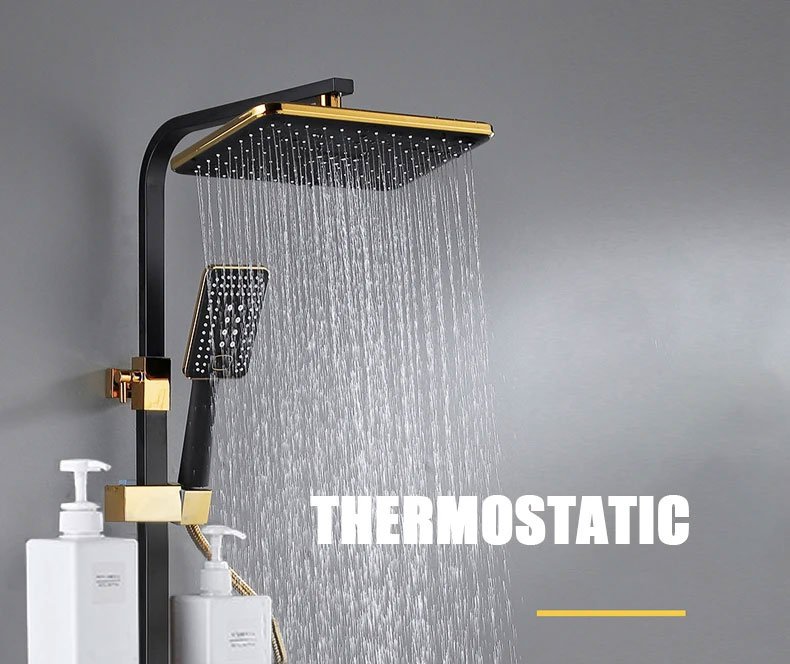 Keep in Touch
Follow us on social media. Facebook. Instagram. Pinterest.

Customer Testimonials:
Sarah M.-⭐⭐⭐⭐⭐
"Wow! I can't express how much I love my Smart Shower System with SPA Rainfall Function. The constant temperature control is a game-changer, and the LED display is so handy. It's like having a personal spa in my bathroom! No more worries about water temperature or safety. Installation was a breeze too."
Mark L.-⭐⭐⭐⭐⭐
"I was skeptical about the square head at first, but once I experienced the wide, even spray, I was sold. It's like standing under a gentle waterfall, and I can't get enough of it. The anti-scald feature gives me peace of mind, and the flow limiter helps save water. A win-win all around!"
Emily D.-⭐⭐⭐⭐⭐
"I can't imagine my mornings without this Smart Shower System. It's brought a touch of luxury to my daily routine. The LED display is a lifesaver when I'm in a rush, and the constant temperature control ensures I never get a sudden shock. This is the best addition to my bathroom."
John K.-⭐⭐⭐⭐⭐
"As a DIY enthusiast, I was relieved to find that the installation was straightforward. The included hardware made it a breeze. The Smart Shower System with SPA Rainfall Function has made my bathroom my sanctuary. I'm completely in love with it!"
Join the ranks of these delighted customers and experience the joy and convenience of our Smart Shower System with SPA Rainfall Function. Don't wait – make the smart choice for your daily shower routine today!