Experience Instant Relief with our Electric Mosquito Swatter
Bats eat mosquitoes-Unleash the Power of Bug Zapping Technology
Introducing our Electric Mosquito Swatter – your ultimate weapon against pesky insects. Step into a mosquito-free sanctuary with this innovative solution that combines efficiency, safety, and ease of use. Say goodbye to annoying bites and unhealthy chemicals, and say hello to a more comfortable and peaceful environment.
Innovative Design for Swift Mosquito Elimination
Quality ABS Plastic for Lasting Durability Crafted from premium ABS plastic, our mosquito swatter is not only lightweight and easy to handle but also built to withstand the test of time. Embrace a tool that combines a sleek design with robust construction.
Cutting-Edge Electronic Accessories for Optimal Performance Powered by high-capacity electronic components and a stable circuit board, our bug zapper racket delivers consistent and reliable performance. It's your guarantee of a swift and effective bug-elimination process.
Instant Bug Obliteration without a Trace Experience the thrill of mosquito control with our bug zapper racket. Upon contact, it emits electric shock waves that instantly annihilate bugs, leaving no trace behind. And the best part? You won't even feel a thing!
A Healthier, Safer Choice for Your Home
Protect Your Loved Ones, Including Pets Bid farewell to harmful chemicals and unpleasant odors. Our electric mosquito swatter ensures the safety of your pets and kids while providing a mosquito-free environment. Say hello to a more natural and healthy alternative.
Dual-Layer Protection for Peace of Mind Your safety is our priority. Our swatter features two external antirust layers that shield against accidental low-power shocks, keeping you and your loved ones protected at all times.
Elevate Your Living Space: Order Today
Embrace a Bug-Free Lifestyle Transform your living space into a haven of comfort and tranquility. Our Electric Mosquito Swatter offers a simple yet effective solution to pesky insects, making your environment more inviting and enjoyable.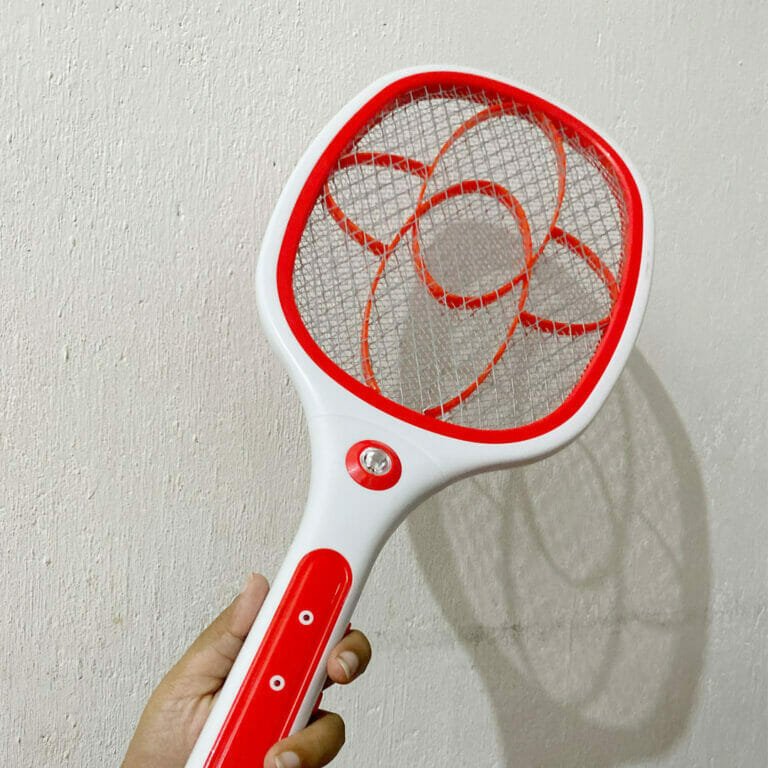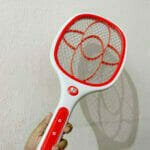 Keep in Touch
Follow our social media. Facebook. Instagram. Twitter. Pinterest.


Customer Review
This electric mosquito swatter is a total game-changer! It's like having a mini superhero in my hands, zapping those pesky insects away with a satisfying swipe. I love that it's safe for my family and pets, providing peace of mind without the need for harmful chemicals. No more annoying mosquito bites or sleepless nights. This swatter has become an essential tool in our household – a definite must-have for anyone tired of buzzing around. Highly recommend!