Multi corner shelf 4-layer adjustable rack
Multi corner shelf 4-layer adjustable rack in Sri Lanka, buy now best quality corner rack Maza Lk very reasonable price. Fitted in any corner of the interior room, it can be adjusted accordingly by adjusting its length to fit between the floor surface and ceiling surface.
interior කාමරයේ ඕනෑම කොනක සවි කර ඇති අතර, බිම් මතුපිට සහ සිවිලිම මතුපිට අතරට ගැලපෙන පරිදි දිග වෙනස් කිරීමෙන් ඒ අනුව සකස් කළ හැකිය.
Multi-corner shelf 4-layer adjustable rack
Adjustable
Extendable
Space Saving
Space Efficient
User friendly
360-degree rotation
සකස් කළ හැකි
දිගු කළ හැකි
අවකාශ ඉතිරි කිරීම
අවකාශ කාර්යක්ෂම
පරිශිලක මිත්රශිලි
Type: Corner Rack Shelf

Material: Stainless Steel and PP Plastic
Packaging Weight: 2.3 kg
Product Weight: 1.9 kg

Product Dimension: 254~320cm(H) | 43cm (Wide) | 2.5cm (Tube Diameter)
Packaging Dimension: 86cm(L) x 26.5cm(W) x 7cm(H)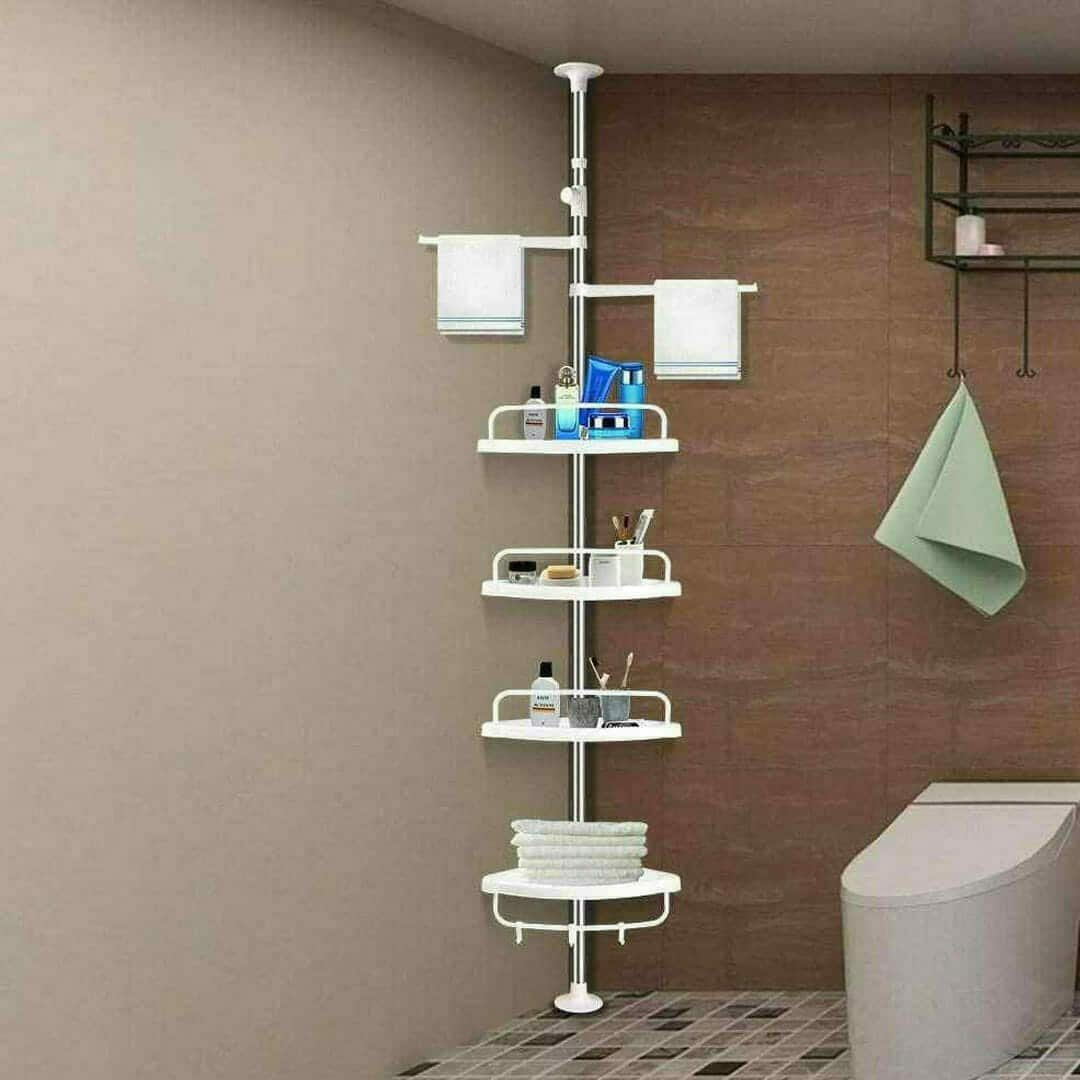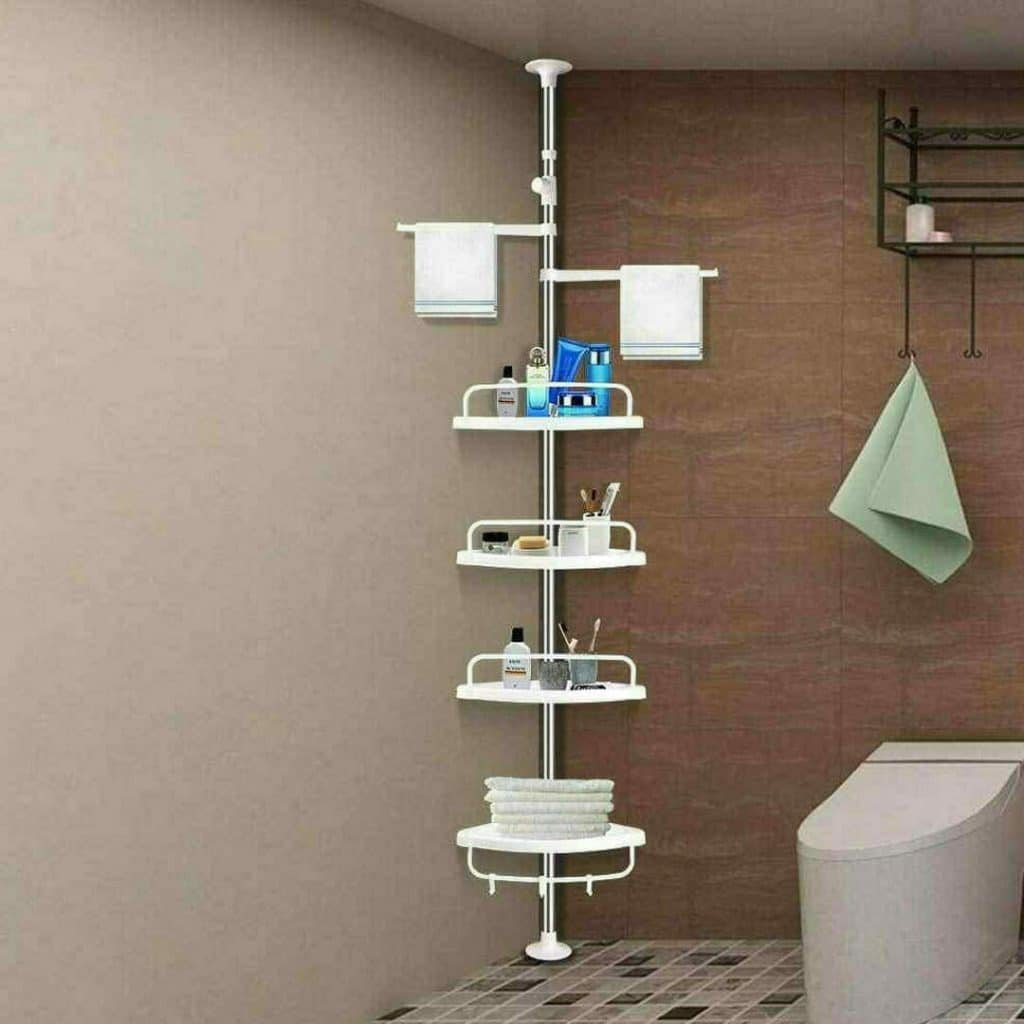 Price: 3073
Special note:
Wholesale order a received, please sent your details to click here
Sales promotions and services.
Easy returns and refunds policy. Cash on delivery island-wide. Free delivery valid purchase in all districts. Your purchase value is Above Rs 5500. Get extra 5% Discount Use this code: get5 in the cart or checkout page. Get Rs 1500.00 worth of discount coupons. Just subscribe to the newsletter or complete registration for Maza LK online shopping. Click here.
Keep in Touch
Follow us on social media. Facebook. Instagram. Twitter. Pinterest.
FEEDBACK:
If you are happy with your purchase, please leave us positive feedback and give us the highest ratings. If you are not happy, please give us the opportunity to make it right.
Please do not leave negative feedback. If there is any problem, please contact us, we will do our best to resolve the issue as soon as possible. We aim to provide the highest quality of service.
Your comments are very important to our business success. If you are satisfied with the purchase and our service, please take a minute to give us positive feedback, as well as leave us 5-star ratings.