20000mAh Flight friendly aspor power bank
20000mAh Flight friendly aspor power bank in Sri Lanka, buy now Maza LK online shopping in Sri Lanka, Quality products are very reasonable price.
aspor power bank
හොඳම Power Bank
මුල් 20000mAh ධාරිතාව
PD18W+QC3.0 quick charge
LED ඩිජිටල් සංදර්ශකය
අව්‍යාජ ගුණාත්මකභාවය, හොඳම වෙළඳ නාමය, දිගු ආයු කාලය.
A ශ්‍රේණියේ සෛල. CE&RoHS සහතිකය. සංයුක්ත හා සිහින් නිර්මාණය. ස්මාර්ට් සහ ඉක්මන් ආරෝපණය. ගොඩනඟන ලද අධික බර සහ අධි වෝල්ටීයතා ආරක්ෂාව. දැඩි තත්ත්ව පාලන ප්‍රමිතීන් සමඟ පරීක්ෂා කරන ලද නිශ්චිත ජංගම දුරකථනය සමඟ සම්පුර්ණයෙන්ම අනුකූල වේ.
වේගවත් සම්ප්රේෂණ සුපිරි කාර්ය සාධනය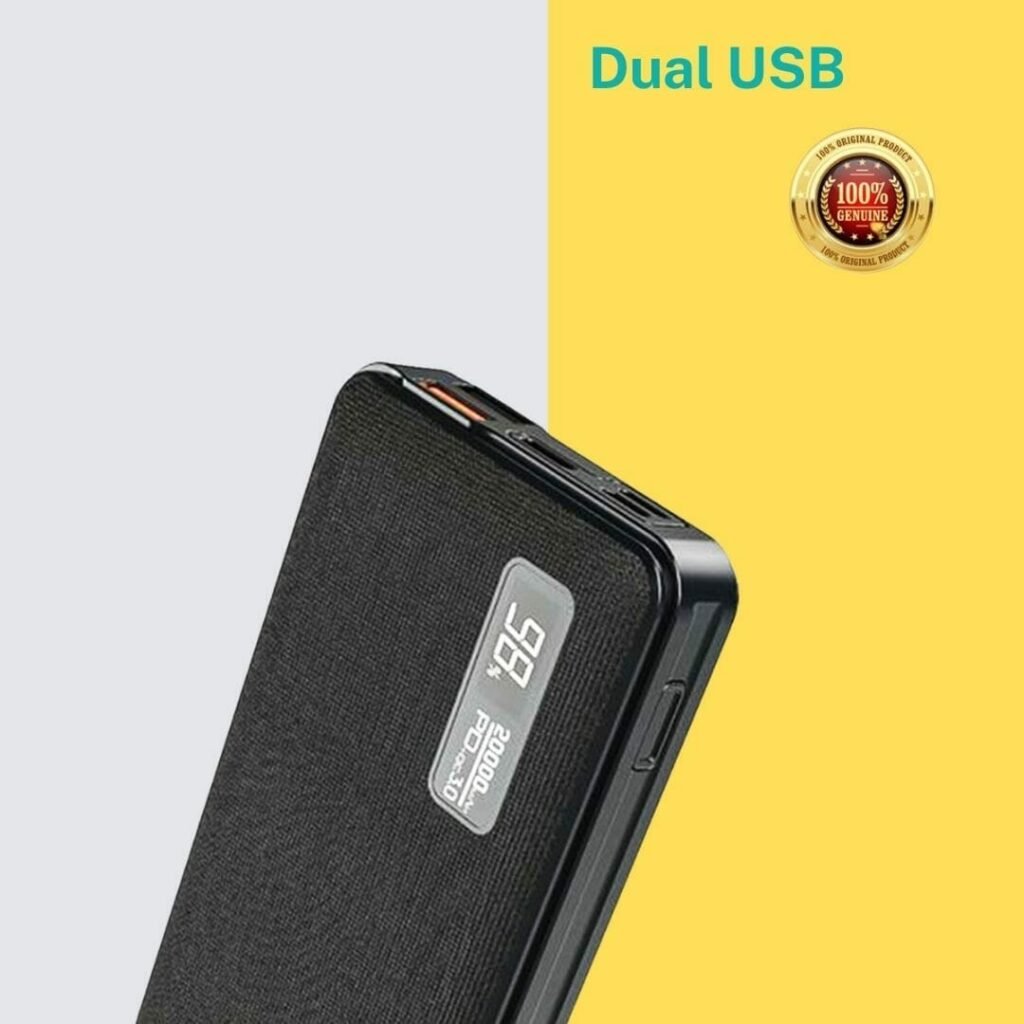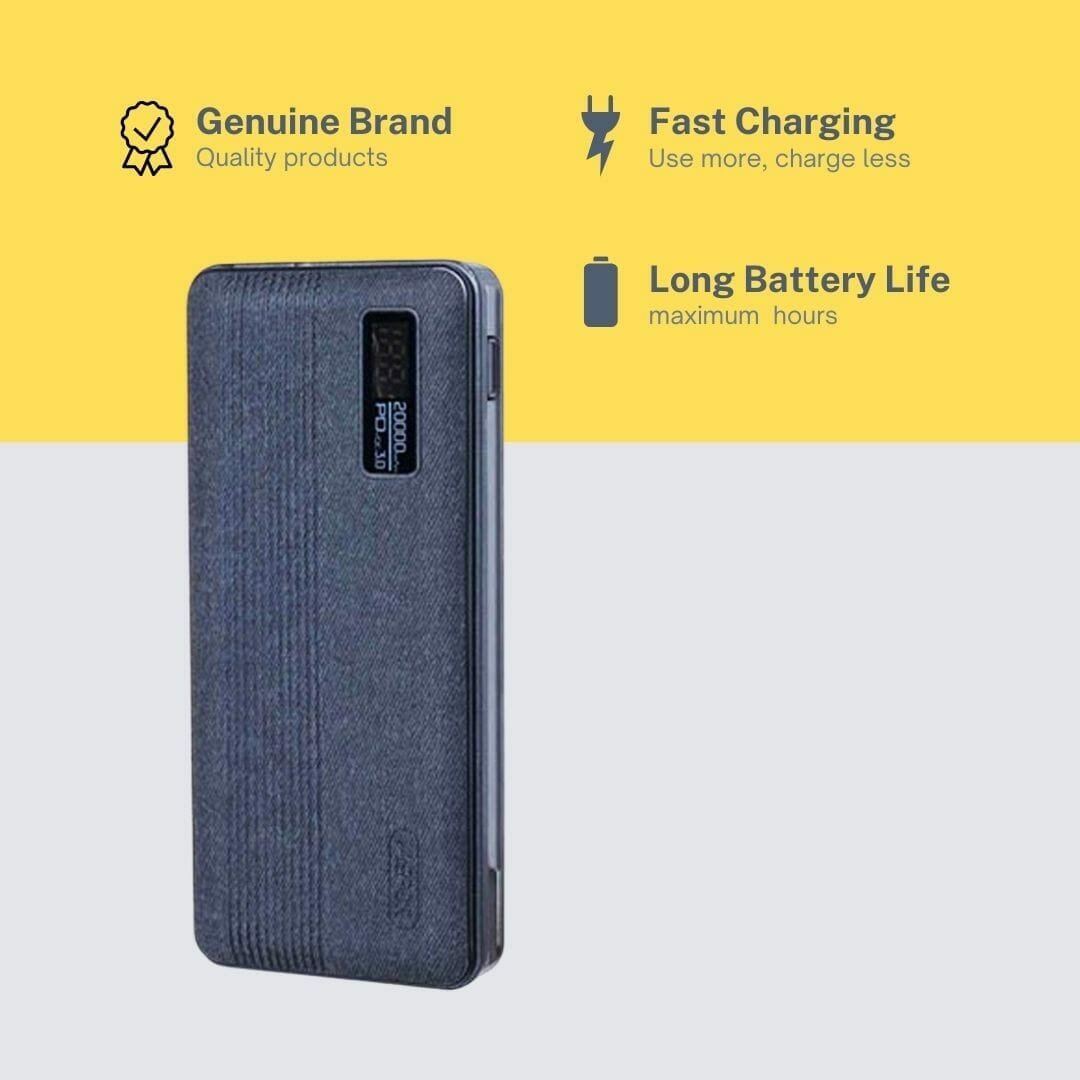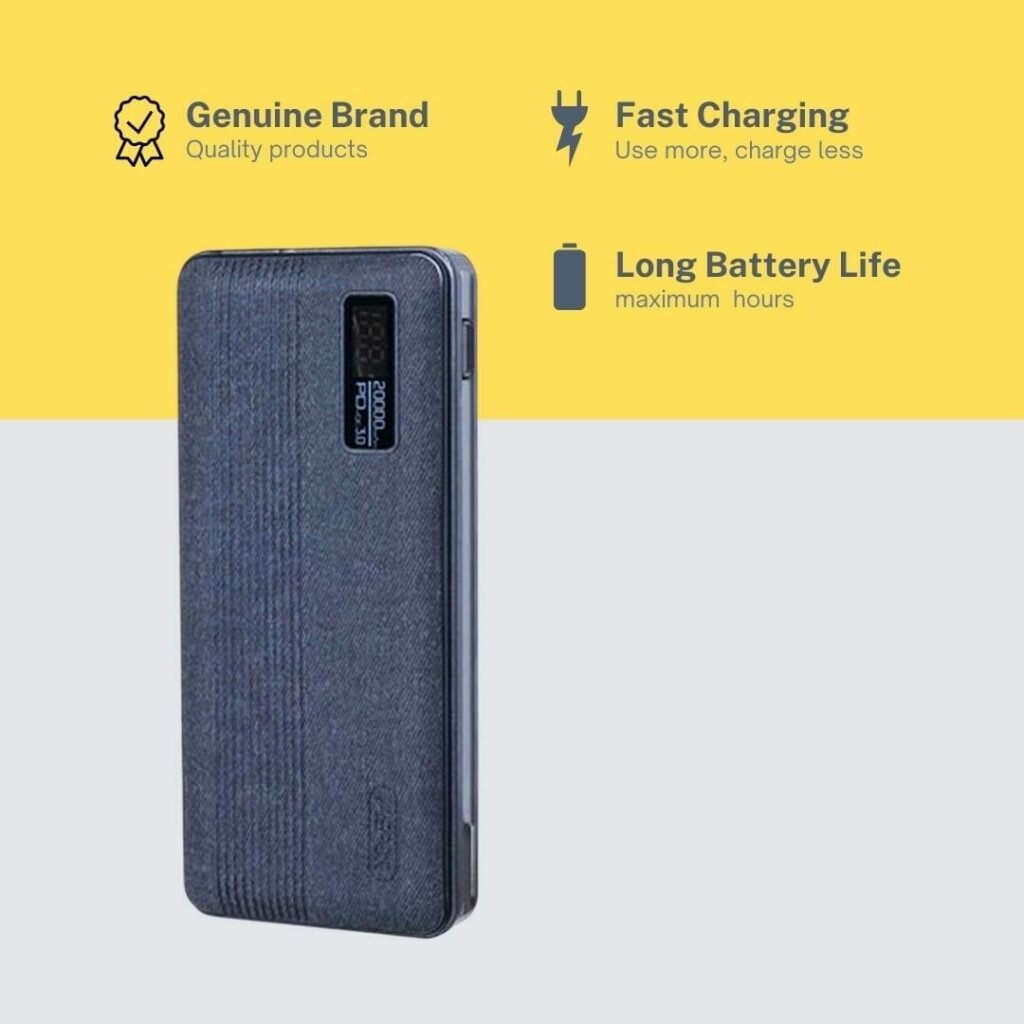 Special note:
Wholesale order a received, please sent your details to click here
Sales promotions and services.
Easy returns and refunds policy. Cash on delivery island-wide. Free delivery Valid purchase in all districts. Your purchase value is Above Rs 5500. Get extra 5% Discount Use this code: get5 in the cart or checkout page. Get Rs 1500.00 worth of discount coupons Just Subscribe to Newsletter or Complete registration with Maza LK online shopping Click here.
Keep in Touch
Follow our social media. Facebook. Instagram. Twitter. Pinterest.
Important Link