Immerse Yourself in Sonic Bliss with JBL T280 TWS True Wireless Earphones
Unleash Your Musical Journey
Experience the ultimate freedom and immerse yourself in sonic bliss with the JBL T280 TWS True Wireless Earphones. Designed to elevate your music listening experience, these earphones combine cutting-edge technology with a sleek and stylish design, making them the perfect companion for music enthusiasts on the go.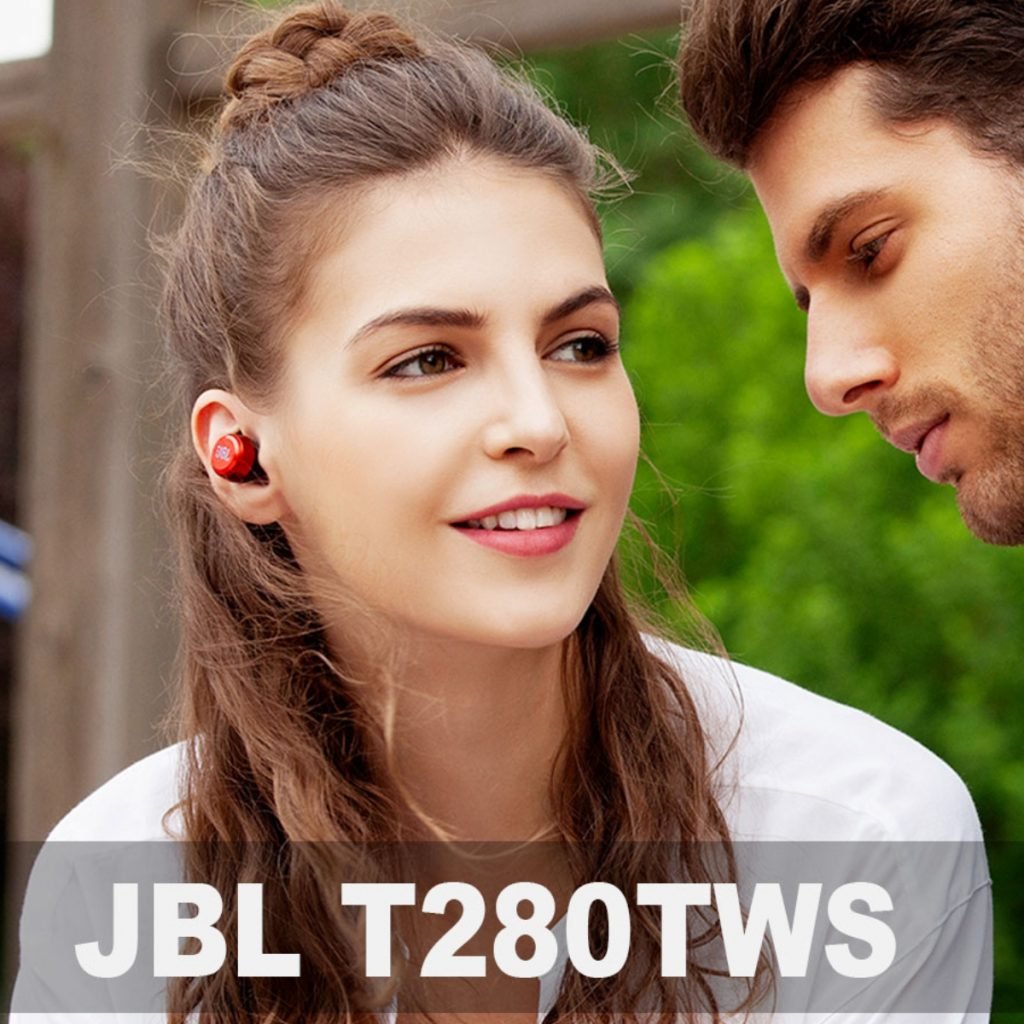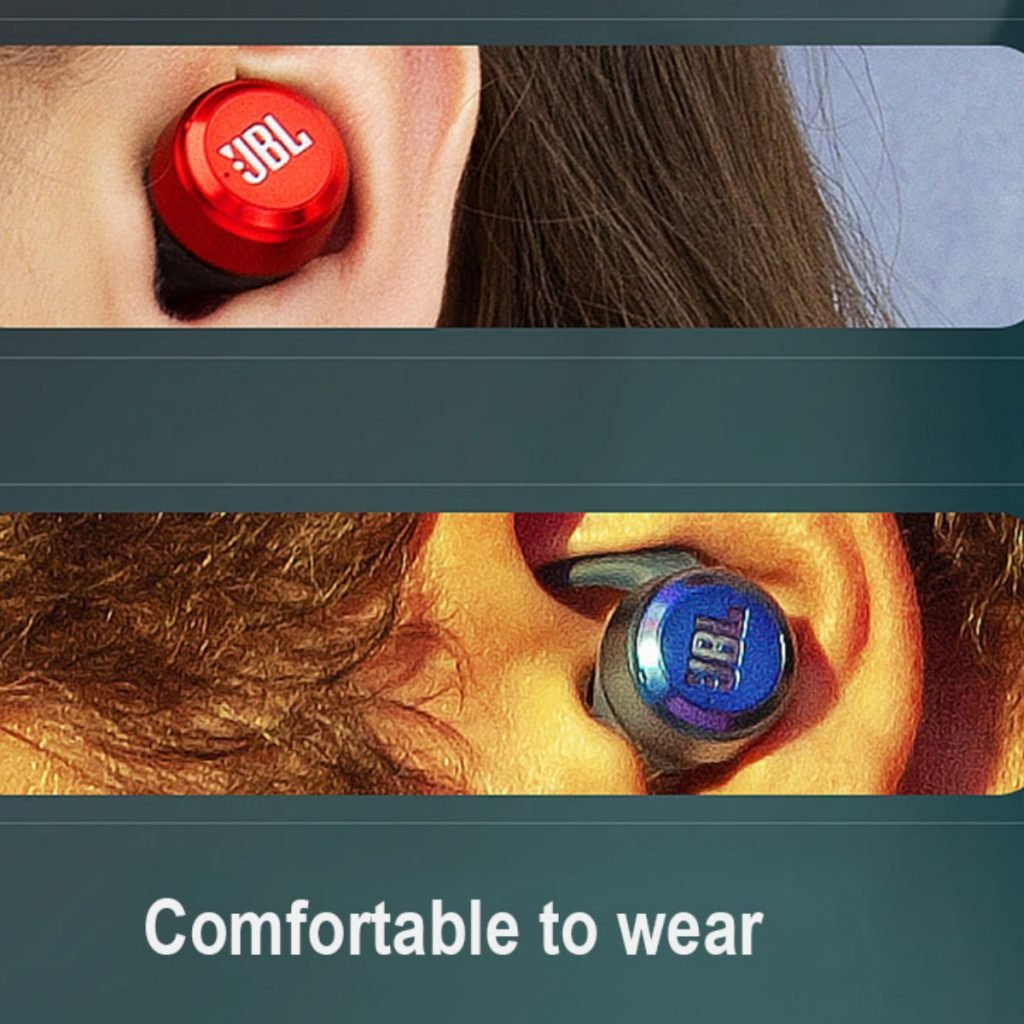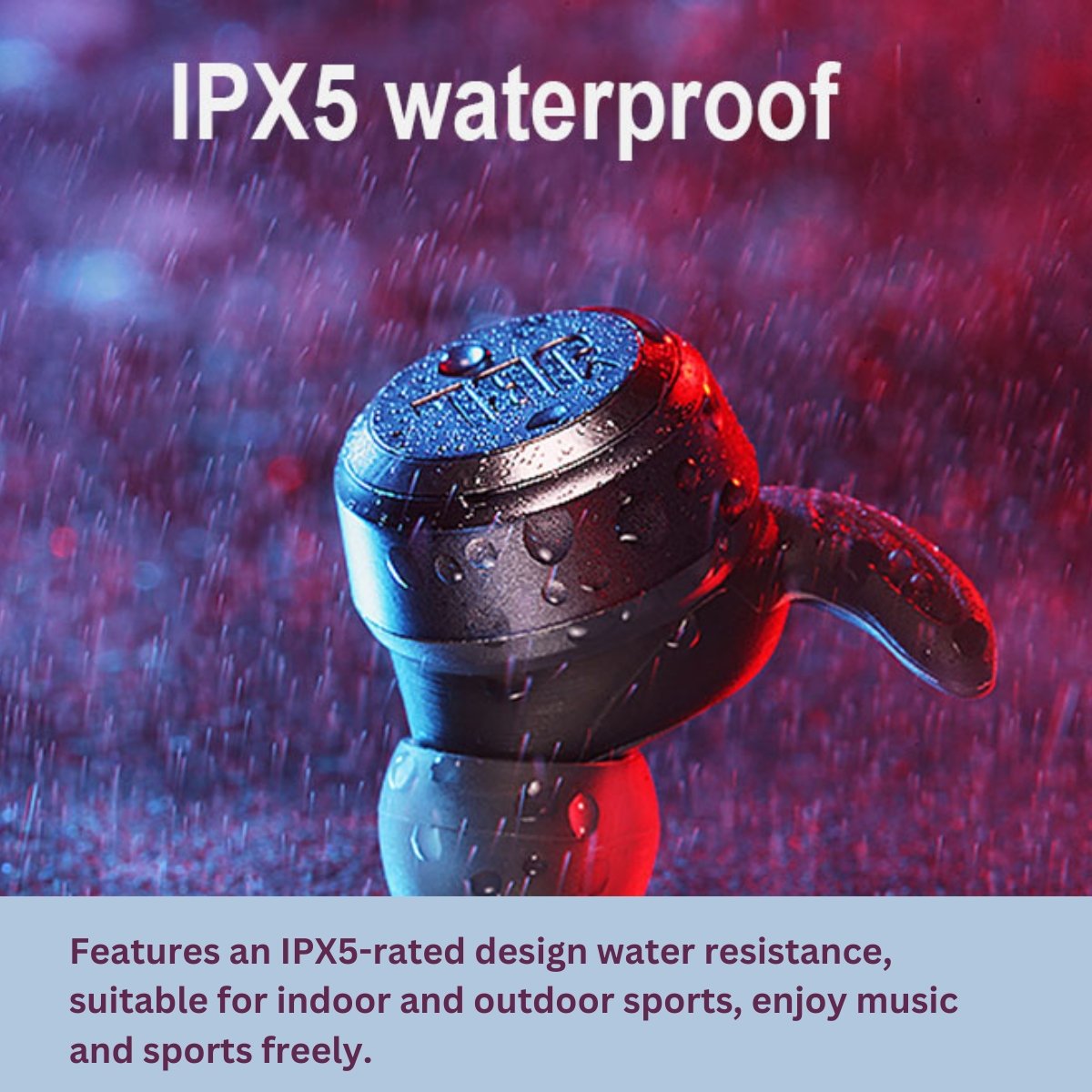 Unmatched Sound Quality for Pure Listening Pleasure
Submerge yourself in a world of breathtaking sound quality with the JBL T280 TWS True Wireless Earphones. Featuring powerful JBL Pure Bass, these earphones deliver deep, resonant lows and crisp, clear highs, allowing you to enjoy your favorite music with unparalleled clarity. Let the rich, immersive audio transport you to a realm where every note comes alive, captivating your senses and leaving you craving for more.
Find Your Perfect Match
With the JBL T280 TWS, it's not just about the music; it's also about your personal style. Express yourself and make a statement with six stunning color options. Whether you prefer a bold and vibrant hue that matches your vibrant personality or a subtle shade that complements your sophisticated aura, there's a perfect pair of earbuds waiting for you. Let your earphones reflect who you truly are and add a touch of flair to your everyday life.
Seamless Connectivity for Effortless Listening
Say goodbye to tangled wires and complicated setups. Thanks to the innovative Fast Pair technology enabled by Google, your JBL T280 TWS earphones are seamlessly connected to your Android device the moment you take them out of the case. It's as easy as that! Moreover, you can effortlessly pair your earbuds with different devices simply by tapping on the screen. Whether you're switching between your smartphone, tablet, or laptop, the JBL T280 TWS offers a hassle-free listening experience that keeps up with your dynamic lifestyle.
Unparalleled Battery Life to Keep You Going
With up to an impressive 25 hours of battery life, the JBL T280 TWS earphones are always ready to keep up with your active lifestyle. No matter how long your day is or how many playlists you have lined up, these earphones won't let you down. So go ahead, take that road trip, hit the gym, or embark on a marathon listening session. The JBL T280 TWS is here to accompany you every step of the way.
Elevate Your Style with a Thoughtfully Designed Charging Case
No detail is left to chance when it comes to the JBL T280 TWS. The charging case is thoughtfully designed, inspired by the smooth and serene shape of a river stone. Its soft body and curved lid offer not only a pleasing aesthetic but also fast and easy access to your earbuds. Simply pop open the lid, grab your earphones, and embark on a musical journey whenever inspiration strikes. The charging case ensures that your earphones are protected, charged, and ready to go, allowing you to focus on what matters most – your music.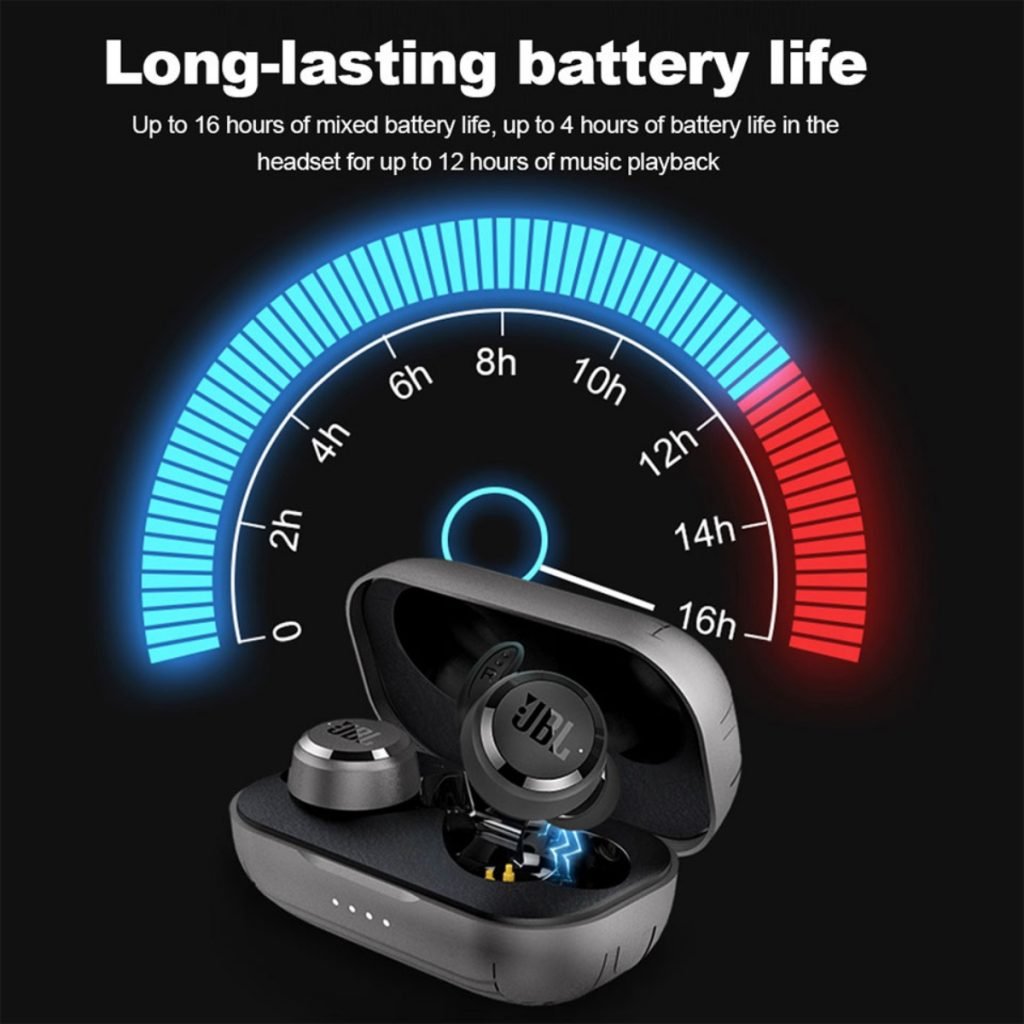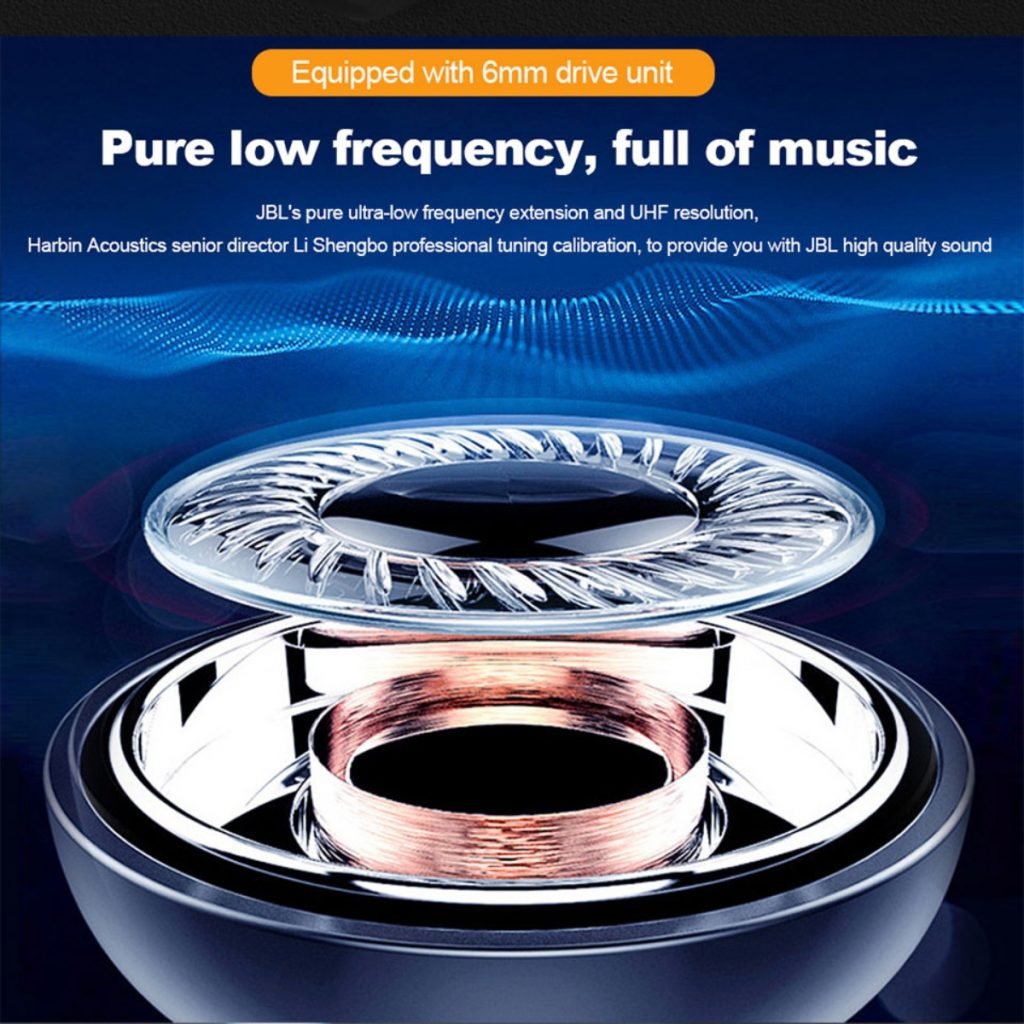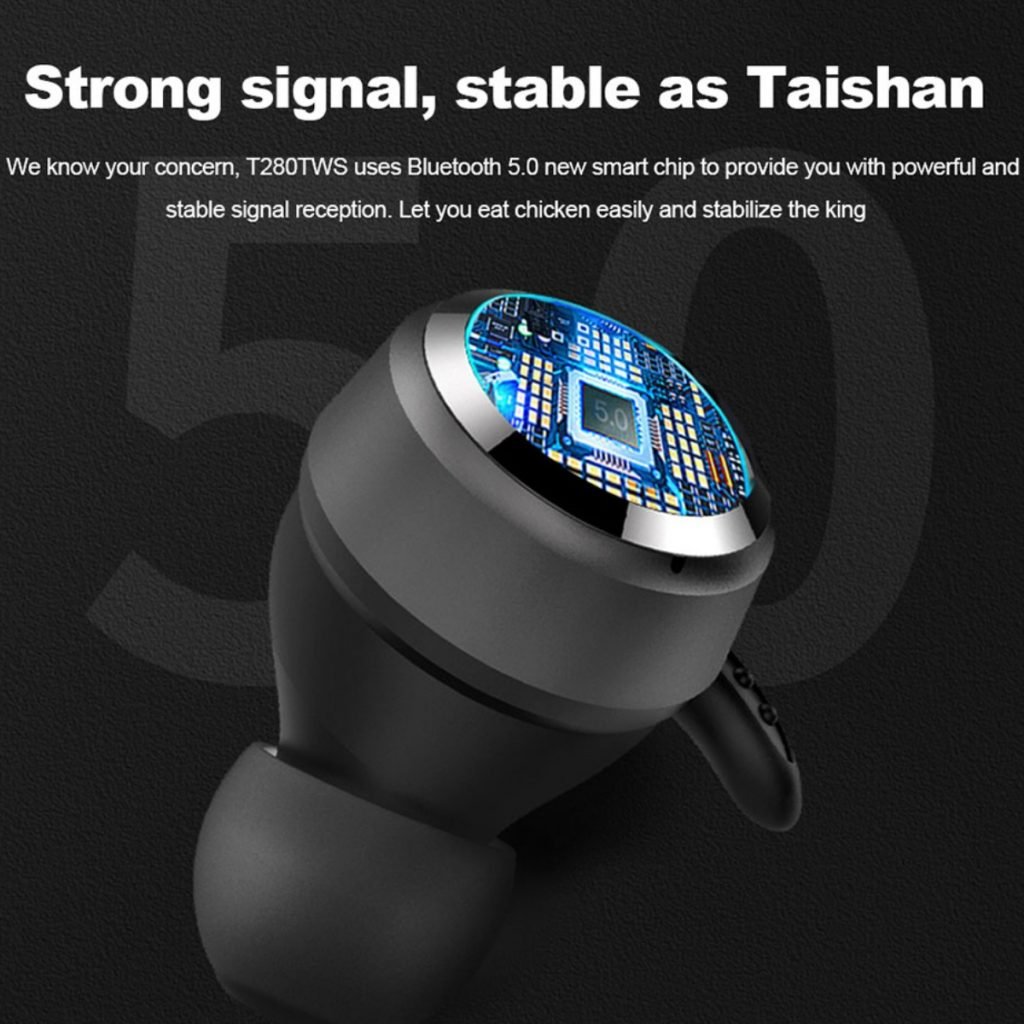 JBL T280 TWS wireless High-quality Bluetooth earbuds Products Details
BT Version: 5.0
Wireless Range: Up to 33 feet / 10 meters
Drive Unit: 6.0mm
Speaker Frequency Range: 5Hz-25KHz
Water Resistant: Yes, IPX5
Charging Box Battery Capacity: 350mAh
Stranded time: 12h+
Music Time: Up to 4 hours battery,
Extra 12 hours with charging case
Charging Time: about 2 hours
Color: Gray, Blue, Red (Optional)
Headset Weight: 5.2g Each
Checking Warranty only
Features:
Inherited JBL signature sound effect. Restoring the real sound quality, it brings you an immersive listening experience.
BT 5.0 supports seamlessly connecting the T280 TWS to your smartphone and other BT-enabled audio devices with high-speed and stable signals.
Provides up to 4 hours of battery on a single charge, and supports extra 12 hours with the included pocket-friendly charging case.
Features an IPX5-rated design water resistance, suitable for indoor and outdoor sports, enjoy music and sports freely.
3 sets of Earcups in different sizes ensure perfect comfort. Choose the right size to get great sound quality in every circumstance.
Touch control design, easy to control playing and pausing music, answering and ending calls, song switching, and volume up and down.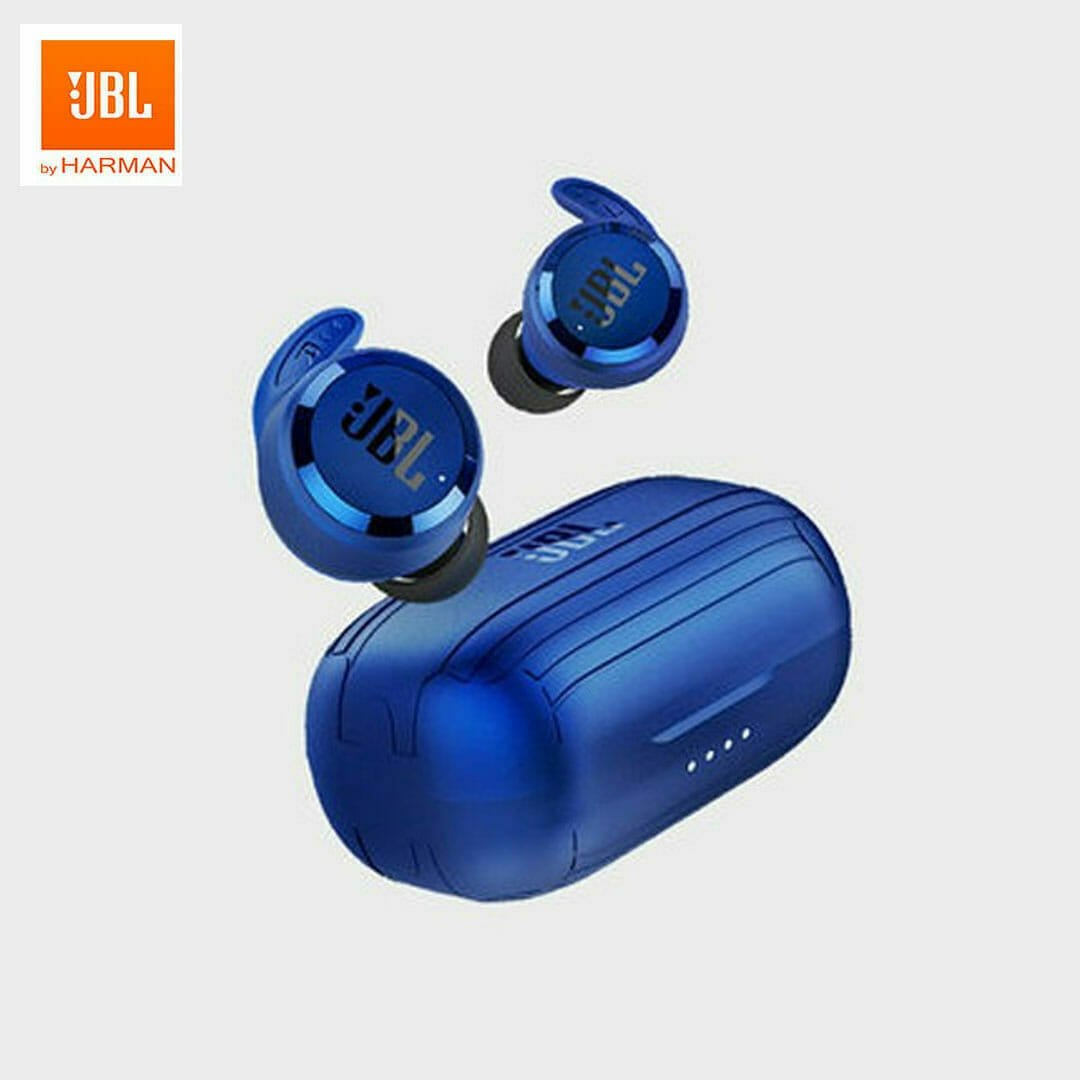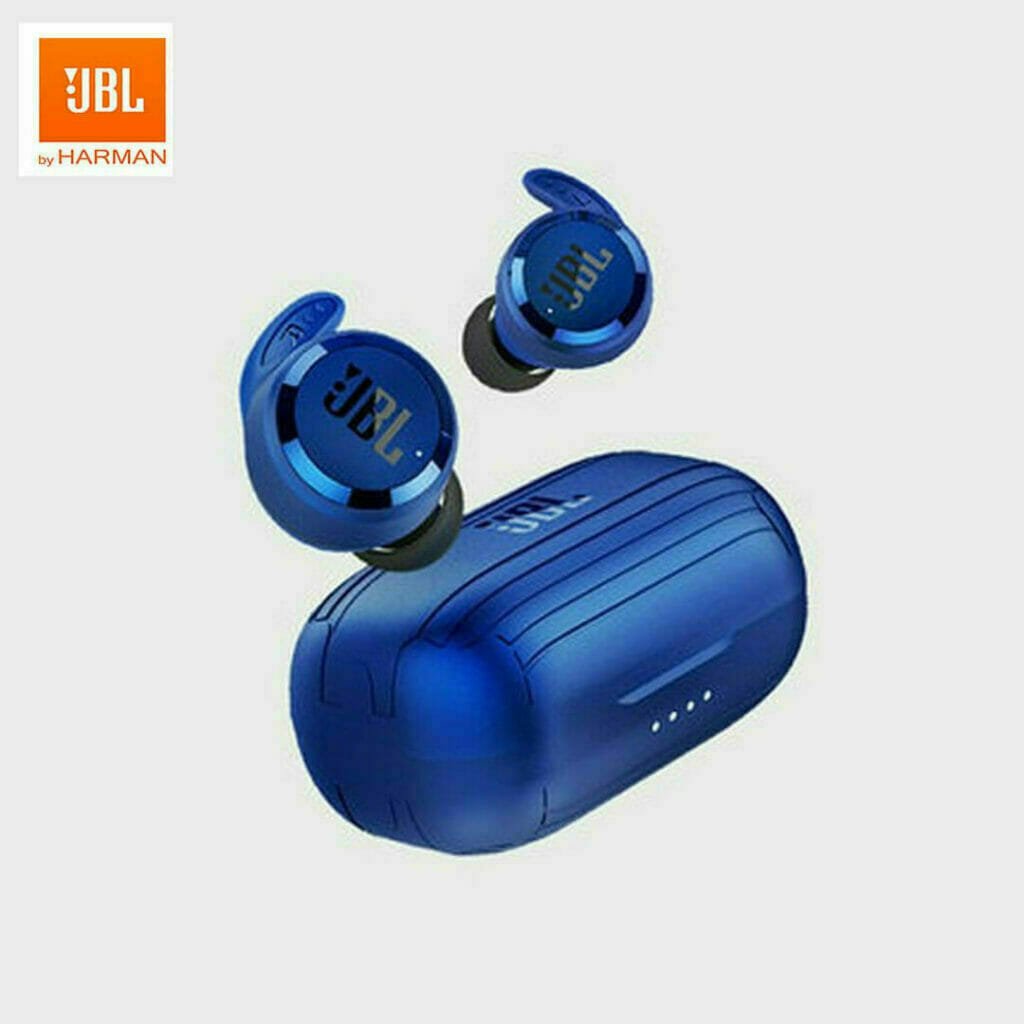 Package List:
Pair of JBL T280 TWS Headphones
Charging Case
Pairs of Earcups
Micro USB Cable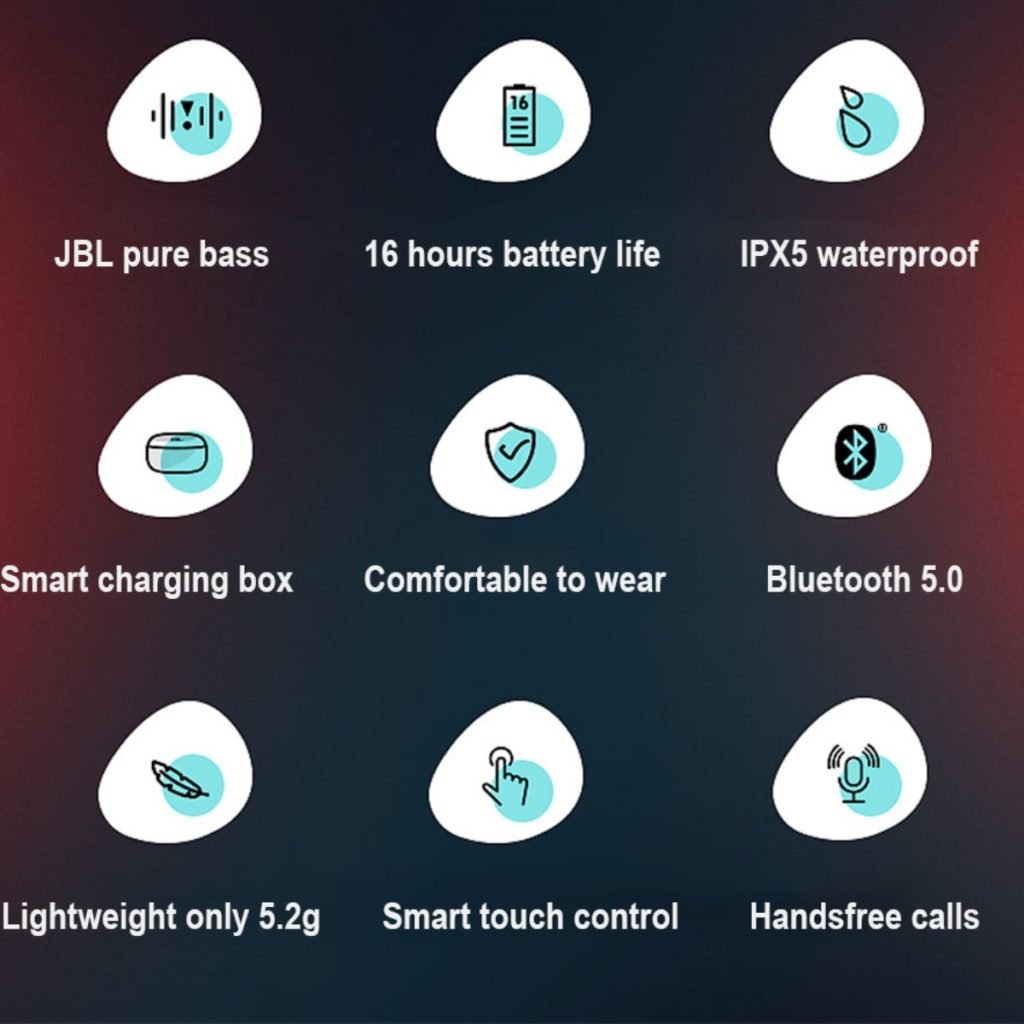 Keep in Touch
Follow our social media. Facebook. Instagram. Twitter. Pinterest.
FEEDBACK: