Introducing: Stainless Steel Mug Set 7pcs with Lids
stainless steel mug set Elevate Your Sipping Experience with Premium Stainless Steel
Unveil a new realm of sipping satisfaction with our Stainless Steel Mug Set 7pcs with Lids. Crafted with precision from 304 food-grade stainless steel, these mugs redefine your everyday beverage moments. Whether you're a coffee connoisseur, a tea enthusiast, or simply seeking the perfect vessel for your beverages, our mug set has you covered.
Sip in Style: 7 Sizes to Match Your Every Mood
Your Perfect Mug Awaits
There's a mug for every mood, and our Stainless Steel Mug Set ensures you'll always find the perfect fit. With sizes ranging from the charming 70mm, ideal for a cozy cup of espresso, to the generous 130mm, perfect for quenching your thirst, there's a mug for every moment. Choose your size, cap your beverage with the included lid, and relish in the uninterrupted pleasure of your drink – hot or cold.
Uncompromising Quality: 304 Food-Grade Stainless Steel
Sip with Confidence
Your sipping experience deserves the best, and that's precisely what our Stainless Steel Mug Set delivers. Crafted from 304 food-grade stainless steel, these mugs ensure your beverages stay untainted and pure. Say goodbye to plastic and inferior materials – embrace the elegance and health-conscious choice of stainless steel. Whether it's your morning boost of energy or a soothing evening ritual, enjoy your drink with the confidence of exceptional quality.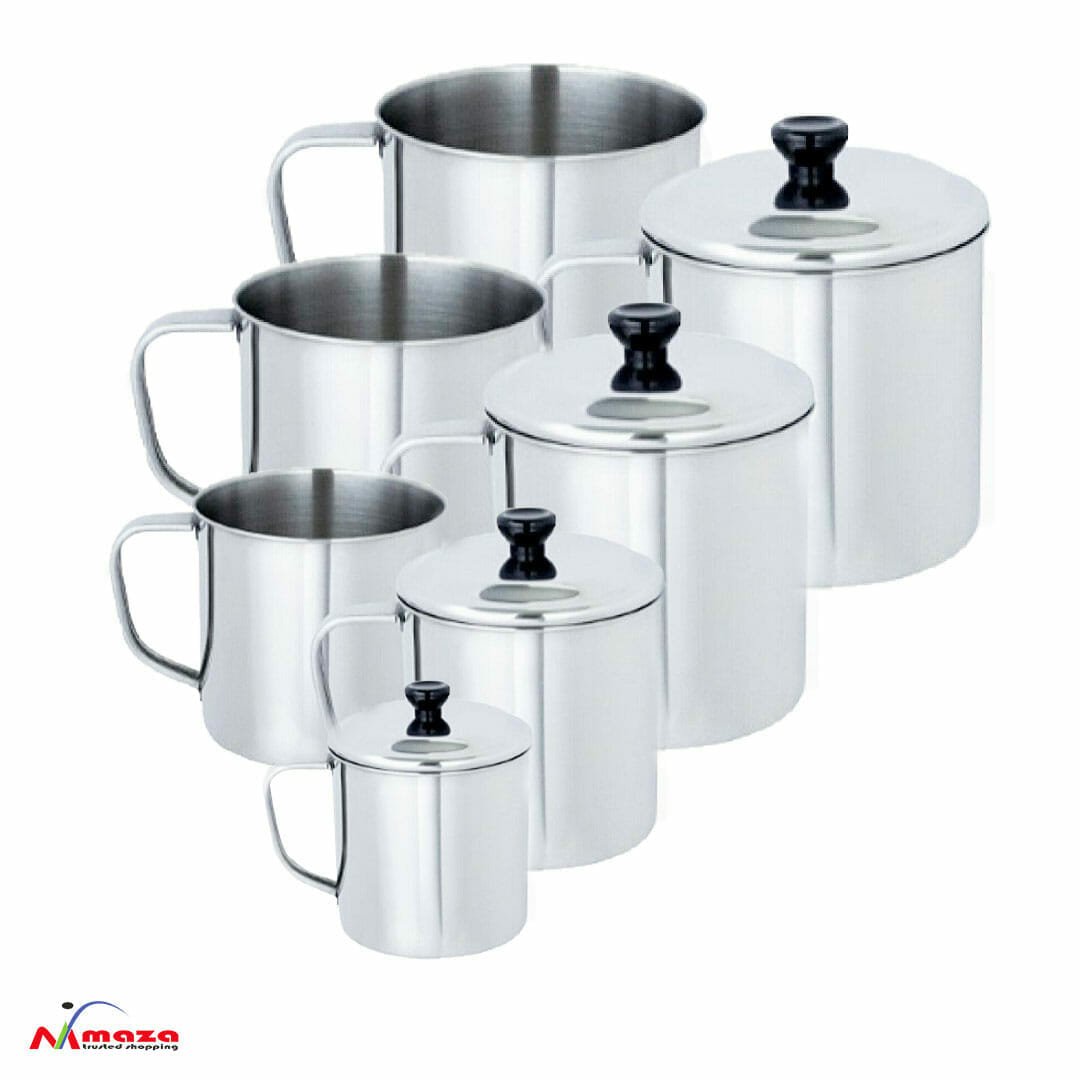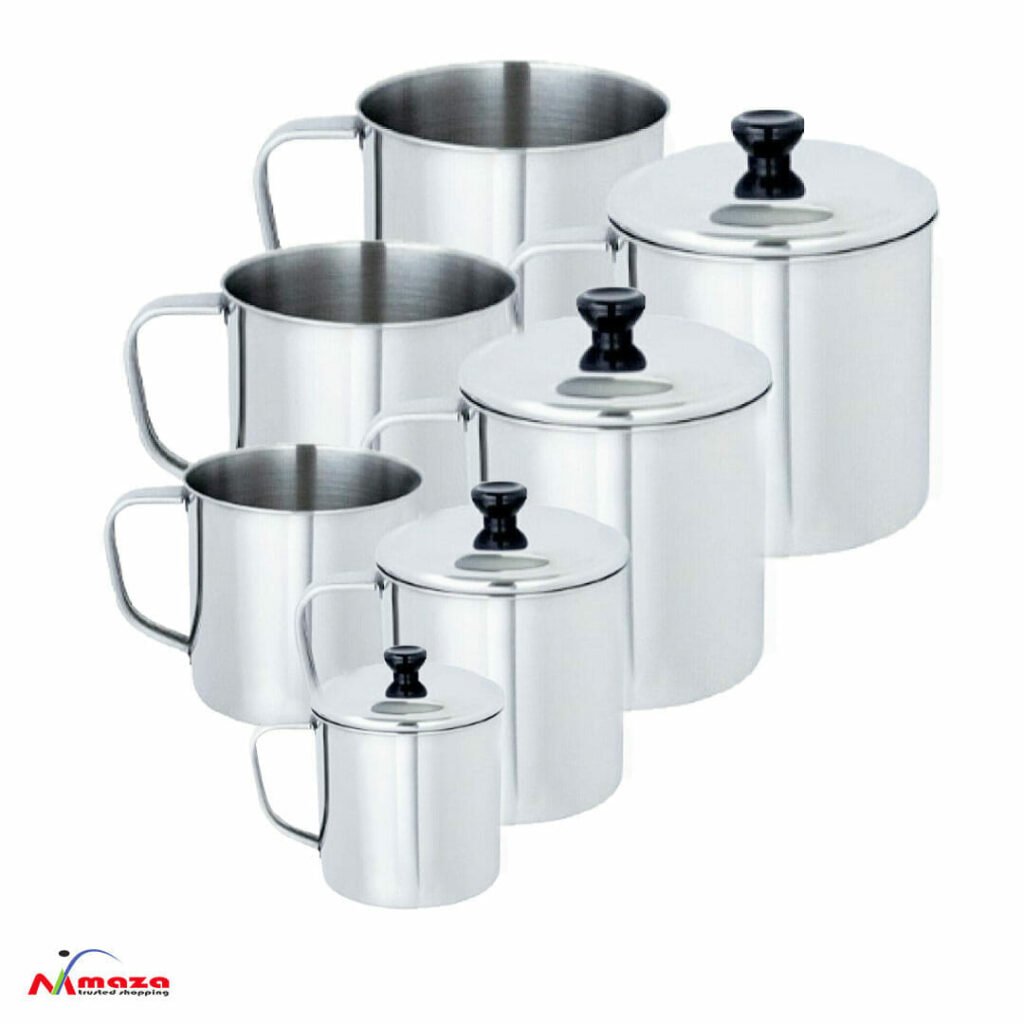 Keep in Touch
Follow our social media. Facebook. Instagram. Twitter. Pinterest.


Customer Review
I can't express how much I love my Stainless Steel Mug Set! The different sizes are perfect for all my beverage needs – from a quick pick-me-up espresso to a generous iced tea. The quality is outstanding; the 304 food-grade stainless steel gives me peace of mind knowing I'm sipping from a safe and durable material. And let's talk about those lids – they're a game-changer! I can enjoy my drinks on the go without worrying about spills. Plus, the eco-friendly aspect really resonates with me. These mugs have truly elevated my sipping experience, and I wouldn't trade them for anything else. Highly recommended!