Revolutionize Your Kitchen Prep with the Speedy Chopper Manual Vegetable Slicer
Plastic food storage containers-Unleash Culinary Creativity with Ease
Introducing the Speedy Chopper Manual Vegetable Slicer – your culinary ally for effortless food preparation. Experience the joy of slicing, chopping, and dicing like a pro, all in record time. With its versatile design and easy cleaning, this kitchen essential is set to transform the way you cook.
Efficiency Meets Convenience: Master the Art of Cutting
Easy-Clean Convenience for Busy Lives Simplify your kitchen cleanup routine with our Speedy Chopper's easy-to-clean components. The blades, storage bowl, and lid are all dishwasher-safe on the top rack, ensuring a hassle-free cleaning experience. Disassemble effortlessly and save valuable time for the things you love.
Unlock Culinary Possibilities From vibrant fruit salads to finely chopped herbs, this manual vegetable slicer empowers you to explore diverse culinary horizons. Chop nuts, create pesto, whip up salsa, or dice veggies for your favorite recipes. The possibilities are endless, making meal prep an enjoyable journey.
Versatile and Multifunctional Embrace the flexibility of our Speedy Chopper, catering to all your culinary needs. Whether you're dicing onions, shredding garlic, or crafting a hearty coleslaw, this tool effortlessly adapts. It's not just a vegetable chopper – it's your manual universal food companion.
Innovative Design for Effortless Cooking
Quality Meets Style: ABS and Stainless Steel Crafted from premium ABS and stainless steel, our Speedy Chopper boasts durability and style. Its sleek design complements any kitchen decor while ensuring years of reliable use. Elevate your cooking experience with a tool that matches your culinary aspirations.
Compact and User-Friendly Designed with your convenience in mind, the Speedy Chopper is compact yet capable. The bowl's dimensions of 8.5 x 12.5 x 8cm ensure easy storage and portability, allowing you to unleash your culinary creativity anywhere, anytime.
Empowerment at Your Fingertips: Hand-Pull Operation With the hand-pull mode of work, you're in control. Experience the satisfying rhythm of creating your culinary masterpieces, all while maintaining precision and speed. The Speedy Chopper puts the power of efficient cutting right at your fingertips.
Elevate Your Culinary Journey: Order Today
Unleash Culinary Creativity Transform your kitchen prep into a joyful and efficient experience. The Speedy Chopper Manual Vegetable Slicer is more than just a tool – it's your gateway to unlocking culinary possibilities and embracing the art of cooking.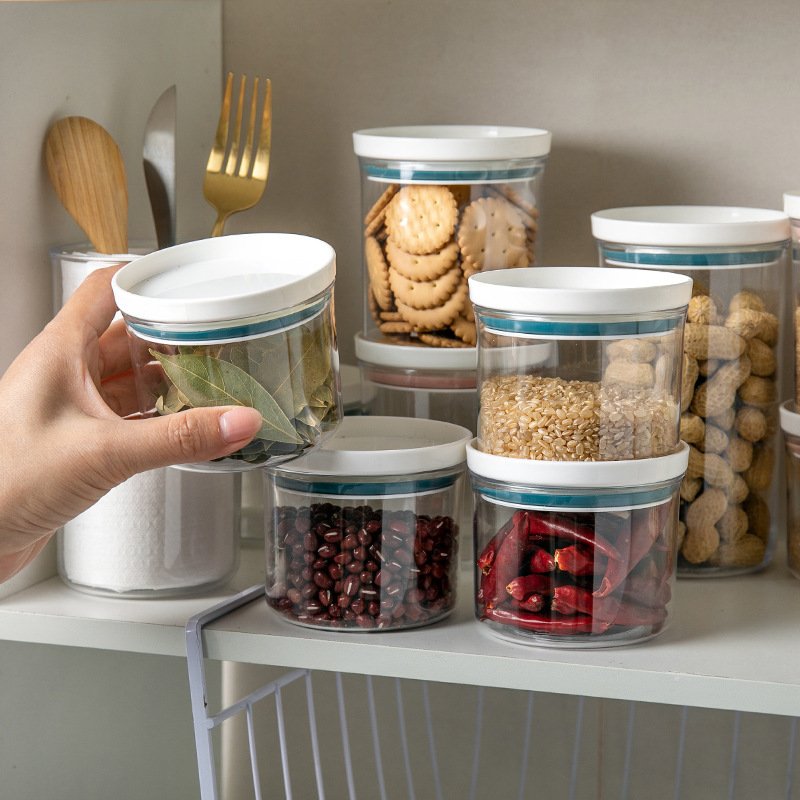 Keep in Touch
Follow our social media. Facebook. Instagram. Twitter. Pinterest.


Customer Review
I can't praise these Plastic Food Storage Containers enough! They've truly transformed my kitchen into an organized haven. The transparent design is a lifesaver – I can easily find what I need without rummaging around. And the sealing technology keeps everything fresh and flavorful. I love the peace of mind knowing they're made from food-grade materials. These containers have simplified my cooking and meal prep – a must-have for every kitchen!