Elevate Your Dining Experience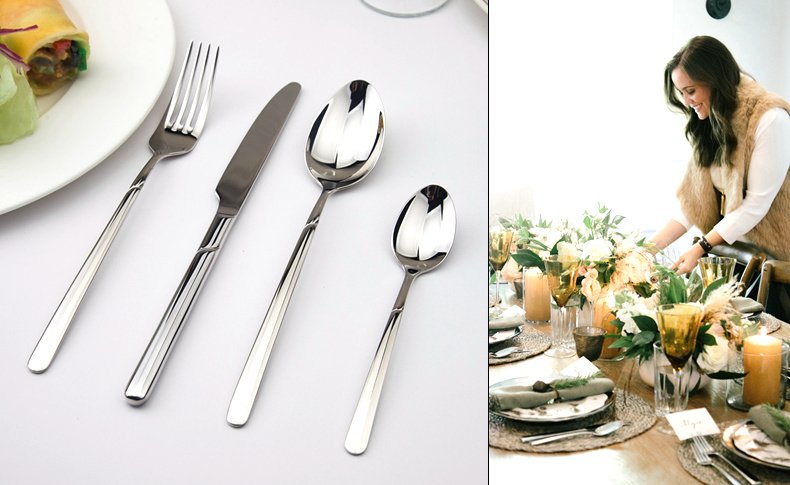 Cutlery set stainless steel 24 pieces
Enhance every meal with the Cozy Zone Dinnerware Set, a luxury cutlery collection designed to transform your dining experience. Crafted with precision and quality in mind, this 24-piece tableware set combines elegance with functionality, making it perfect for both everyday use and special occasions. Let's dive into the details that make this set a must-have addition to your kitchen.
Unparalleled Quality and Durability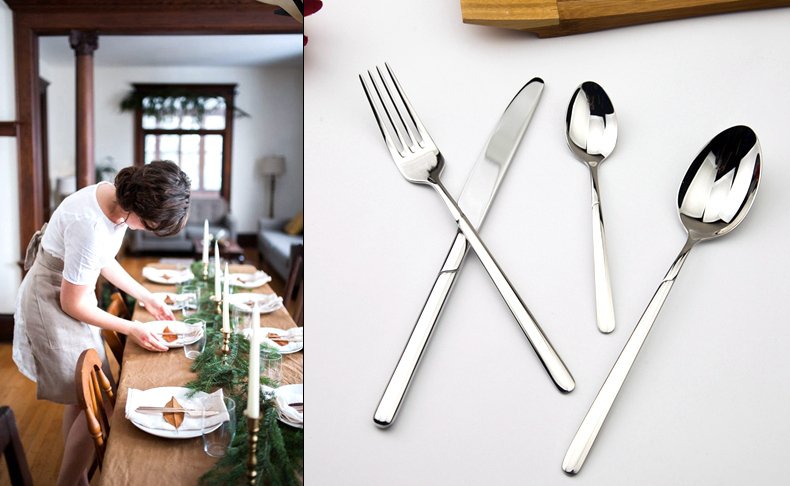 Made from premium 420 stainless steel, the dinner knives in this set exude a sense of refinement and sophistication. With a weight of 77g and a length of 224mm, these knives are perfectly balanced to provide a comfortable grip and precise cutting. The 18/10 stainless steel dinner forks offer exceptional durability, weighing 37g and measuring 209mm in length. Their sleek design and sturdy construction make them ideal for savoring a variety of dishes.
Perfectly Designed for Comfort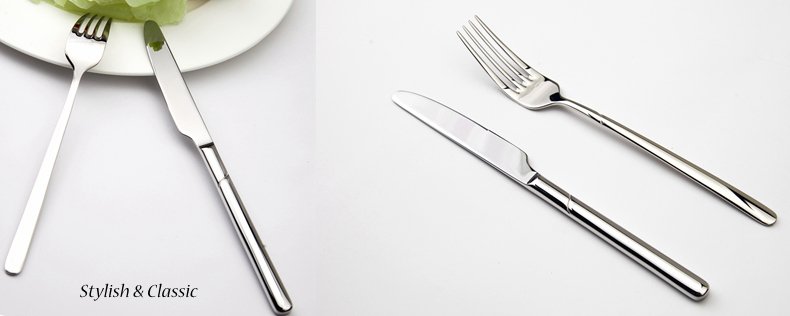 The Cozy Zone Dinnerware Set goes beyond functionality to ensure your comfort during every meal. The dinner spoons, made from 18/10 stainless steel, feature an ergonomic design that fits naturally in your hand. Weighing 44g and measuring 208mm in length, these spoons provide a delightful balance of elegance and usability. The teaspoons, weighing 20g and measuring 147mm in length, offer a perfect companion for enjoying your favorite hot beverages.
Versatile Set for All Occasions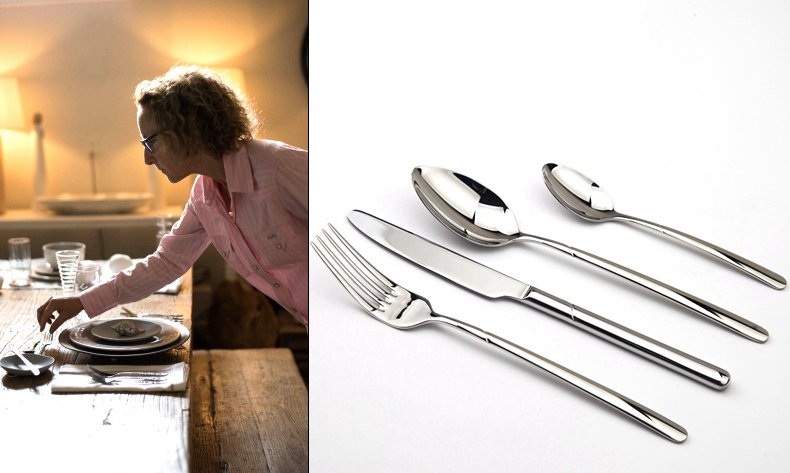 With its comprehensive 24-piece collection, this dining set equips you for any dining occasion. Whether you're hosting a dinner party, enjoying a family meal, or simply treating yourself to a solo dining experience, the Cozy Zone Dinnerware Set has you covered. The set includes 6 dinner knives, 6 dinner forks, 6 dinner spoons, and 6 teaspoons, ensuring you have all the essentials at your fingertips.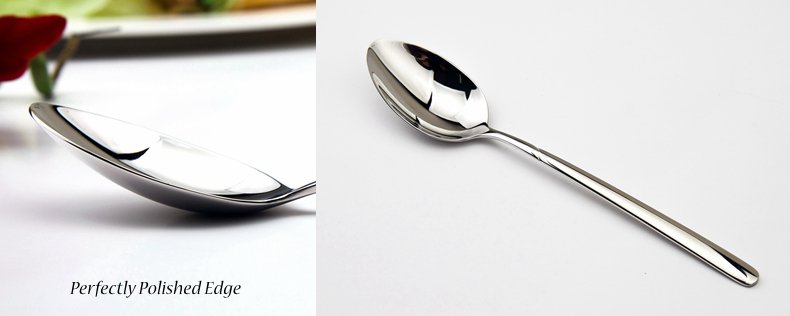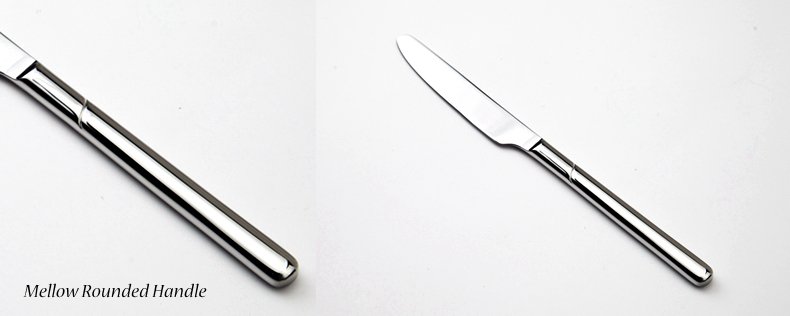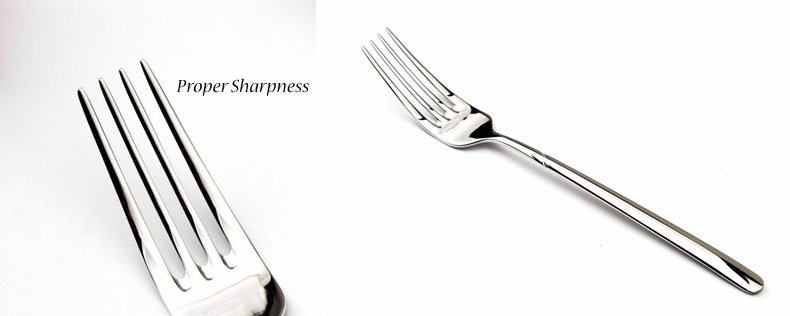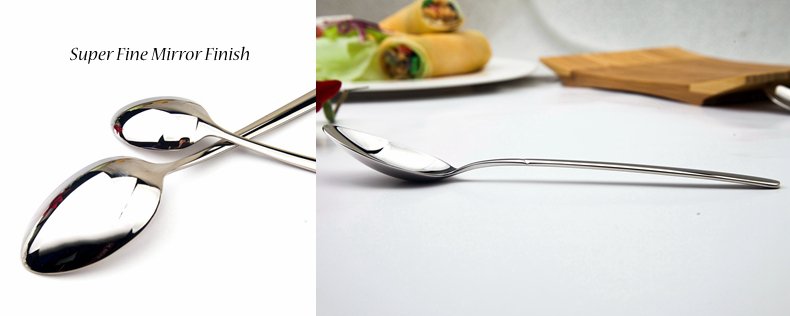 Keep in Touch
Follow our social media. Facebook. Instagram. Twitter. Pinterest.