Ultimate Protection for Your Samsung Galaxy Z Flip 3
Samsung Galaxy Z Flip 3 protector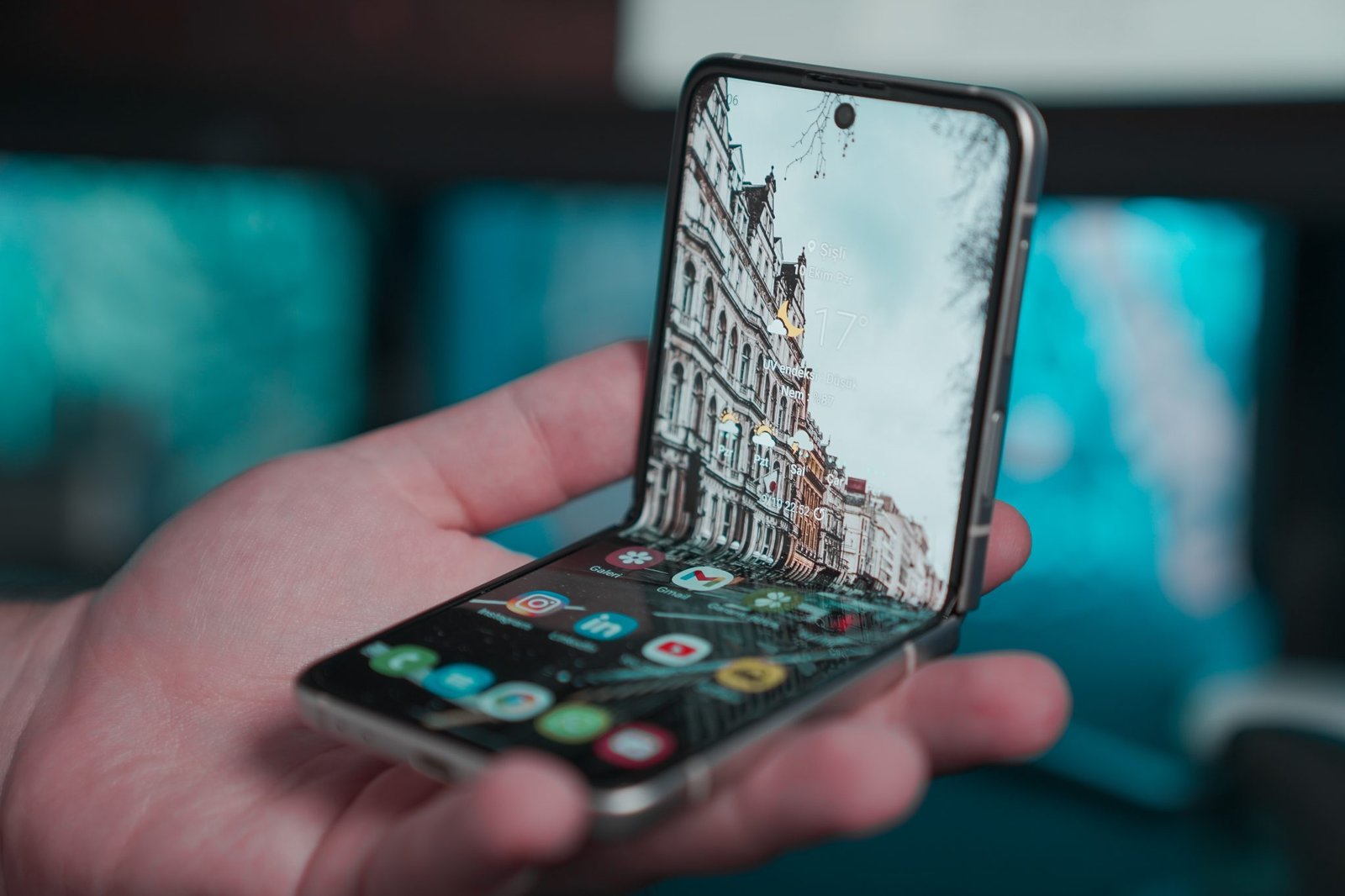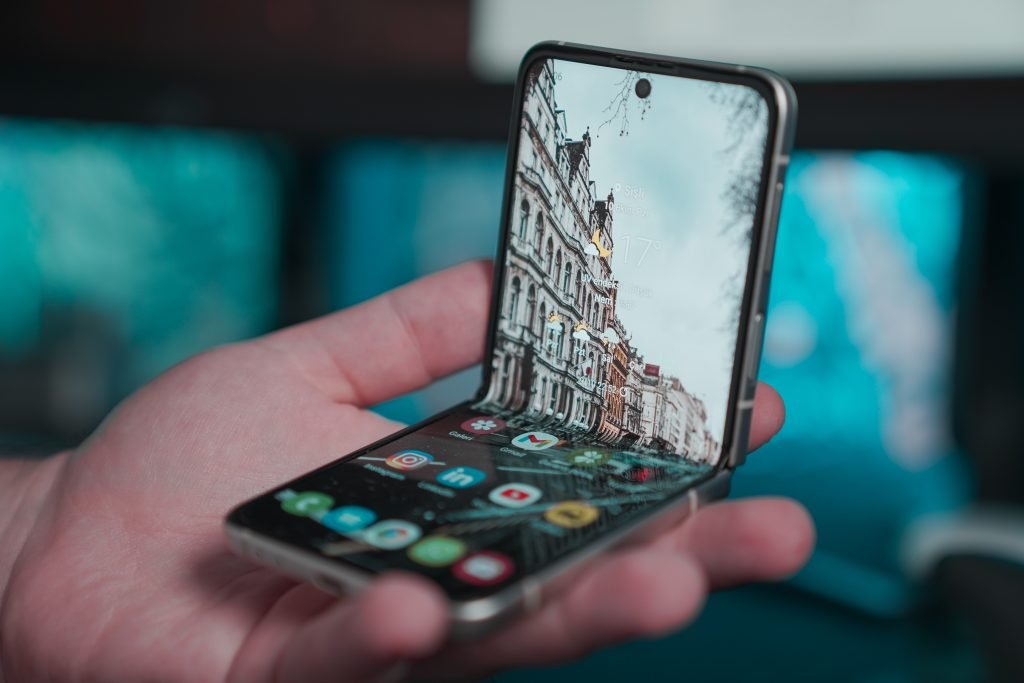 Experience Unmatched Durability and Shield Your Device with the Samsung Galaxy Z Flip 3 Protector
When it comes to protecting your valuable Samsung Galaxy Z Flip 3, accept nothing less than the best. Introducing the Samsung Galaxy Z Flip 3 Hydrogel Protector, designed to provide the ultimate safeguard for your device. With double the thickness of regular hydrogel films, this protector offers unparalleled durability, ensuring that your phone remains safe from everyday hazards and unexpected accidents.
Keep Your Samsung Galaxy Z Flip 3 Safe from Scratches, Shocks, and Drops
Your phone's screen deserves the utmost care and protection, and that's precisely what the Samsung Galaxy Z Flip 3 Hydrogel Protector delivers. Crafted with cutting-edge technology, this remarkable film is scratch-resistant and capable of withstanding encounters with keys, pens, and other potential scratch-inducers. Say goodbye to unsightly marks on your screen as scratches and damages are automatically restored within 24 hours, thanks to its innovative self-healing properties.
Not only does this hydrogel protector shield your phone from scratches, but it also acts as a shock absorber, guarding your device against sudden impacts and accidental touches. Rest easy knowing that your Samsung Galaxy Z Flip 3 is safe and secure, even in the face of unexpected drops or bumps.
Crystal Clear Transparency and Sensitive Touch for Uncompromised Viewing Pleasure
Experience your Samsung Galaxy Z Flip 3's display in all its glory with the Samsung Galaxy Z Flip 3 Hydrogel Protector. Boasting high transparency, this protector showcases the stunning quality of your screen, allowing every vibrant detail to shine through. Enjoy crisp images, vivid colors, and sharp texts without compromising on clarity.
What sets this hydrogel protector apart is its remarkable sensitivity, ensuring that your device responds effortlessly to your touch. Whether you're unlocking your phone with an on-screen fingerprint or indulging in intense gaming sessions, this protector provides an incredibly smooth and sensitive touch experience. Navigate your device with precision and fluidity, as if there were no protector at all.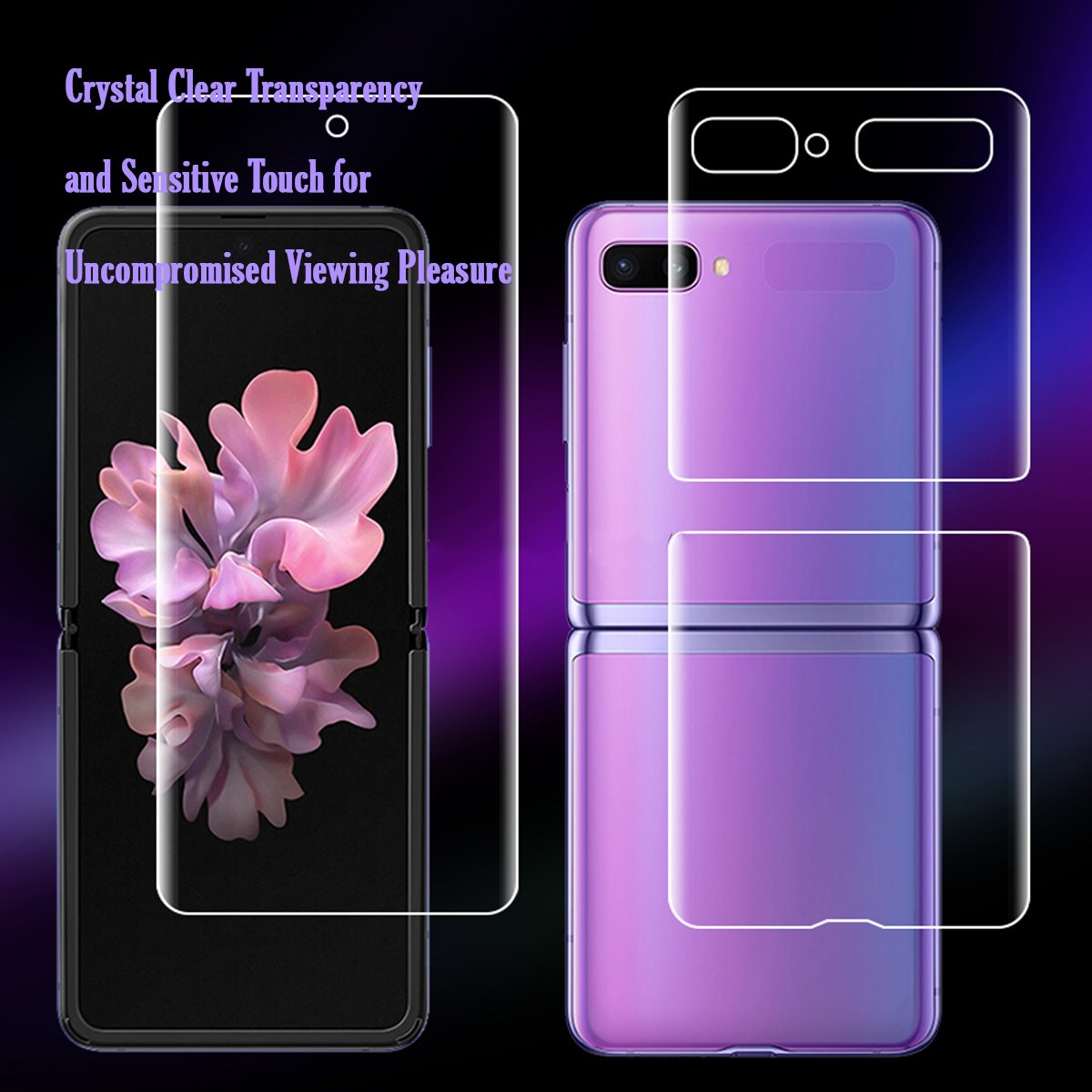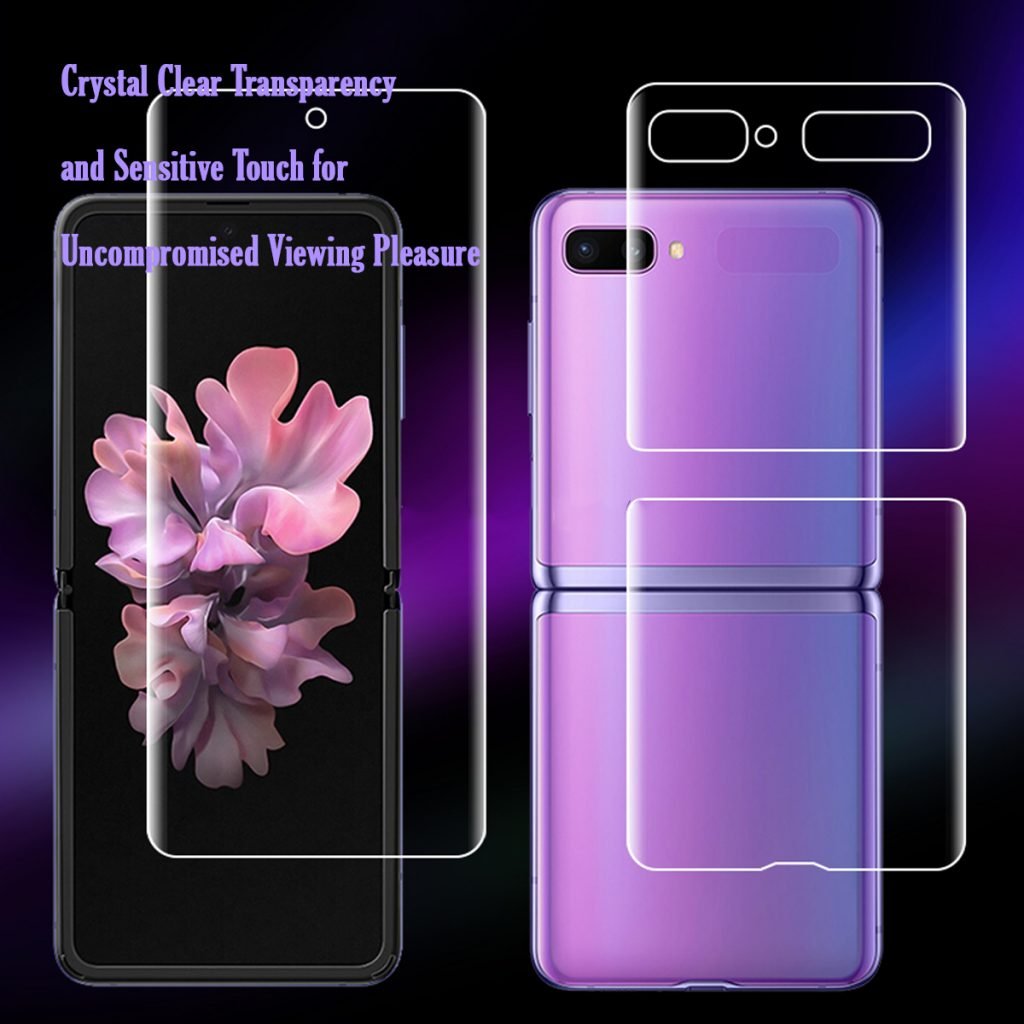 Uncompromising Convenience and Versatility
Seamlessly Integrate Your Samsung Galaxy Z Flip 3 with a Case-Compatible Design
Finding the perfect balance between protection and convenience can be a challenge, but not with the Samsung Galaxy Z Flip 3 Hydrogel Protector. Designed to be case compatible, this protector seamlessly integrates with your phone's protective case, ensuring a snug fit that extends all the way to the corners of the screen glass. No more hassle or compromise when it comes to shielding your device – enjoy full coverage and complete peace of mind.
Maintain Your Samsung Galaxy Z Flip 3 Effortlessly with Anti-Bacterial Defense
Maintaining the pristine condition of your phone's screen has never been easier. The Samsung Galaxy Z Flip 3 Hydrogel Protector offers clean usage, protecting your device from fingerprints, oil stains, smudges, and water droplets. Bid farewell to unsightly marks and constant wiping as this hydrogel film repels common substances that tend to mar the surface of your screen.
What's more, this hydrogel protector goes the extra mile to provide a hygienic environment for your device. With its anti-bacterial properties, it acts as a shield against bacteria, ensuring that your Samsung Galaxy Z Flip 3 remains clean and germ-free, allowing you to use your phone worry-free.
Superior Features for Unmatched Performance
Experience Unmatched Performance with Fortified Defense Against Dust and Fragmentation
Say goodbye to the annoyance of dust accumulating on your screen and corners. The Samsung Galaxy Z Flip 3 Hydrogel boasts excellent anti-dust capabilities, effortlessly removing dust particles with a simple clean. You no longer have to worry about dust sticking to your screen or getting trapped in the corners, maintaining the pristine appearance of your device at all times.
In addition
 to its anti-dust properties, this hydrogel protector possesses a strong anti-fragmentation ability, ensuring your device remains safe from sharp objects. Whether it's your keys, coins, or other potential hazards, this protector acts as an impenetrable shield, preserving the integrity of your Galaxy phone.
Embark on Everyday Adventures with Unparalleled Protection for Your Samsung Galaxy Z Flip 3
Life is full of unexpected moments, and your phone should be prepared to withstand them all. The  Z Flip 3 Hydrogel Protector offers 100% protection against high-impact drops, keys in your pockets, metal objects in your bags, and the inevitable day-to-day scratches. With this hydrogel protector in place, you can confidently navigate through life's adventures, knowing that your device is safeguarded at all times.