Enjoy Freshly Squeezed Delights Anywhere with the Portable Electric Juicer Stainless Steel
If you're on the hunt for a convenient way to enjoy freshly squeezed juice on the go, look no further. Our Portable Electric Juicer Stainless Steel offers a blend of style, functionality, and eco-friendliness, all in one compact package.
Pros and Cons
Pros:
Stainless Steel Blade: Crafted from durable stainless steel, this juicer's blade is built to last, ensuring your investment stands the test of time. Say goodbye to rust and corrosion worries.
Portable and Compact: Its small, lightweight design makes it easy to carry around, fitting perfectly into any kitchen setting. Take it wherever you please, and elevate your juice game.
Automatic Juicing: No more elbow grease required. The automatic juicing feature simplifies the juice extraction process. Effortless, mess-free, and a time-saver.
Eco-Friendly Material: Made from eco-friendly plastic, this juicer aligns perfectly with environmentally conscious choices. Enjoy your juice with a side of sustainability.
Cons:
Wireless Charge: Keep in mind that this product operates on wireless charging. Make sure it's charged up and ready when you're craving that fresh juice.
400 ML Capacity: The juicer has a 400 ML capacity, so keep this in mind when planning your juice quantities.
Product Specifications
Product Name: Juicing Cup
Material: ABS + Stainless Steel
Colors: Blue, Pink
Capacity: 300ML
Weight: Juicer Cup (428 grams), Juicer Lid (362 grams)
Product Size: 20*7.5cm
Input: DC5V-1A
Battery Voltage: 1200mAh
Rated Power: 40W
Features
Wireless Fresh Pressing: Enjoy the freedom to press and drink your juice without being tethered by cords.
Large-Capacity Battery: The 1200mAh battery ensures your juicer can keep up with your juice cravings. It's built to last.
Environmental Protection: With eco-friendly materials, this juicer is a sustainable choice for those who care about the environment.
Safety and Portability: Take your juicer on the road with confidence, knowing that it's designed with your safety and convenience in mind.
Upgrade your daily routine with the Portable Electric Juicer Stainless Steel – the perfect blend of convenience, durability, and eco-friendliness. Don't miss out on enjoying fresh, healthy juices wherever you are. Make the smart choice and order yours today!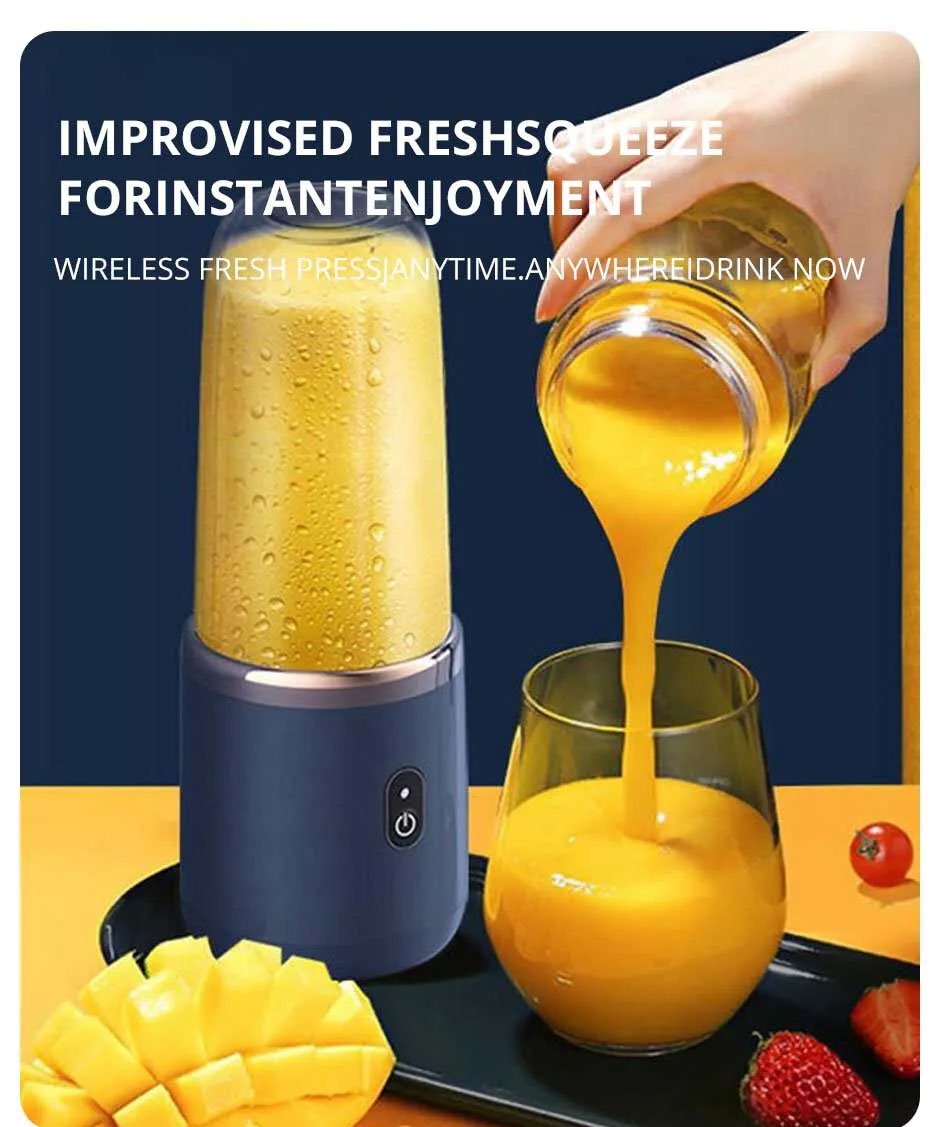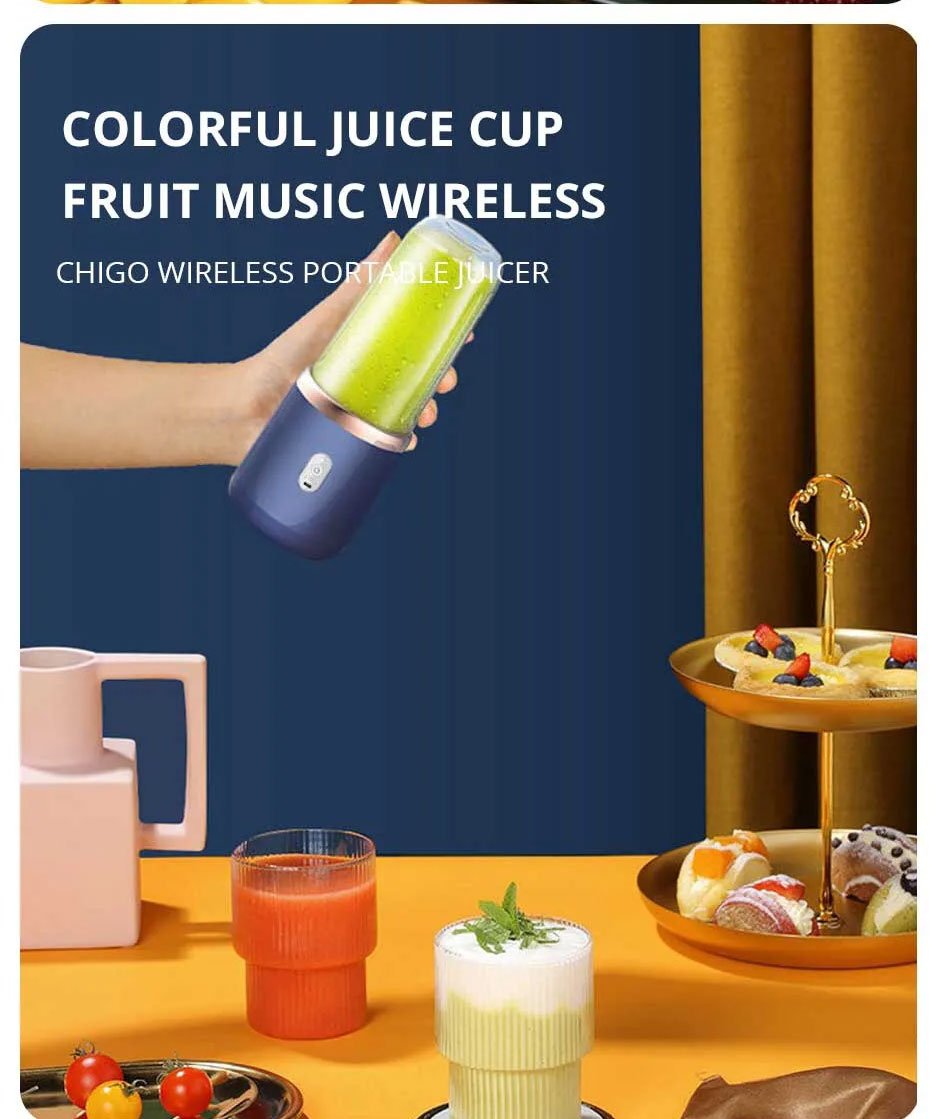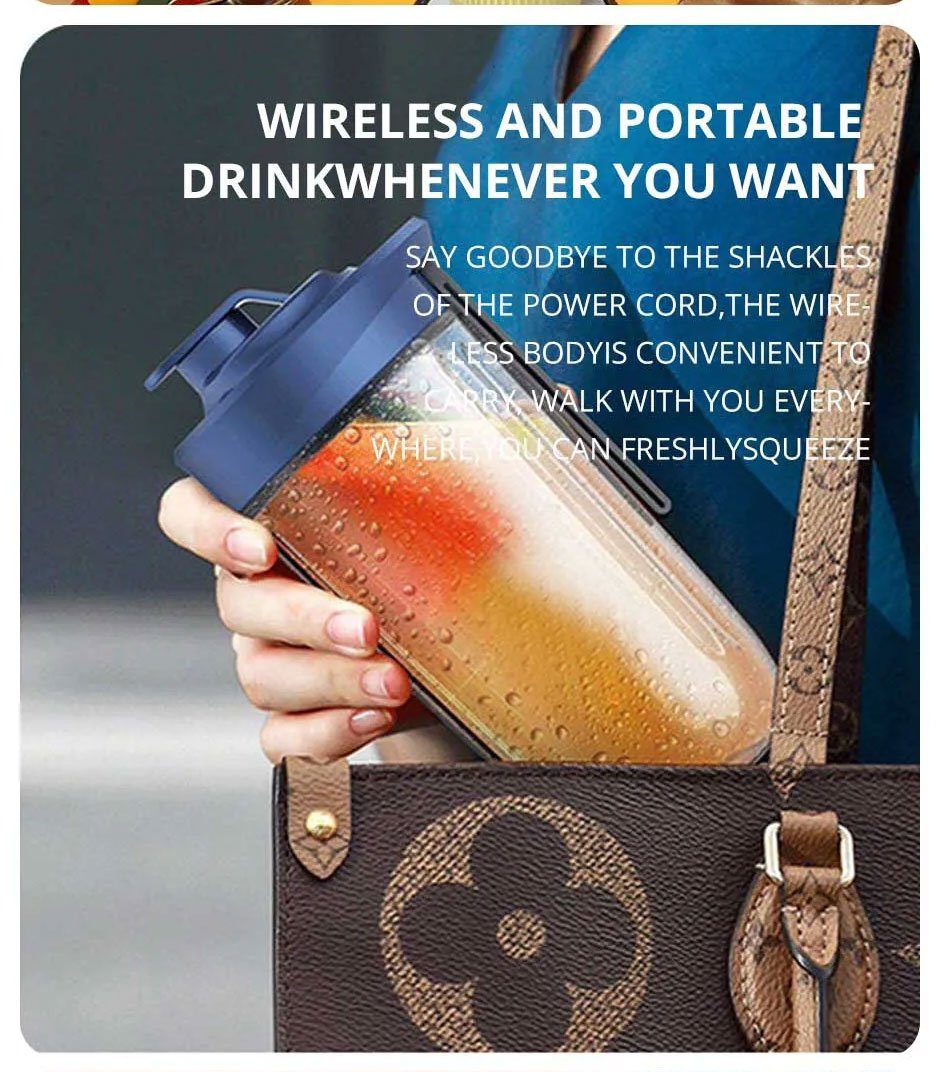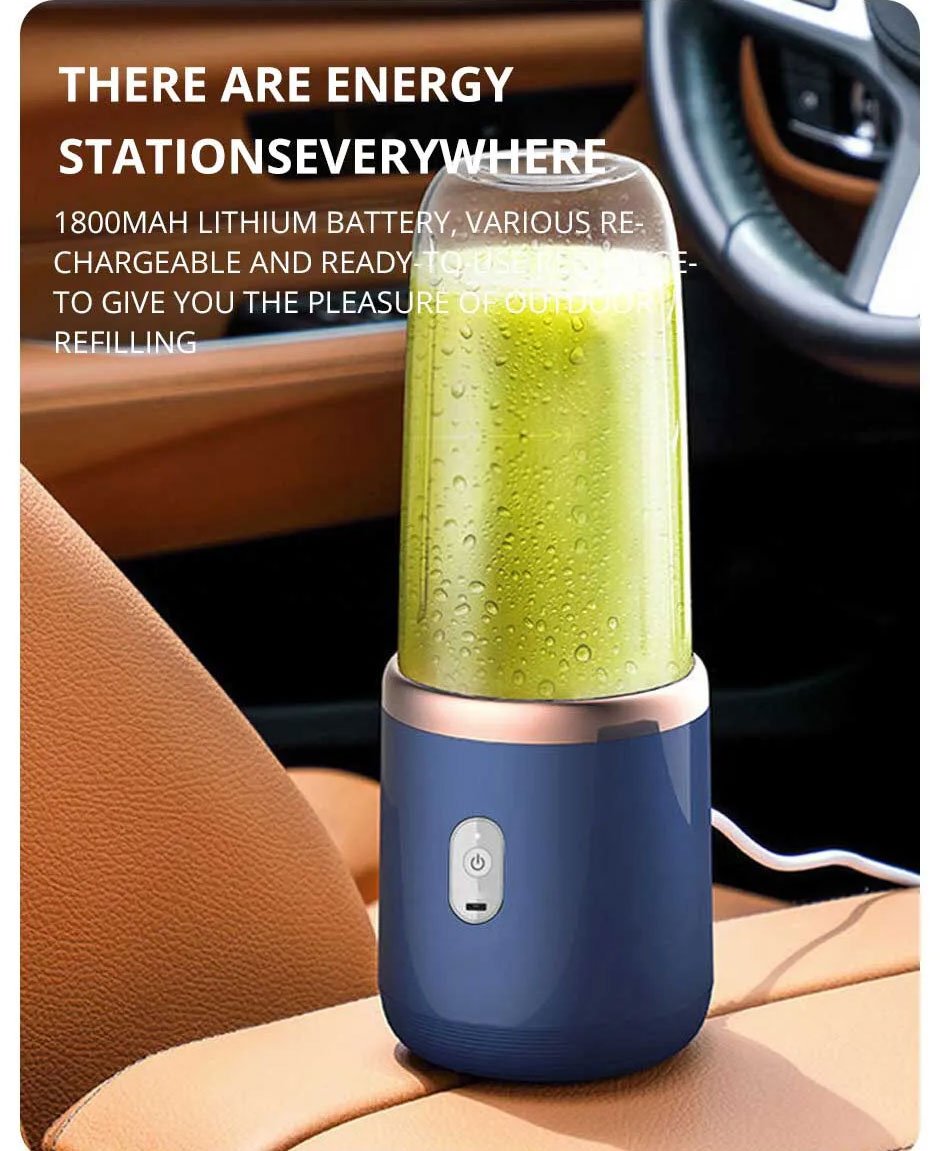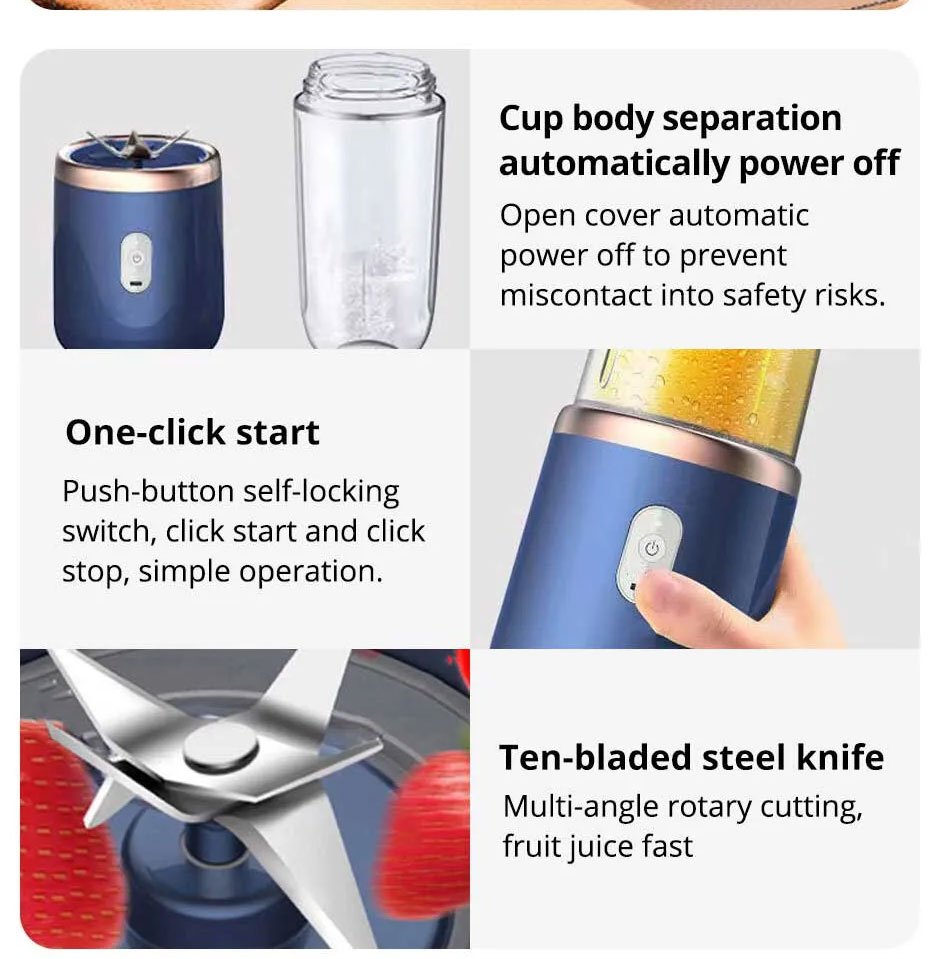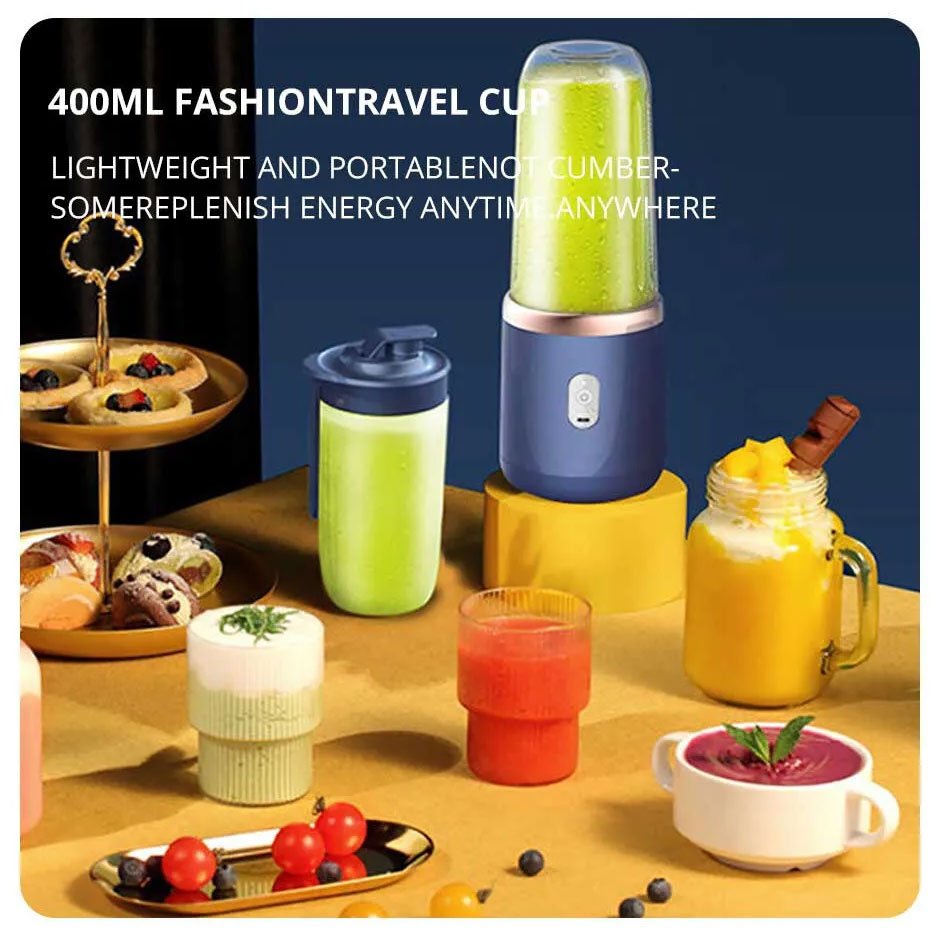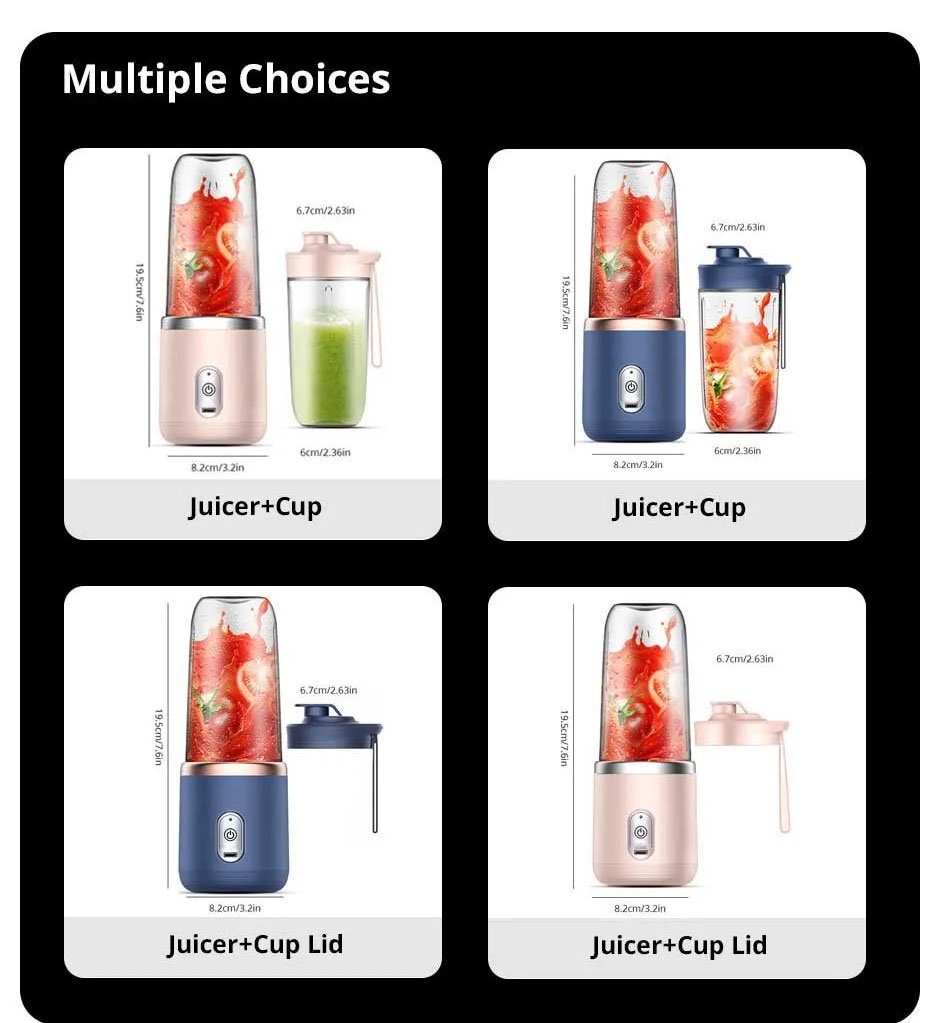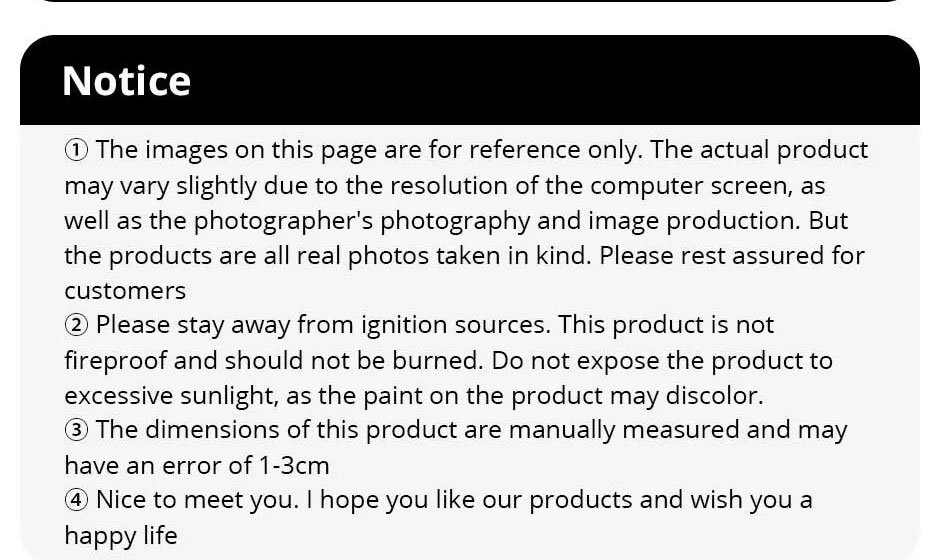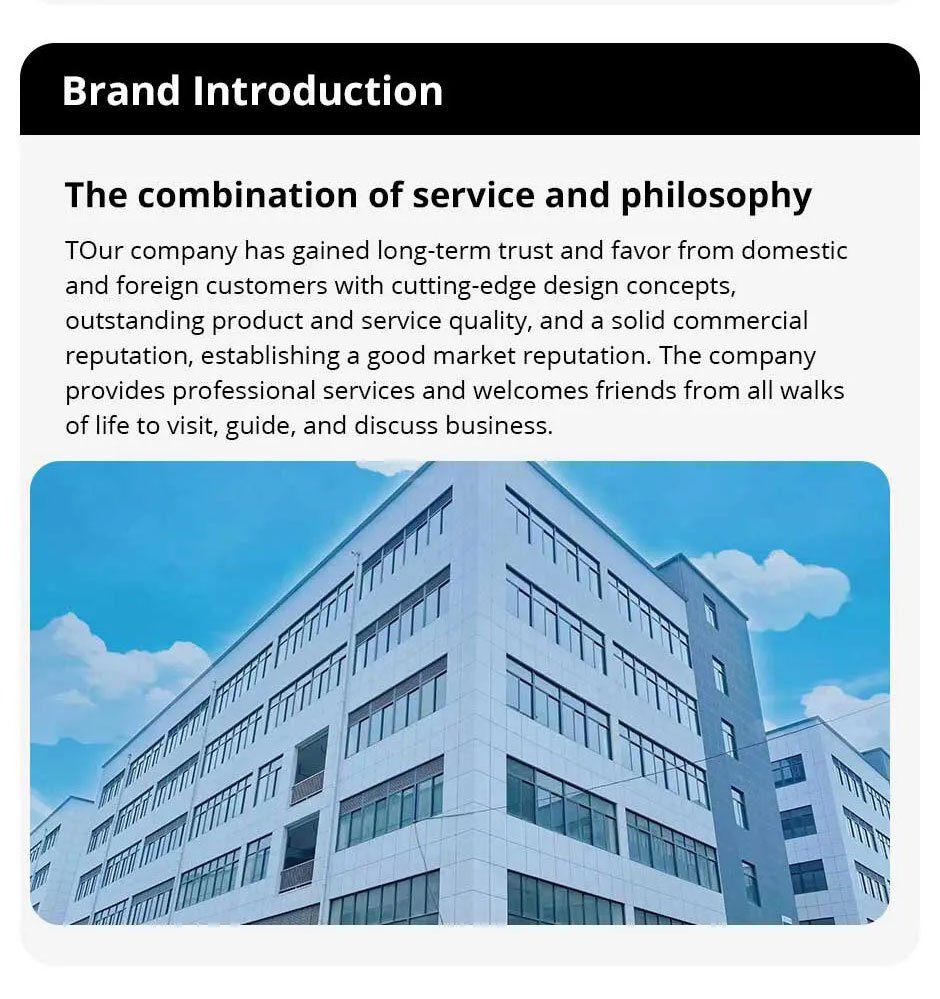 Keep in Touch
Follow us on social media. Facebook. Instagram. Pinterest.

Customer Testimonials:
Jane R. –⭐⭐⭐⭐⭐
"Finally, a juicer that fits my fast-paced lifestyle! The Portable Electric Juicer Stainless Steel has become my morning essential. It's so compact and easy to use. No mess, no fuss – just a fresh, healthy juice every day."
John S. –⭐⭐⭐⭐⭐
"I love how this juicer not only makes great juice but also takes care of the environment. It's made with eco-friendly materials, and that's something I truly appreciate. It's a win-win for both me and Mother Earth."
Lisa H. –⭐⭐⭐⭐⭐
"Traveling can be tough on maintaining a healthy diet. But with this portable juicer, I can have my favorite juices wherever I go. It's a game-changer for my on-the-go lifestyle!"
Mike T. –⭐⭐⭐⭐⭐
"As someone always on the run, I don't have time for manual juicing. The automatic feature on this juicer is a game-changer. It's quick, efficient, and gives me that juice boost I need without the hassle."
These testimonials show how the Portable Electric Juicer Stainless Steel has made a positive impact on our customers' lives. They've found it to be a convenient, eco-friendly, and time-saving solution for their juicing needs. Join the satisfied customers and make this juicer a part of your daily routine! Buy On AliExpress