Non-Stick Electric Rice Cooker: Effortless Cooking for a Modern Kitchen
Introducing 1.7L Electric Rice Cooker
Step into a world of culinary convenience with our feature-packed Non-Stick Electric Rice Cooker: 1.7L Capacity & Dual Layer Efficiency! This sleek and efficient kitchen companion is designed to make cooking a breeze, whether you're a seasoned chef or a busy individual looking for quick, delicious meals.
Unveiling the Key Features of Your New Cooking Sidekick
Double Layer 220V Multi Cooker
1.7L Capacity for the Perfect Meal Sharing: Ideal for 2-3 people, our rice cooker offers ample space to prepare the perfect serving of rice or any other delightful dishes.
Effortless Operation: Embrace hassle-free cooking with this electric rice cooker that simplifies the cooking process down to just two easy steps – add your rice and water, then hit the Start button.
Versatile Culinary Magic: Not just a rice cooker, it's a multi-functional kitchen wonder. From cooking and frying to making porridge and hot pot, this appliance does it all, adding versatility to your culinary repertoire.
Non-Stick Pot Technology: Say goodbye to messy cleanup with the non-stick pot technology and lining that ensures your food doesn't stick, making both cooking and cleaning a breeze.
Customized Choices: Tailor your cooking experience with smart or mechanical models, and choose between single or double layer options. With such a wide range of choices, finding the perfect fit for your needs has never been easier.
Specifications for the Connoisseur of Quality and Efficiency
Lining Material: Ceramic Crystal Lining
Rated Power: 600W
Heating Mode: Chassis Heating
Power: Above 2000W
3C Certificate No.: 2018011001083919
Elevate Your Cooking Game Today!
Upgrade your kitchen and simplify your meal preparations with the Non-Stick Electric Rice Cooker: 1.7L Capacity & Dual Layer Efficiency! Embrace a delightful cooking experience that enhances your culinary skills and saves you precious time. Don't miss out on this opportunity to revolutionize your cooking routine.
Join the growing community of satisfied customers who have unlocked the true potential of convenient, efficient cooking. Order yours now and savor the joys of easy, delicious meals!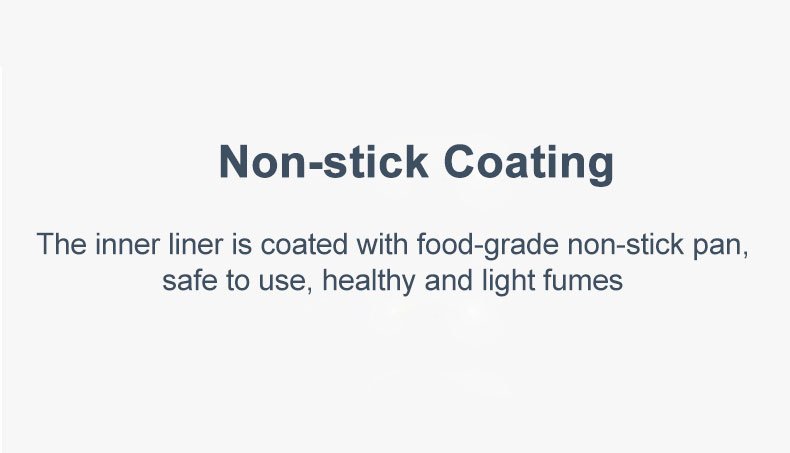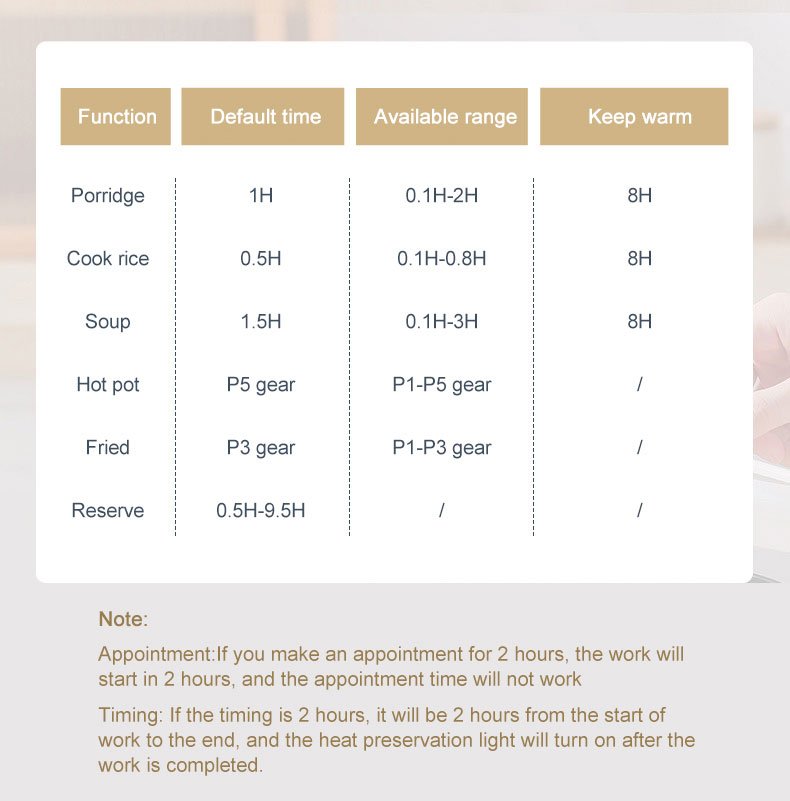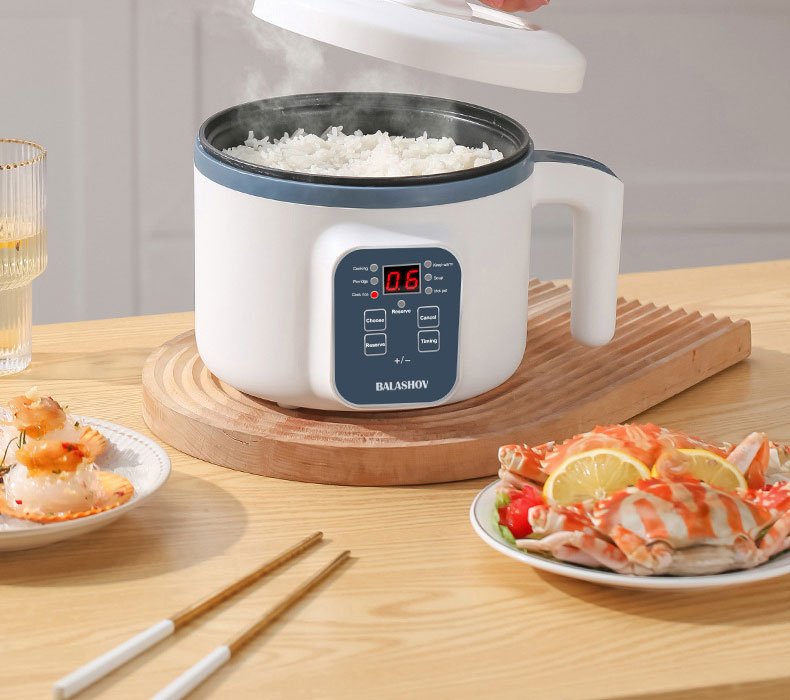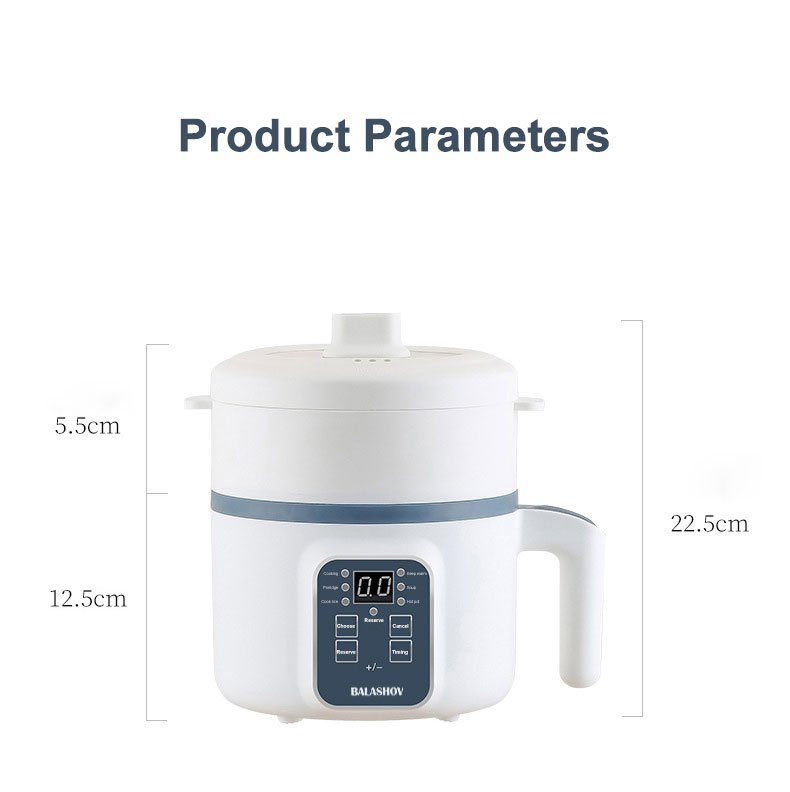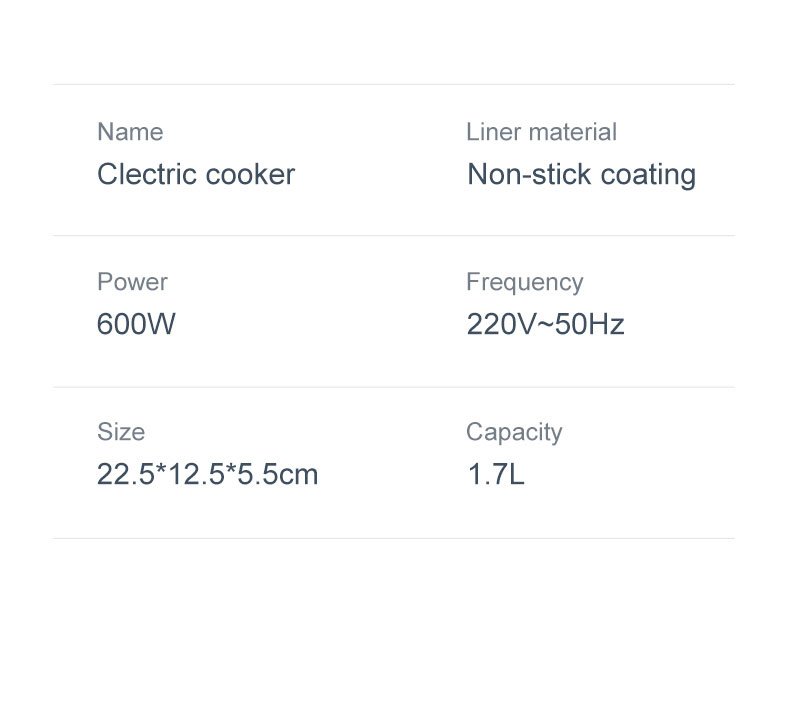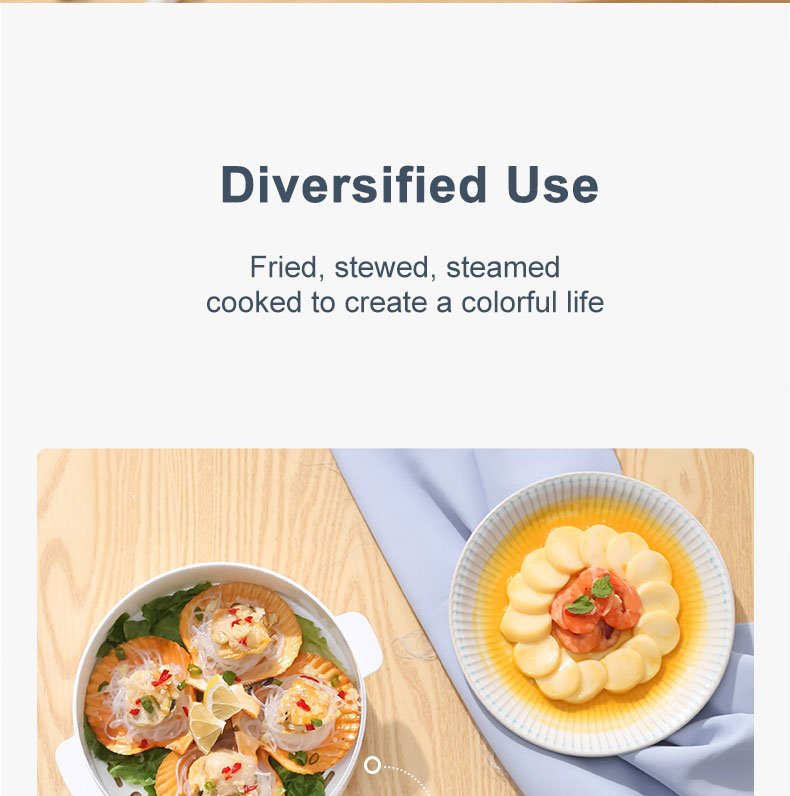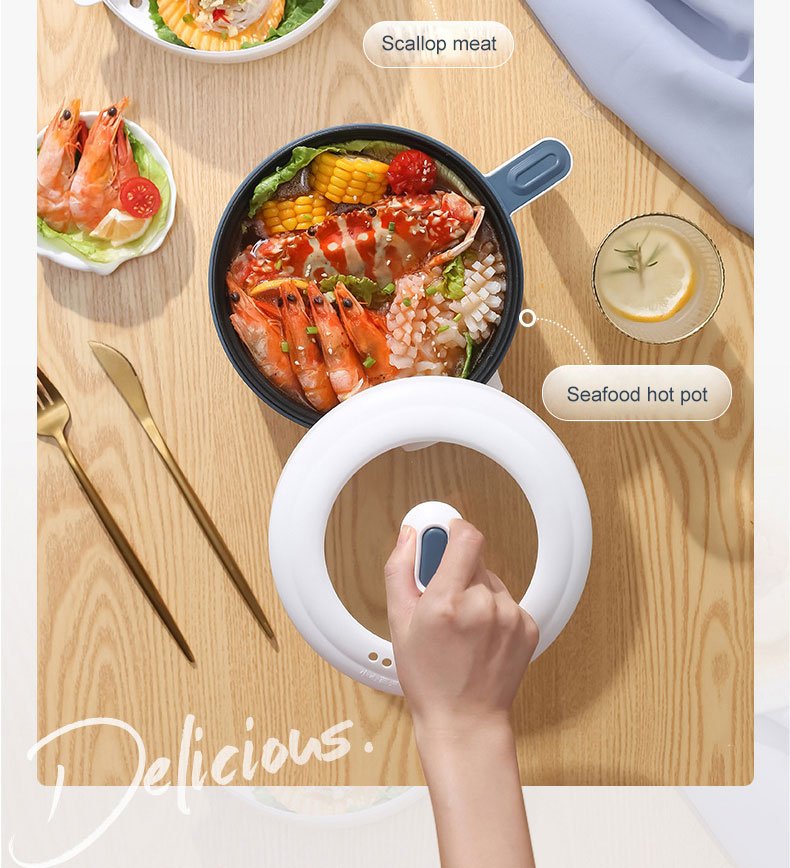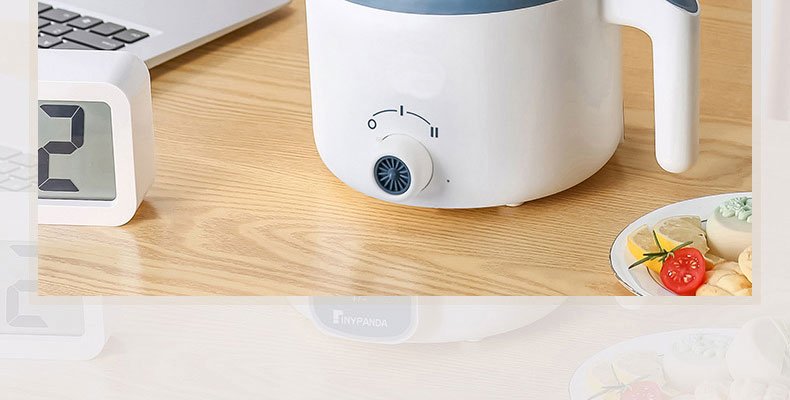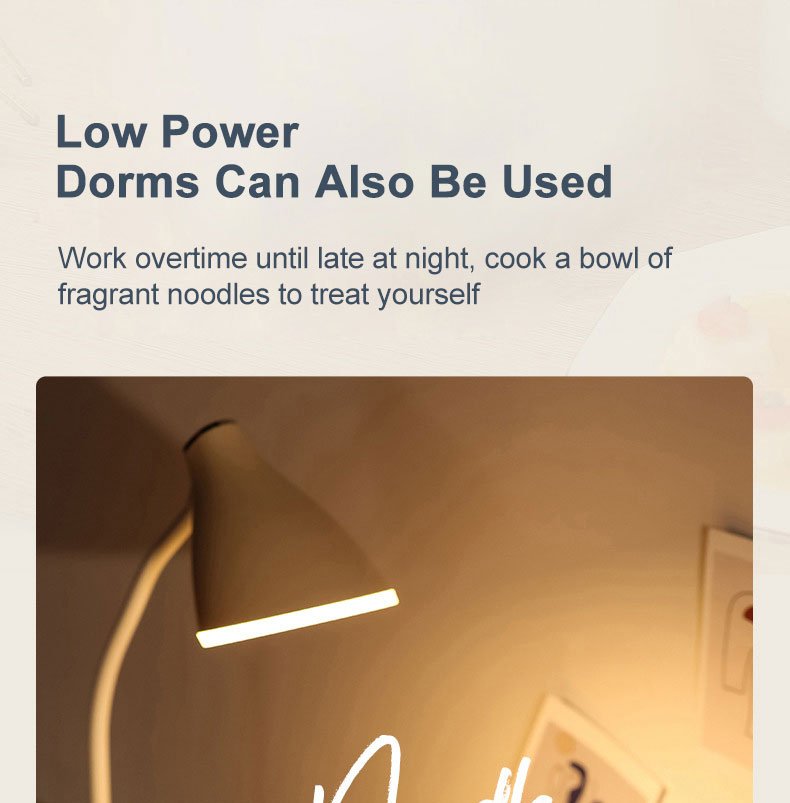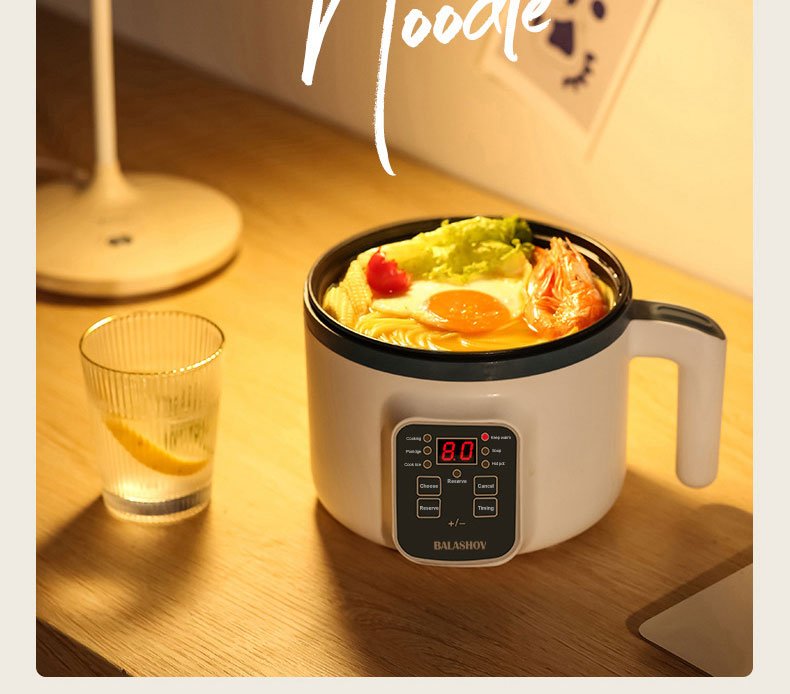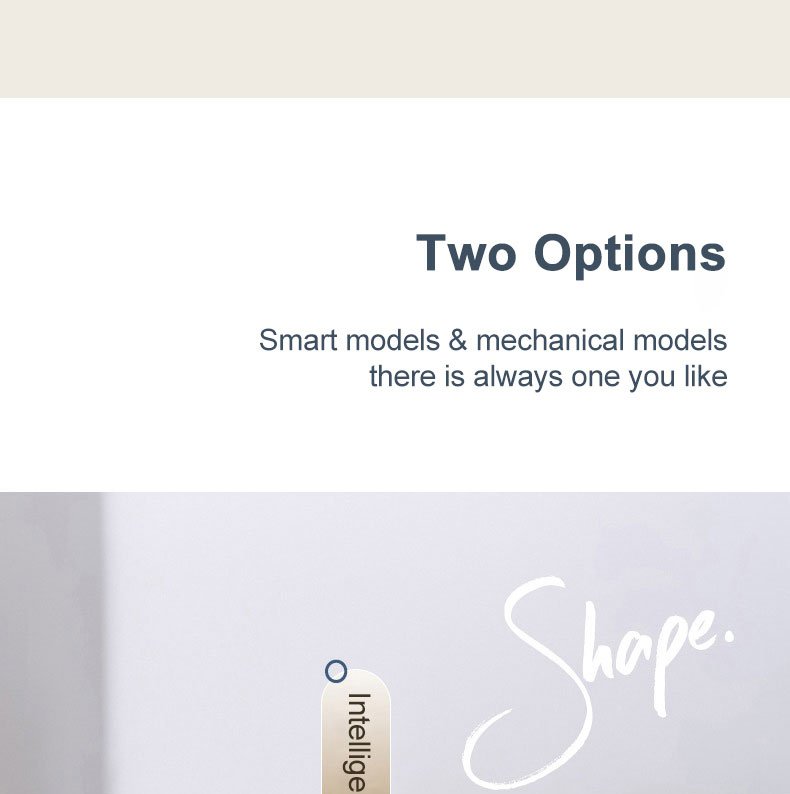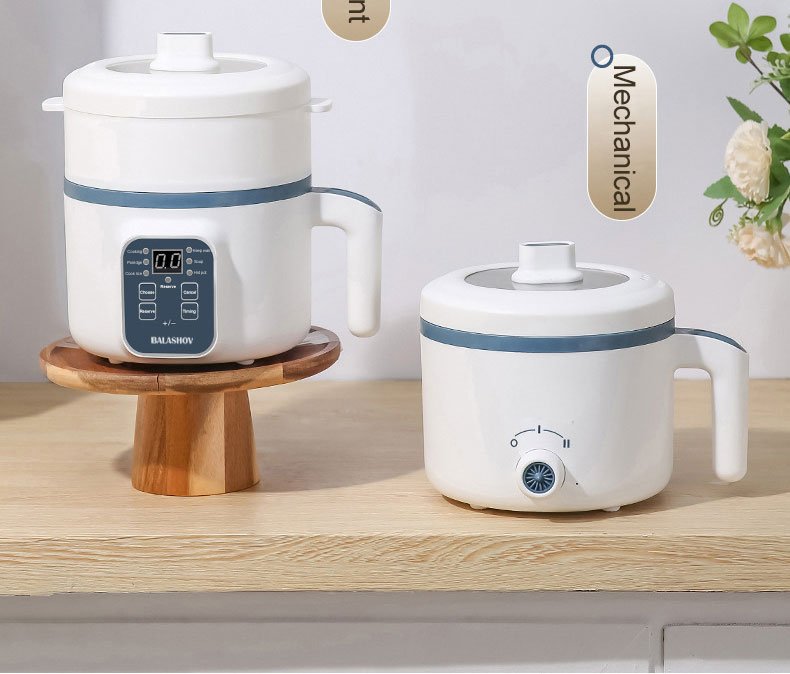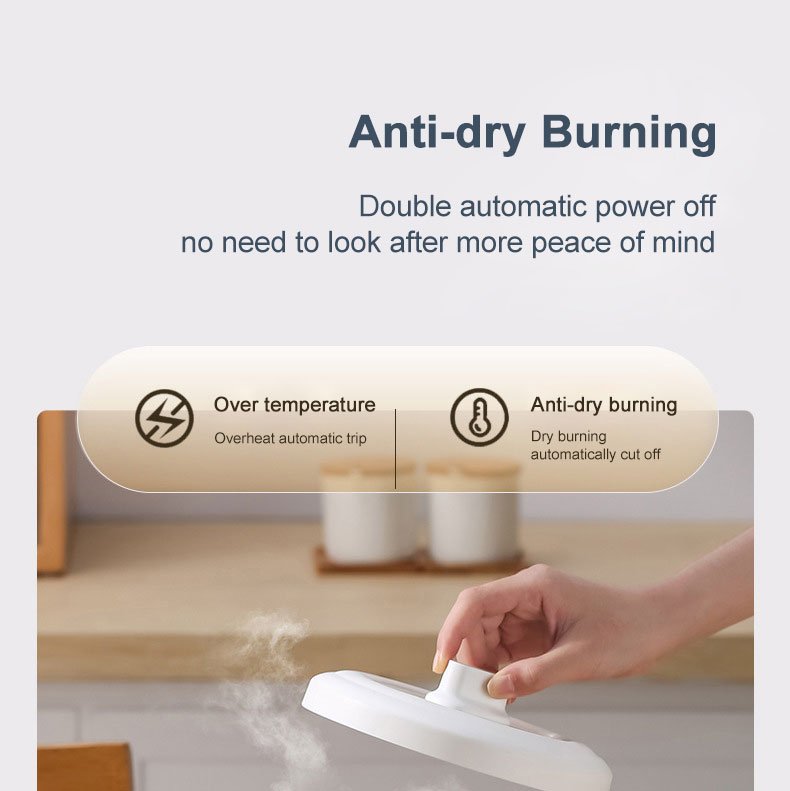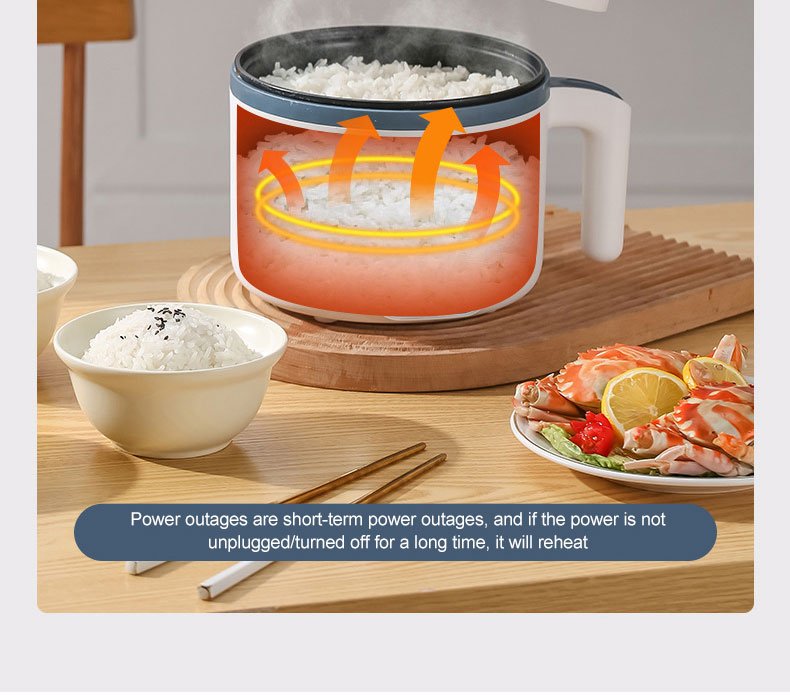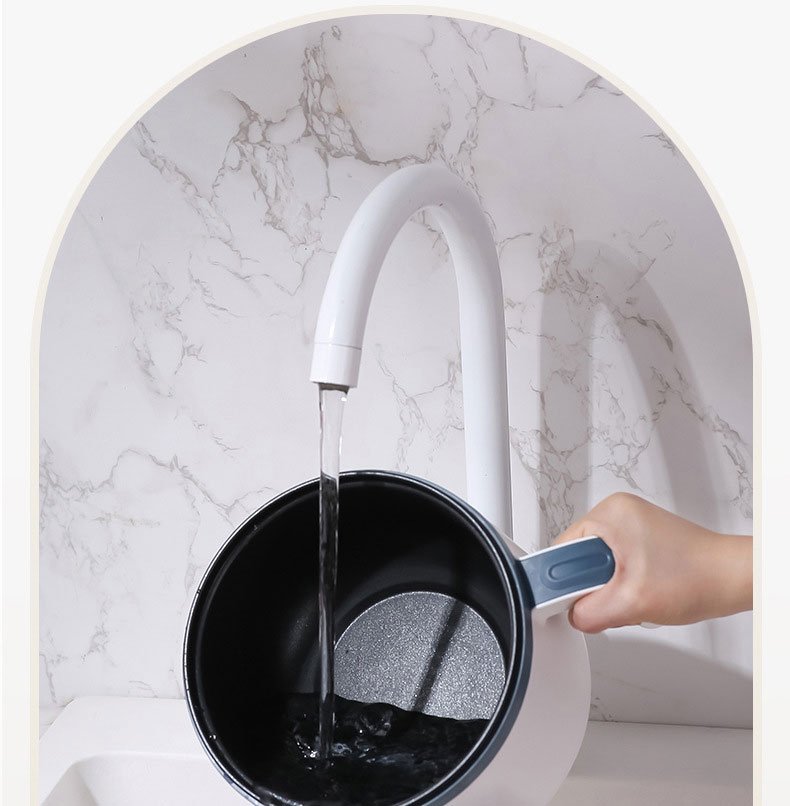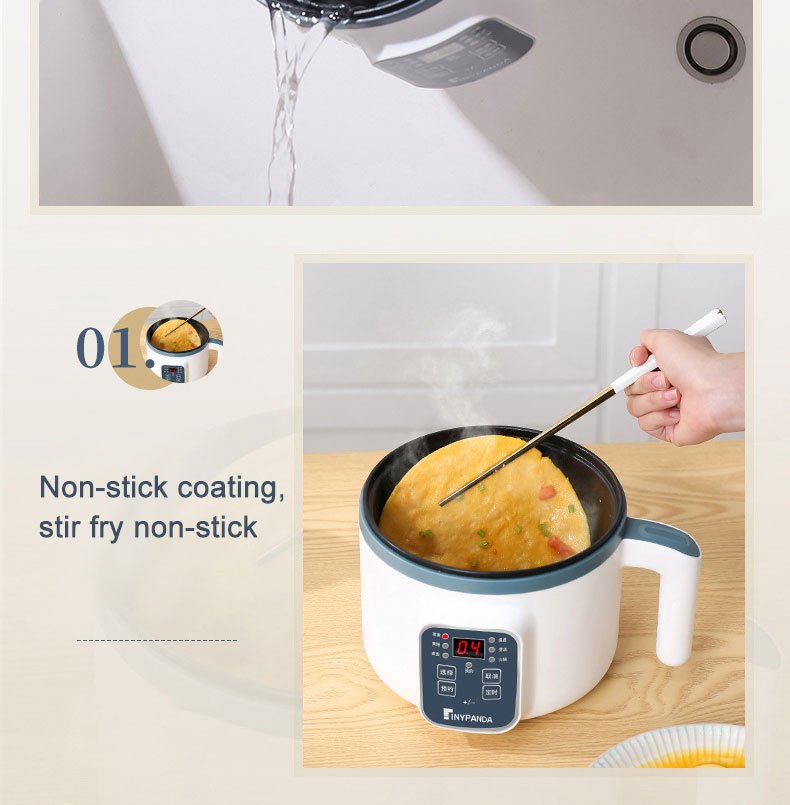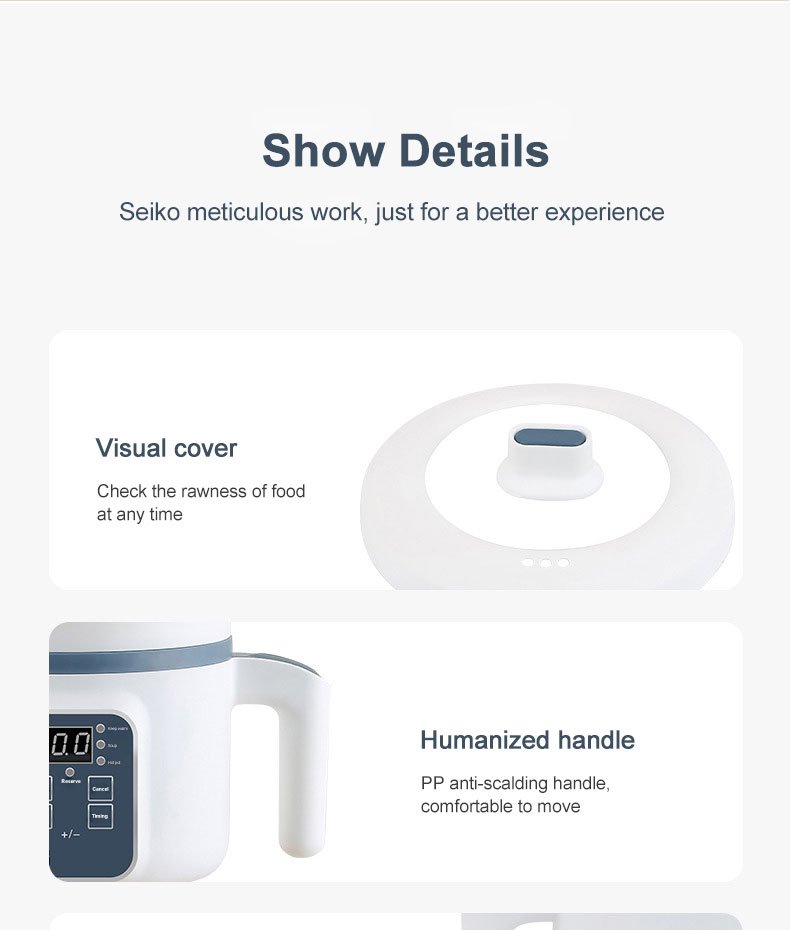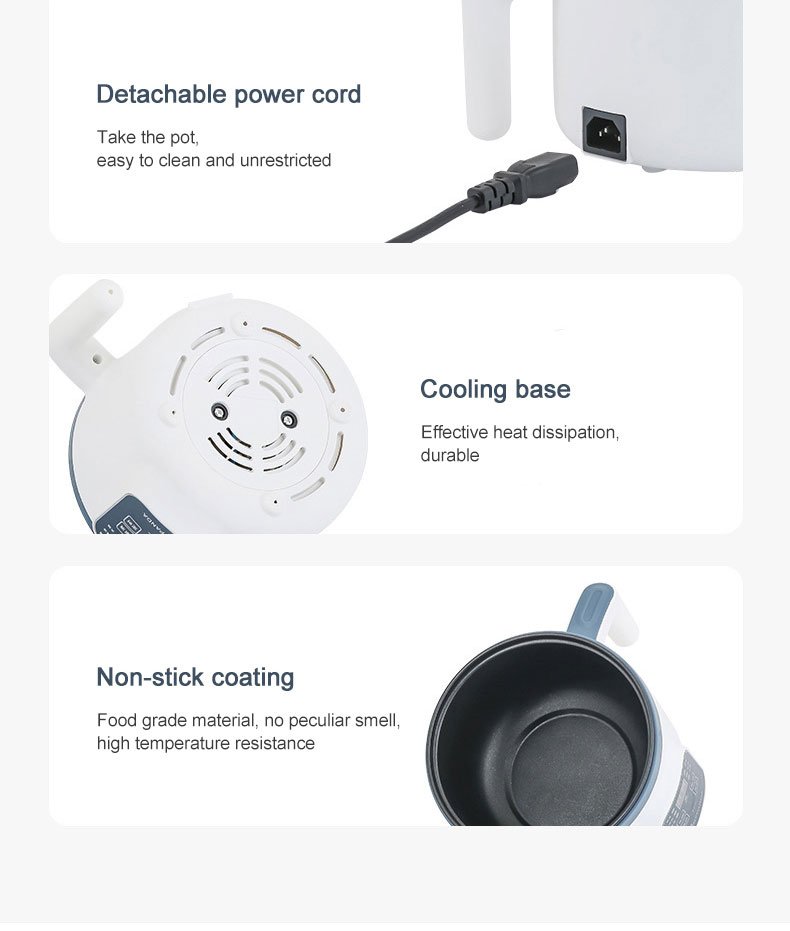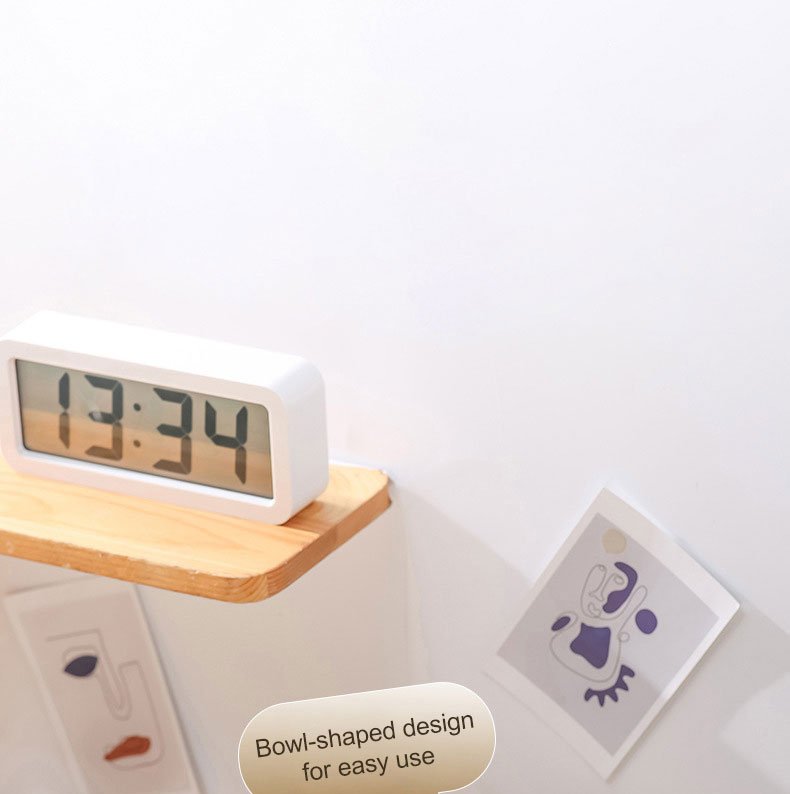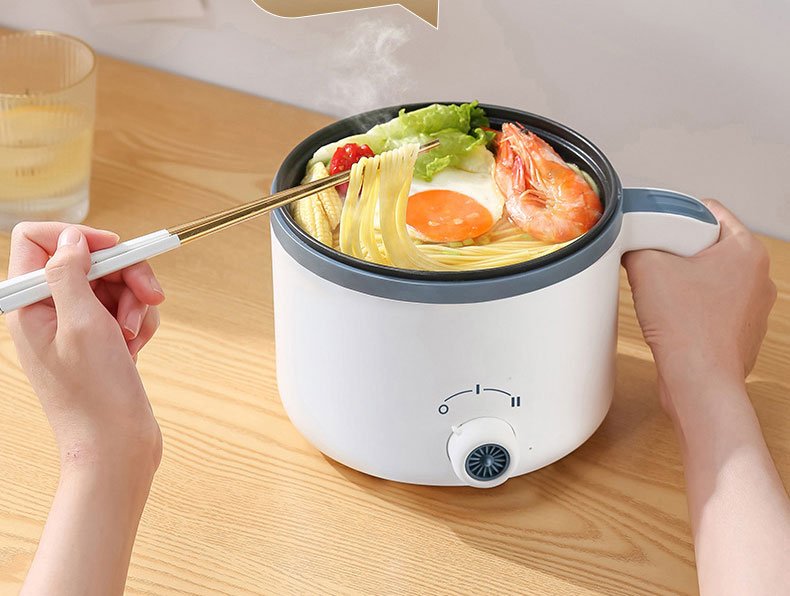 Keep in Touch
Follow us on social media. Facebook. Instagram. Pinterest.


Customer Review
"I recently purchased the Non-Stick Electric Rice Cooker and it has truly transformed my cooking experience! The 1.7L capacity is perfect for my family, ensuring we have enough for everyone. The ease of operation is incredible; just a few simple steps and I have a perfectly cooked meal. The versatility of this cooker is astounding – from rice to stir-fries and even hot pot, it handles everything effortlessly.
I highly recommend the Non-Stick Electric Rice Cooker to anyone looking for a reliable, multi-functional appliance that simplifies cooking and elevates every meal. It's become an indispensable part of my kitchen, and I couldn't be happier with my purchase!" ⭐⭐⭐⭐⭐ – Mariya*