Maximize Your Storage Space with the Joybos Fabric Foldable Storage Organizer
Fabric foldable storage organizer
Are you tired of cluttered closets and overflowing wardrobes? Say goodbye to the chaos and hello to organized bliss with the Joybos Fabric Foldable Storage Organizer. Designed to maximize your storage space, this large-capacity home storage box is a game-changer.
Crafted with the highest quality materials, the outer layer of the organizer is made from 1200D high-density cotton material. This ensures durability and long-lasting use. The inner layer features a no-odor waterproof coating, providing true waterproof protection for your belongings. No more worries about moldy clothes or water damage!
But it's not just about functionality – the Joybos Fabric Foldable Storage Organizer also boasts a sleek design. With its four-sided bracket and 5mm solid paint, the steel frame provides stability and ensures that the organizer maintains its shape. The bottom, made of 2.5mm MDF, adds an extra layer of assurance for stacking.
One of the standout features of this organizer is its magic folding design. When not in use, it can be easily folded into the gap, saving valuable wardrobe space. No more bulky storage containers taking up precious room! And thanks to the reinforced handle, moving the organizer is a breeze, even when it's fully loaded.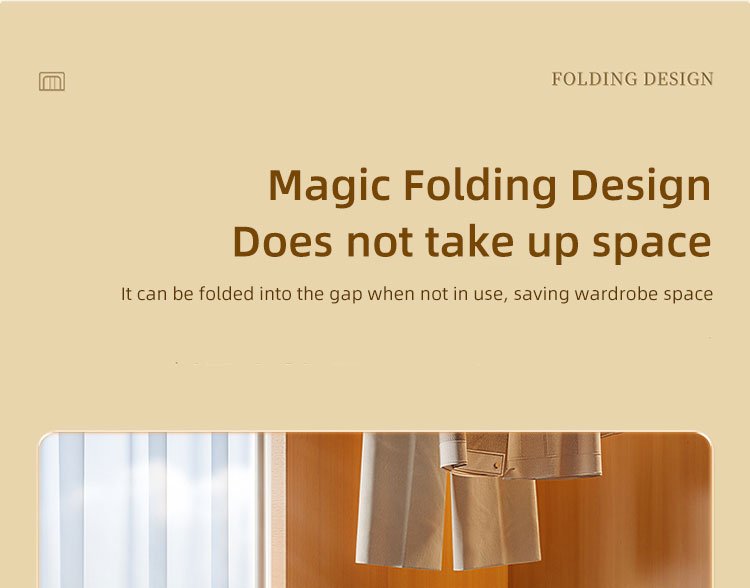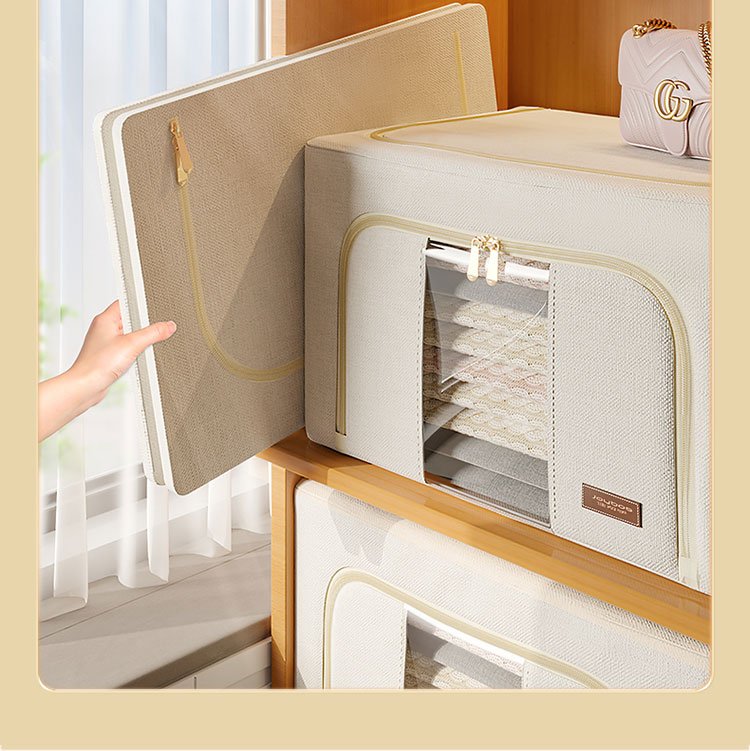 Product Specifications:
Material: Cotton, PVC transparent window, Solid steel frame, bottom MDF
Color: Beige
Sizes: 241/66L/100L
Features: Double opening foldable
Protect Your Belongings with the Joybos Fabric Foldable Storage Organizer
When it comes to storing your cherished clothes, quilts, blankets, and other wardrobe items, protection is key. The Joybos Fabric Foldable Storage Organizer ensures that your belongings are safeguarded from any harm.

The cotton fabric outer layer is not only skin-friendly but also adds a touch of elegance to your storage solution. Meanwhile, the no-odor waterproof coating on the inner layer acts as a shield, effectively blocking water droplets from entering the storage box. Rest easy knowing that your clothes will remain fresh and mold-free.
The double zipper design of the Joybos not only makes it easy to access your items but also increases its useful life. With high-quality double sliders, you can trust that the zippers will withstand daily use without any issues.
Additionally, the unique soft handle on both sides of the organizer ensures easy movement and a comfortable grip. Cross-stitched for high firmness, the handle is designed to withstand increased load-bearing. You can transport your storage box effortlessly, without straining your hands.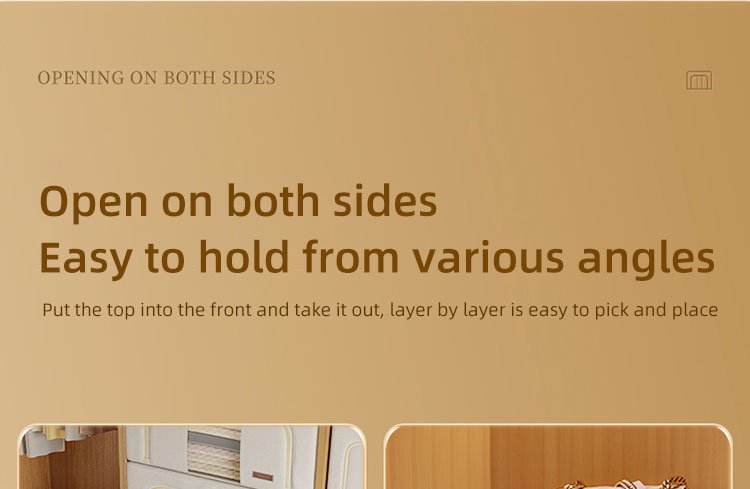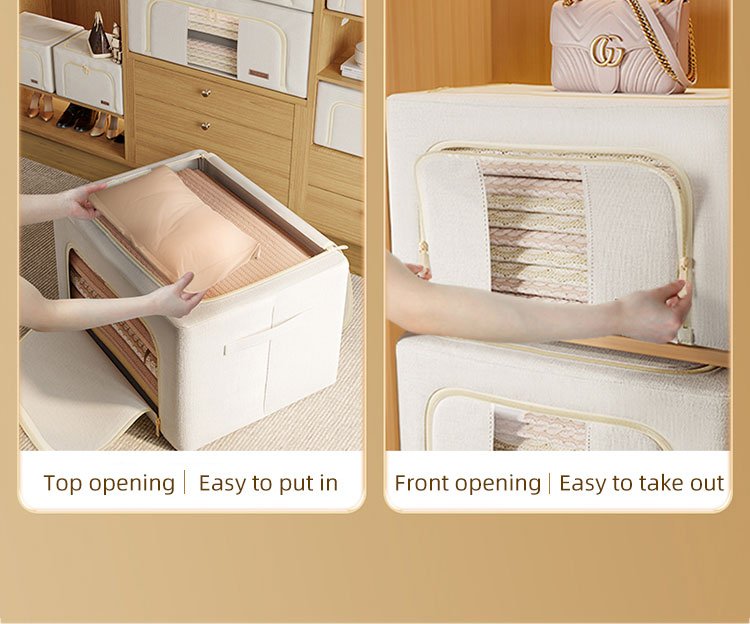 Elevate Your Home Organization with the Joybos Fabric Foldable Storage Organizer
Let's face it – a well-organized home is a happier home. The Joybos not only provide a practical storage solution but also adds a touch of sophistication to your living space.
With its 5mm lacquered solid steel frame, this organizer exudes durability and elegance. The bold steel frame is not only stable but also allows for the confident stacking of multiple organizers. The white paint process enhances its appearance, making it a stylish addition to any room.
Whether you need to store seasonal clothing, extra bedding, or miscellaneous items, the Joybos Fabric Foldable Storage Organizer is here to help. Its spacious interior provides ample room to accommodate your belongings, while the PVC transparent window allows for easy identification of stored items.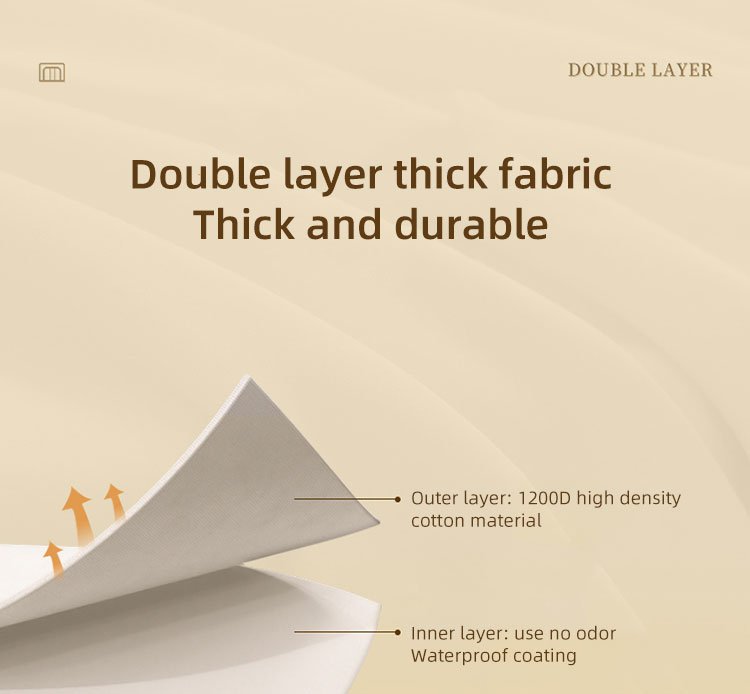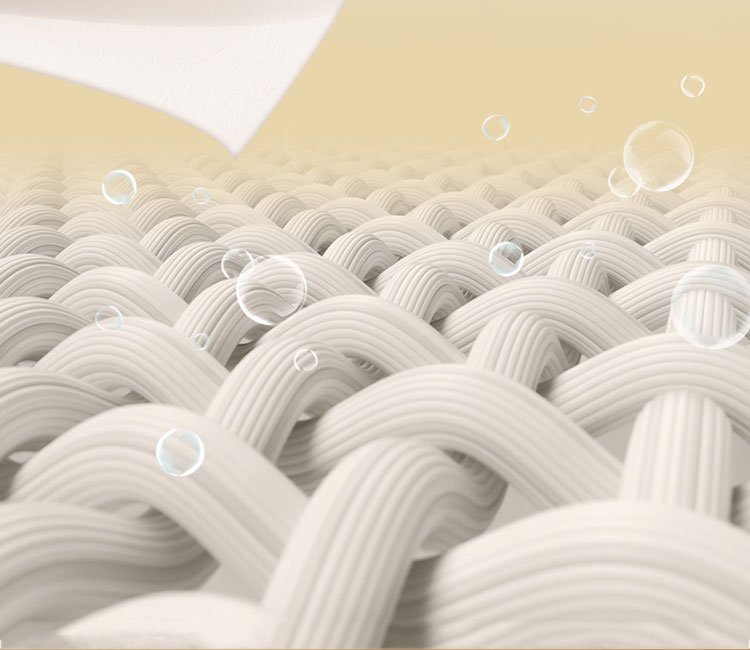 Washing Instructions:
Body: Cotton fabric, washable
Bottom: Built-in 2.5mm MDF. Not recommended for soaking, simply wipe clean
Order your Joybos  today and experience the joy of a clutter-free and organized home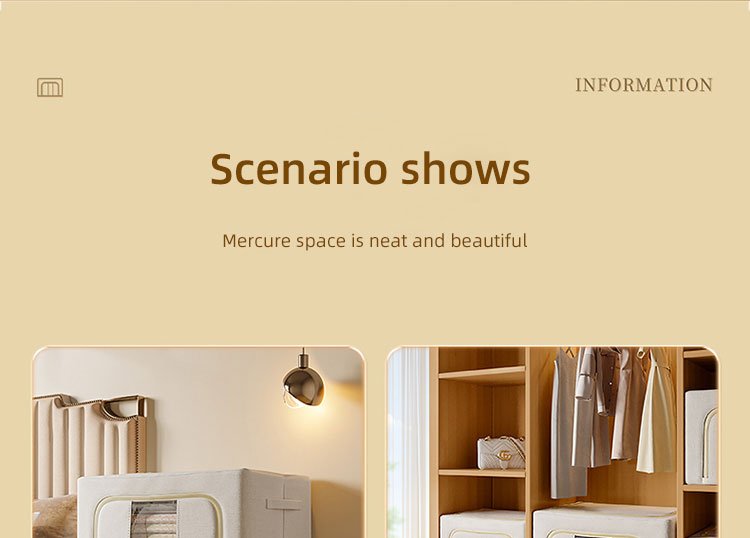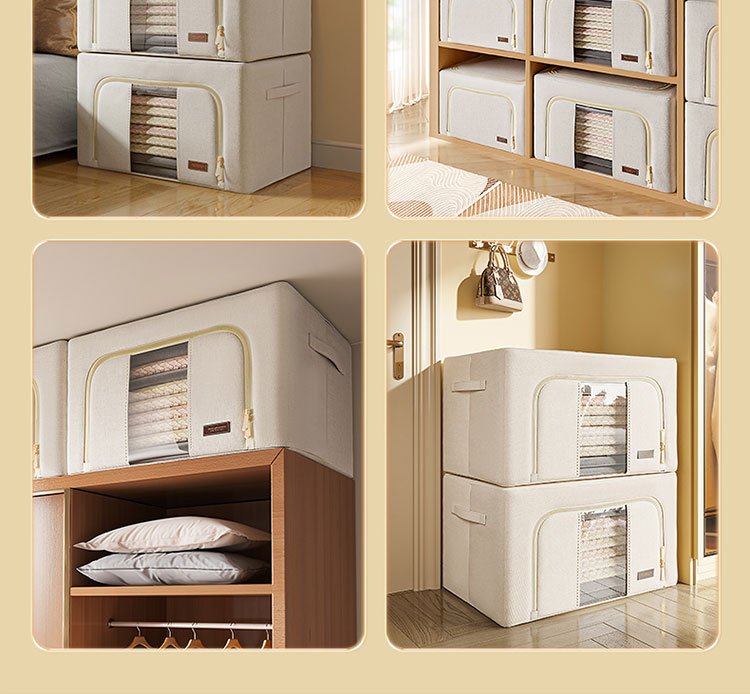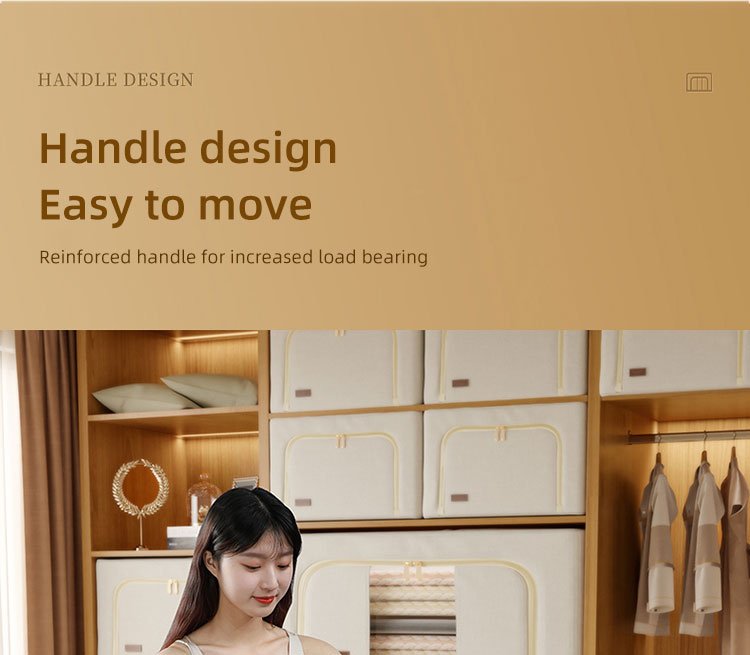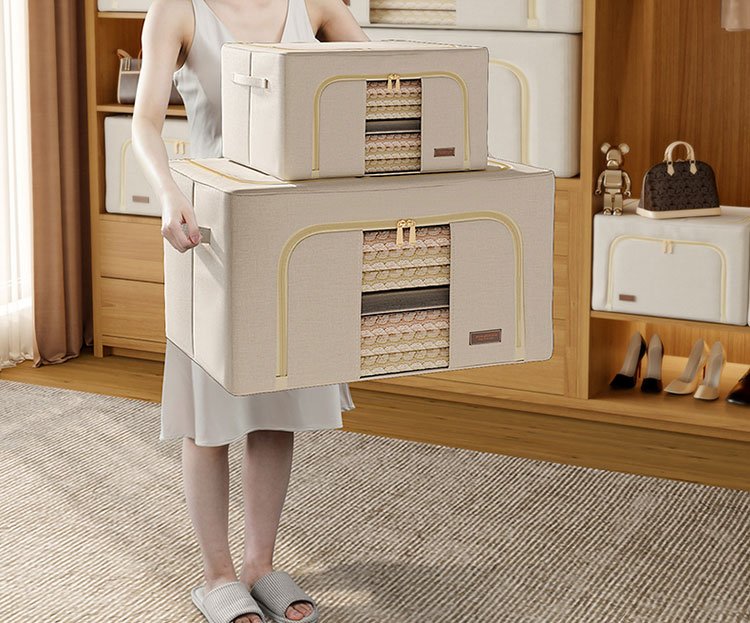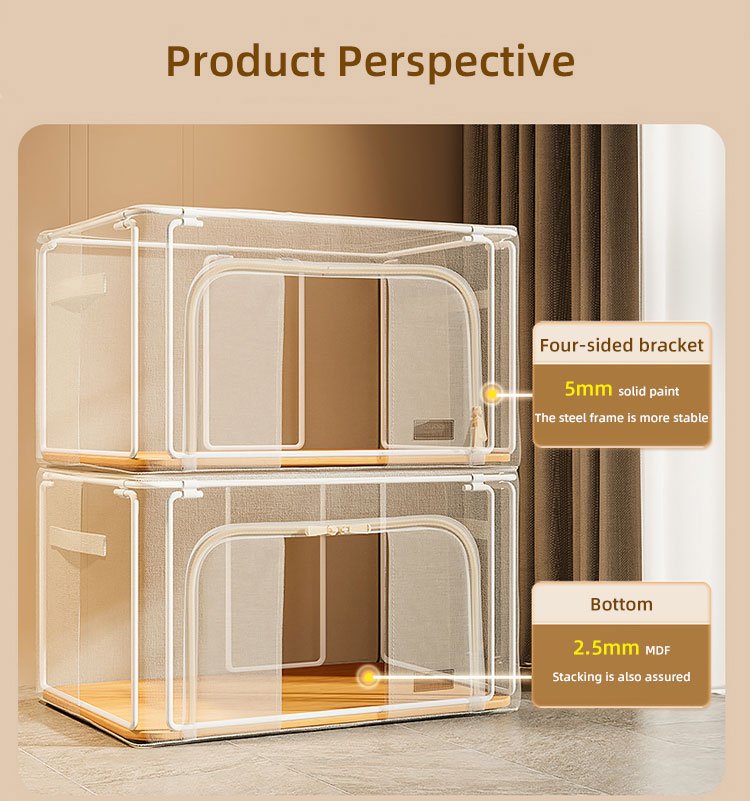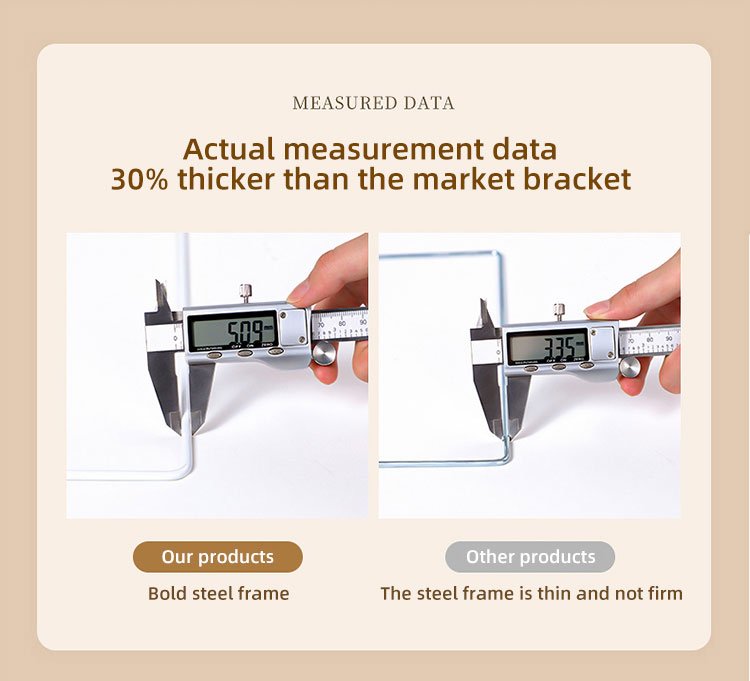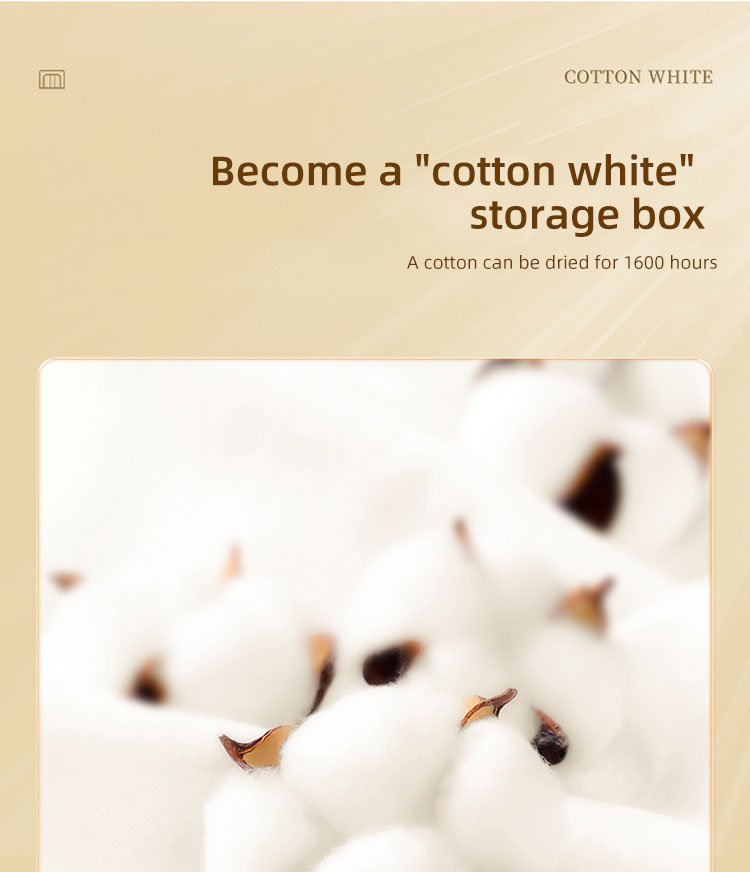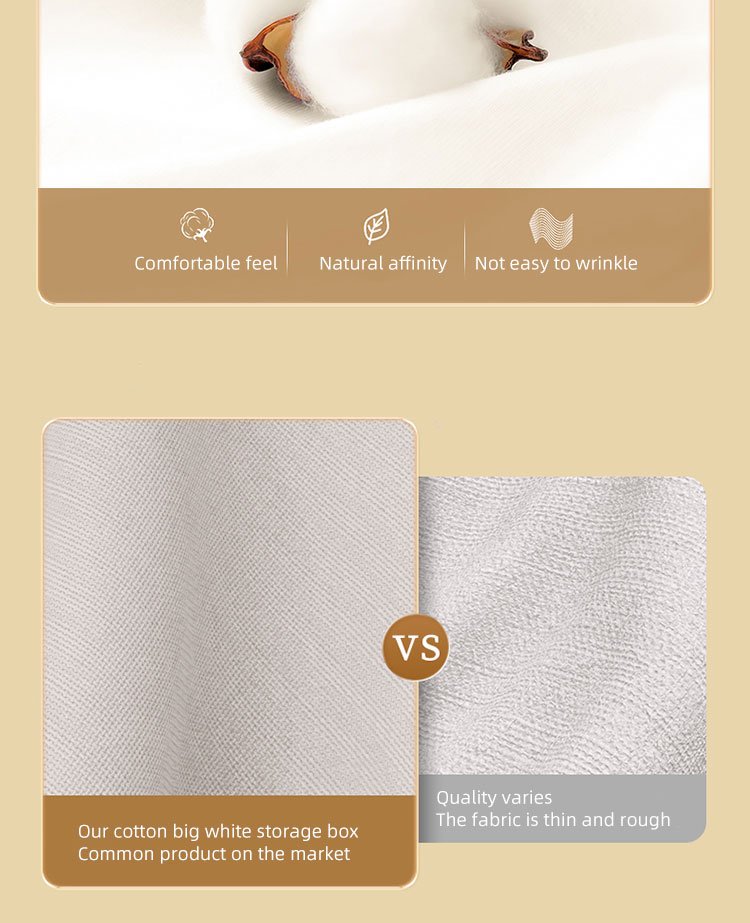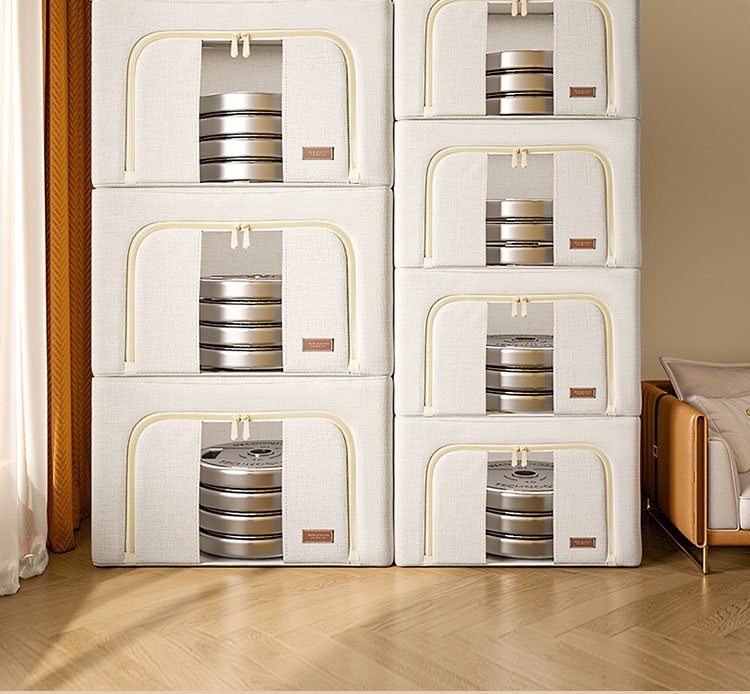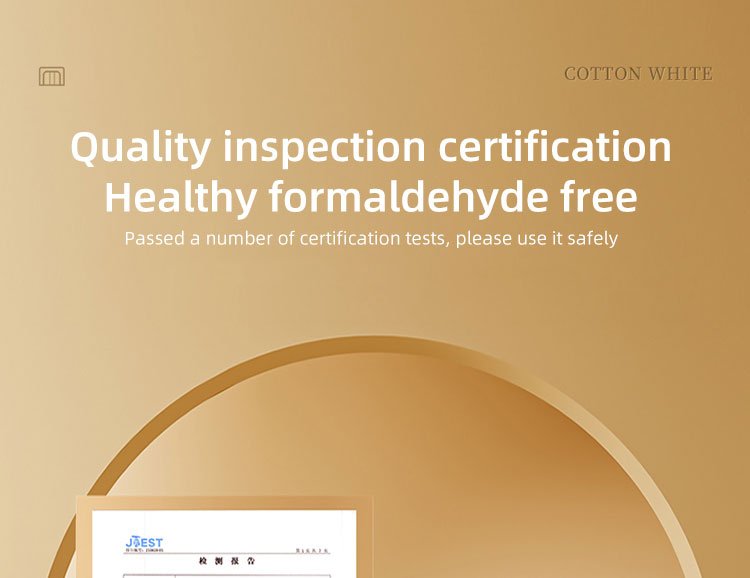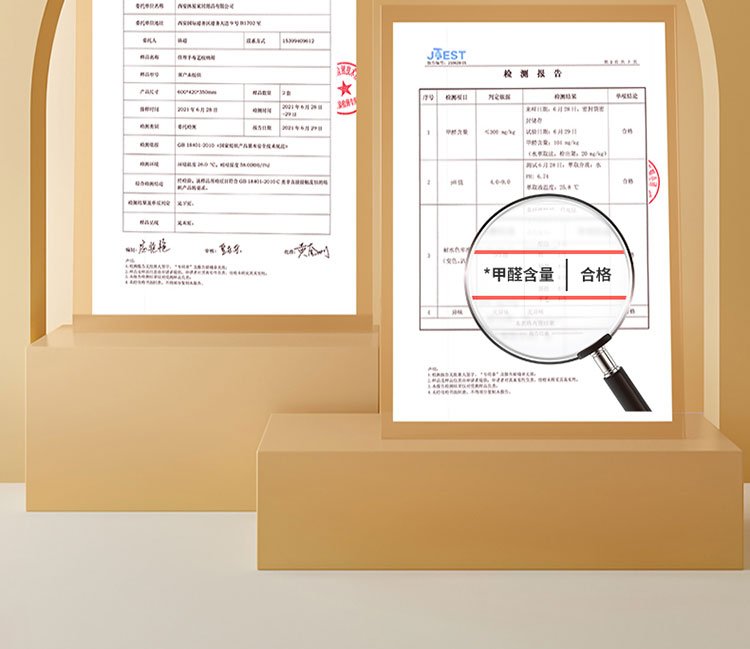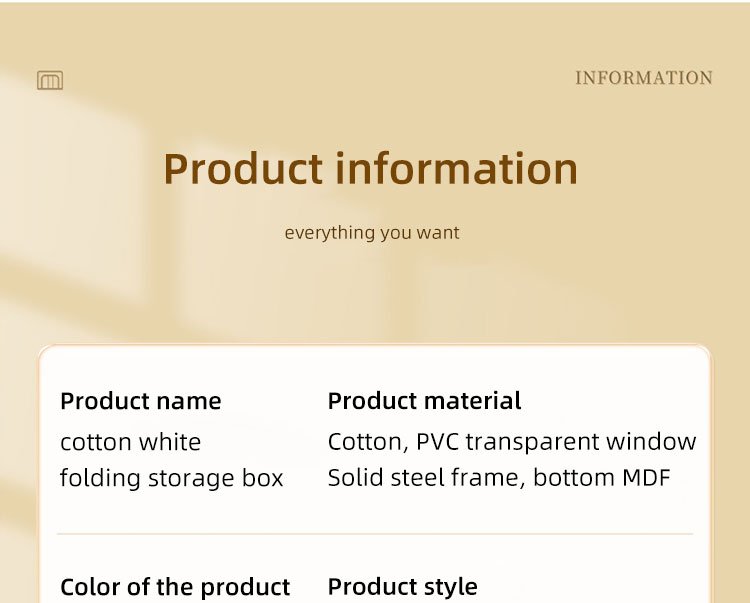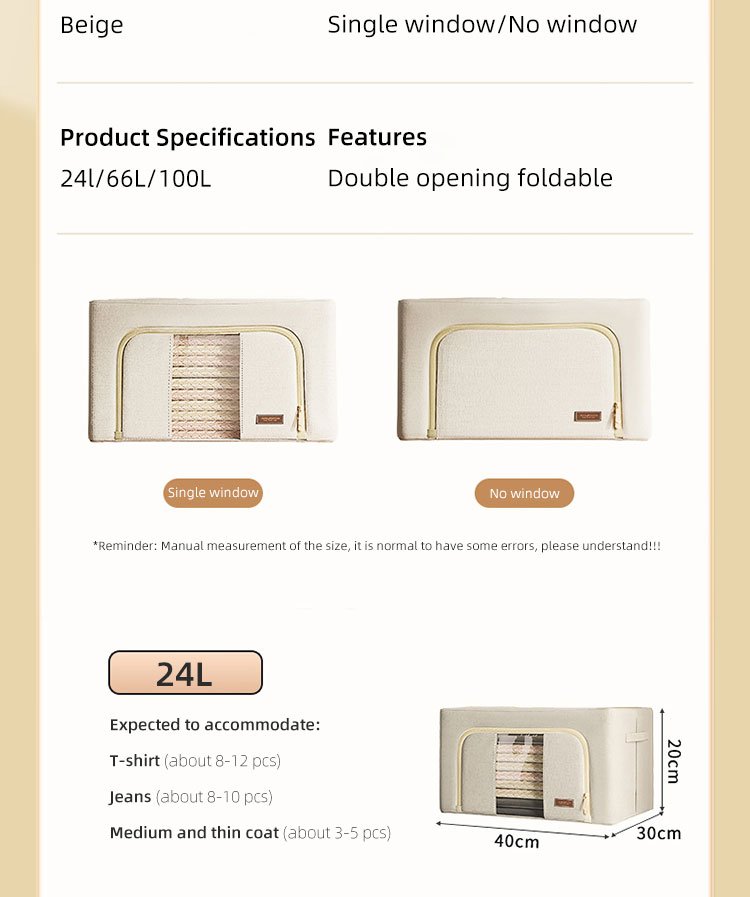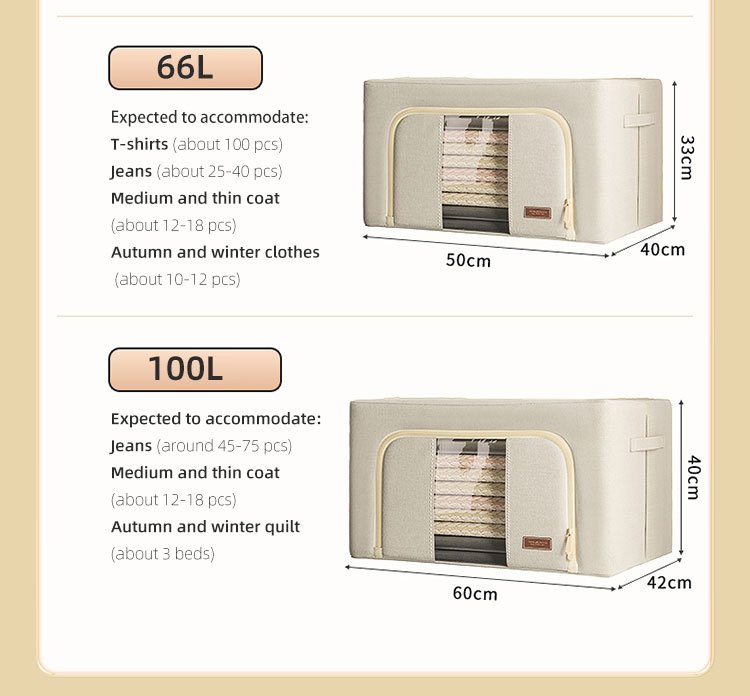 Keep in Touch
Follow us on social media. Facebook. Instagram. Twitter. Pinterest.
FEEDBACK: