Introducing the Intelligent Toothbrush Disinfection Storage Rack: A New Dimension of Oral Care
Toothbrush and toothpaste holder – Elevate Your Oral Hygiene Routine with Innovation
Discover a cutting-edge solution that combines hygiene, technology, and convenience – the Intelligent Toothbrush Disinfection Storage Rack. Embrace a new era of oral care with this sleek and compact device that not only declutters your bathroom but also ensures a germ-free environment for your toothbrushes and toothpaste. Experience the future of oral hygiene like never before.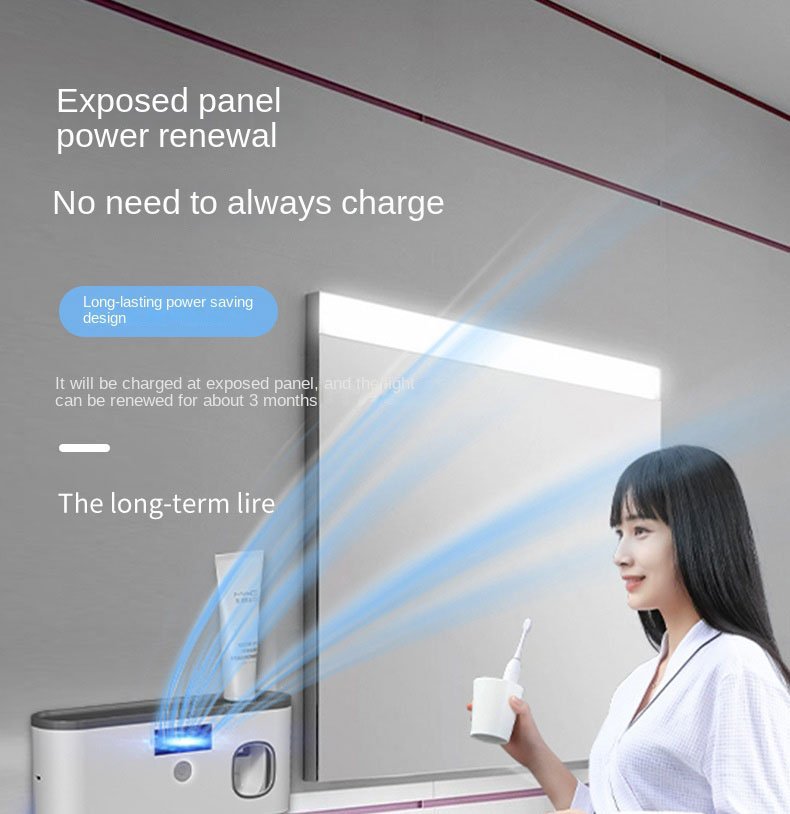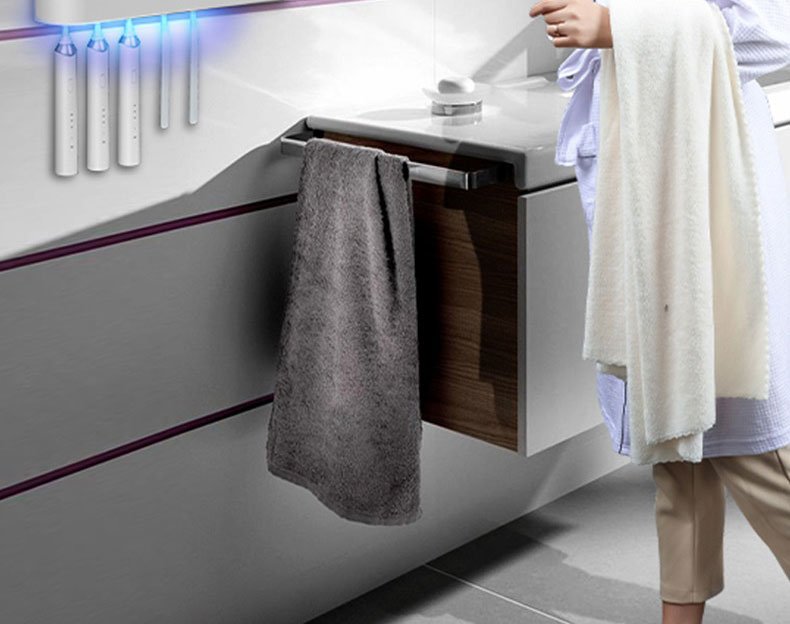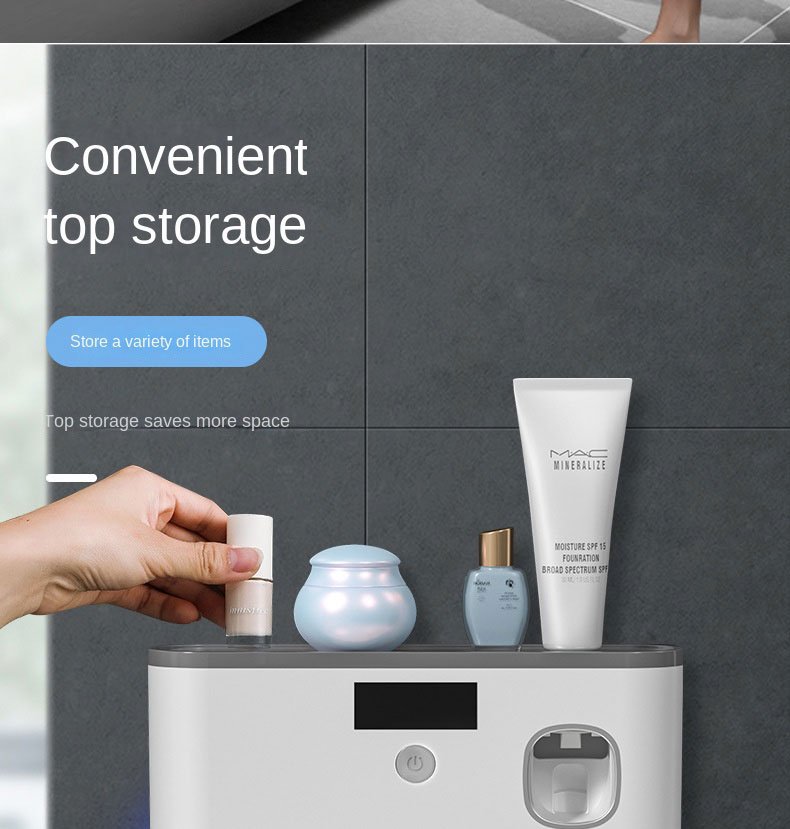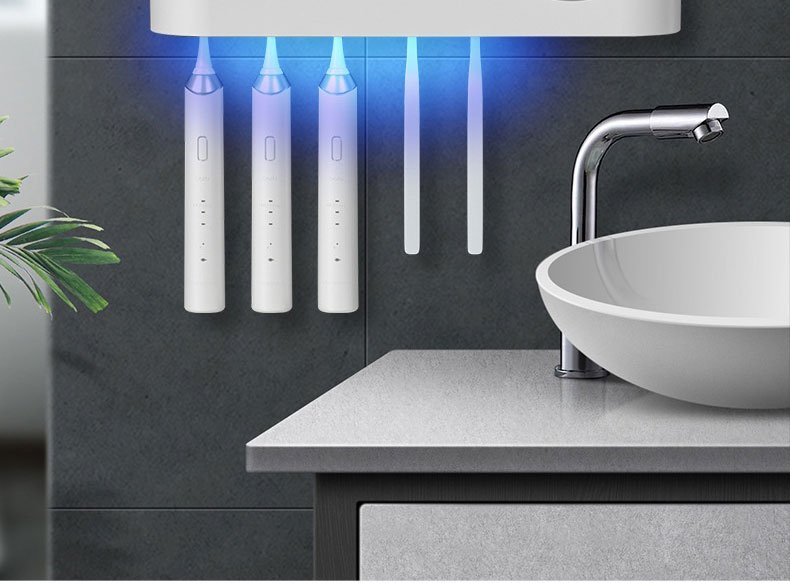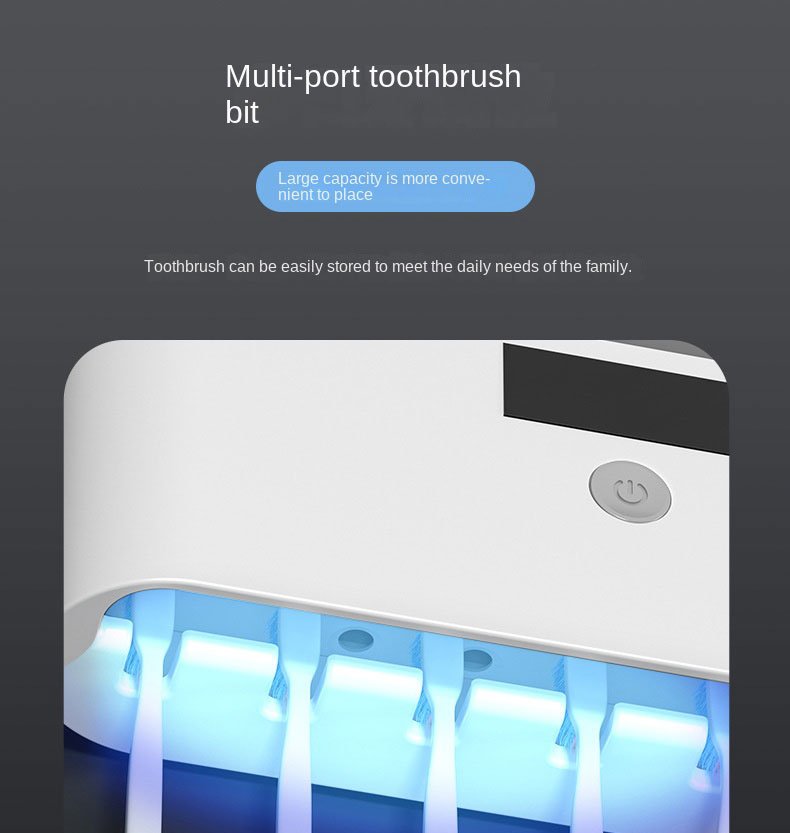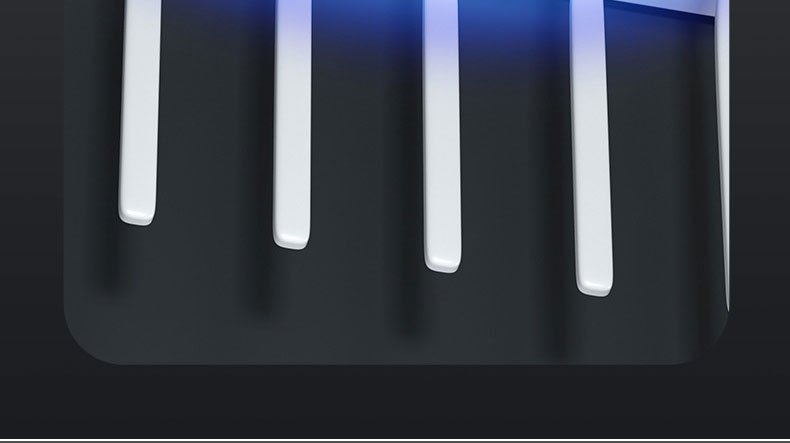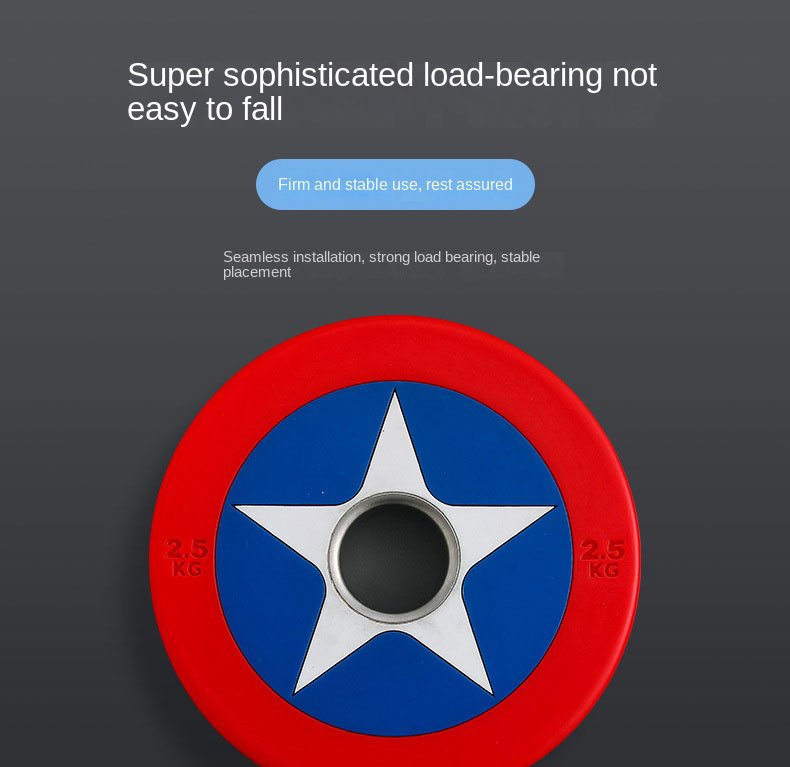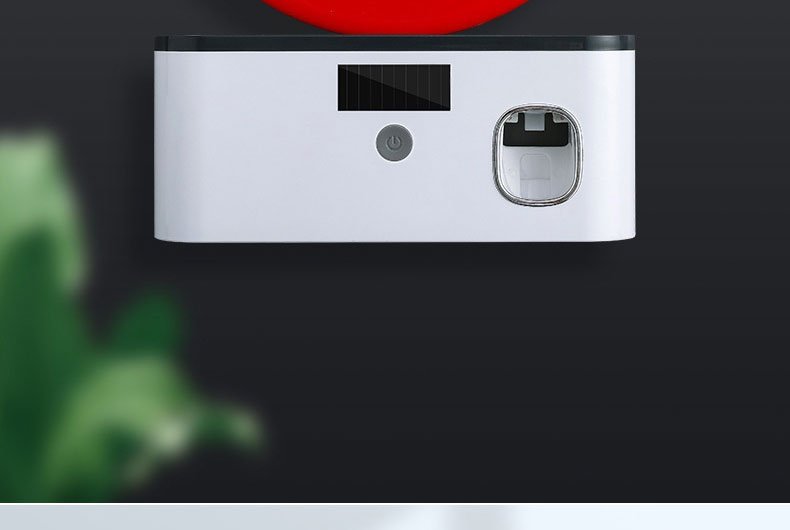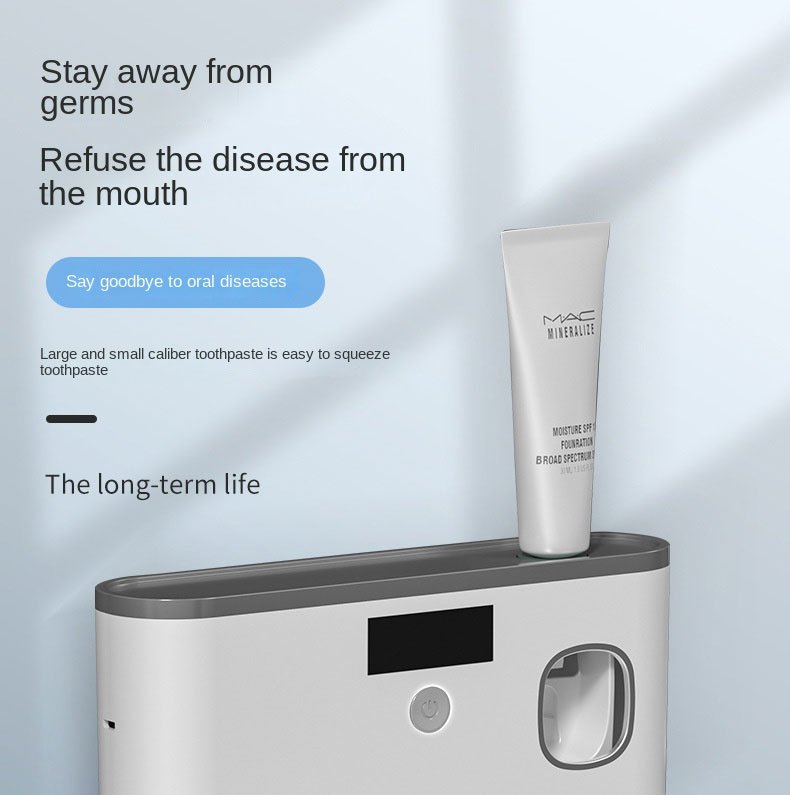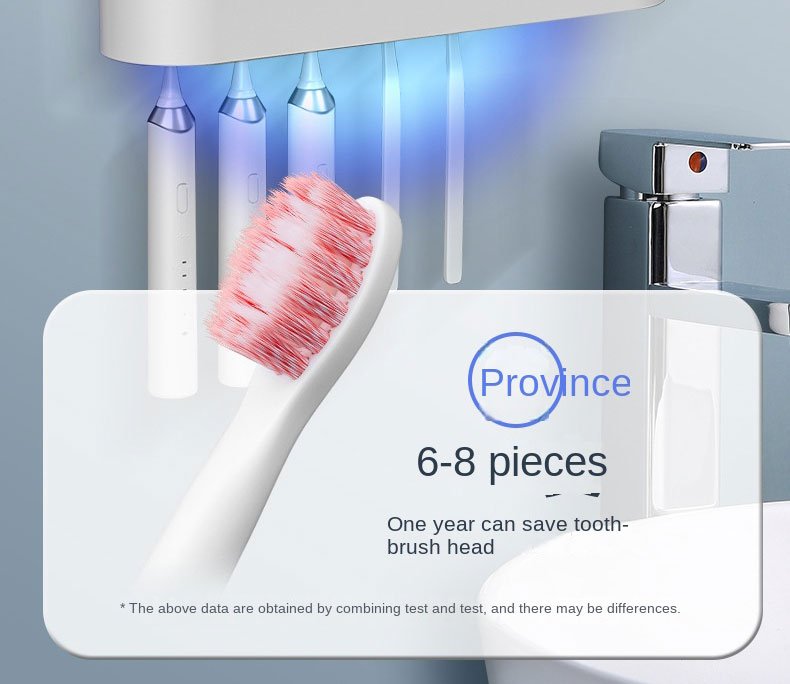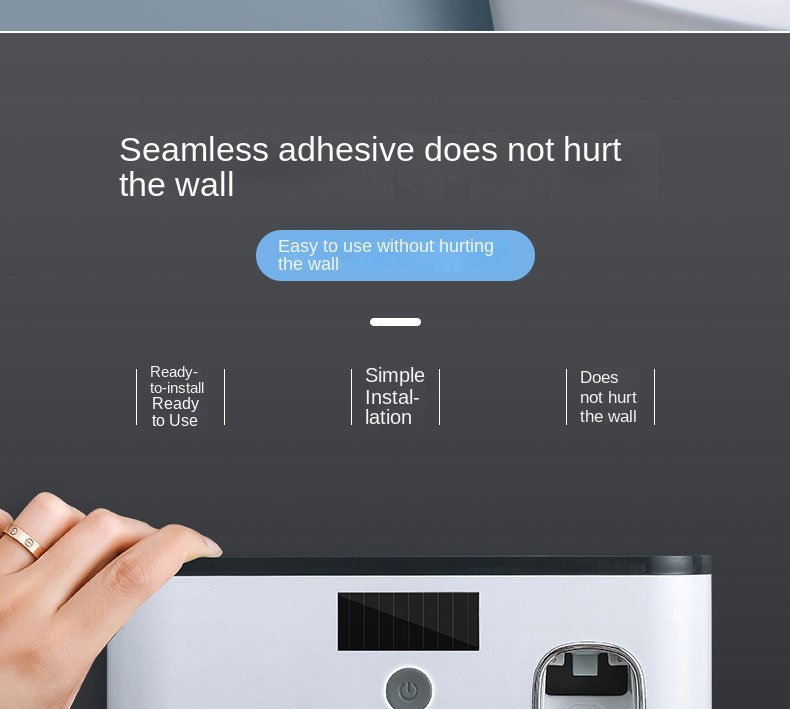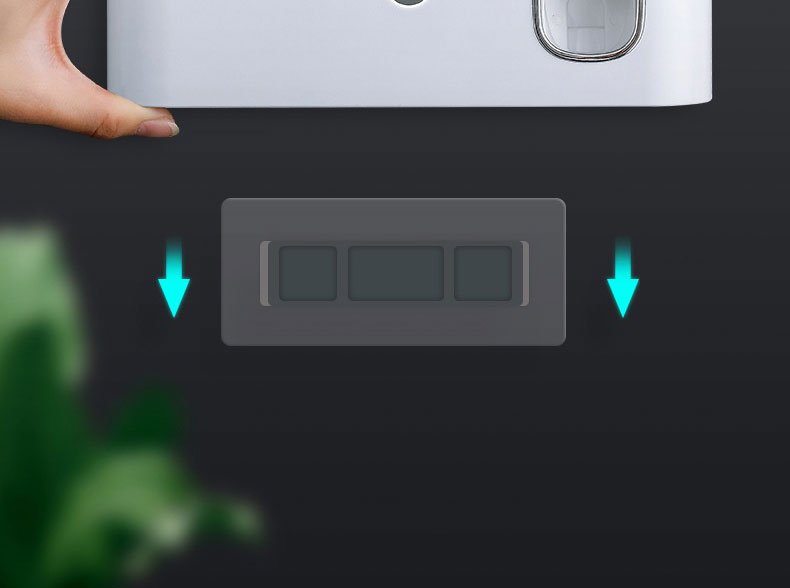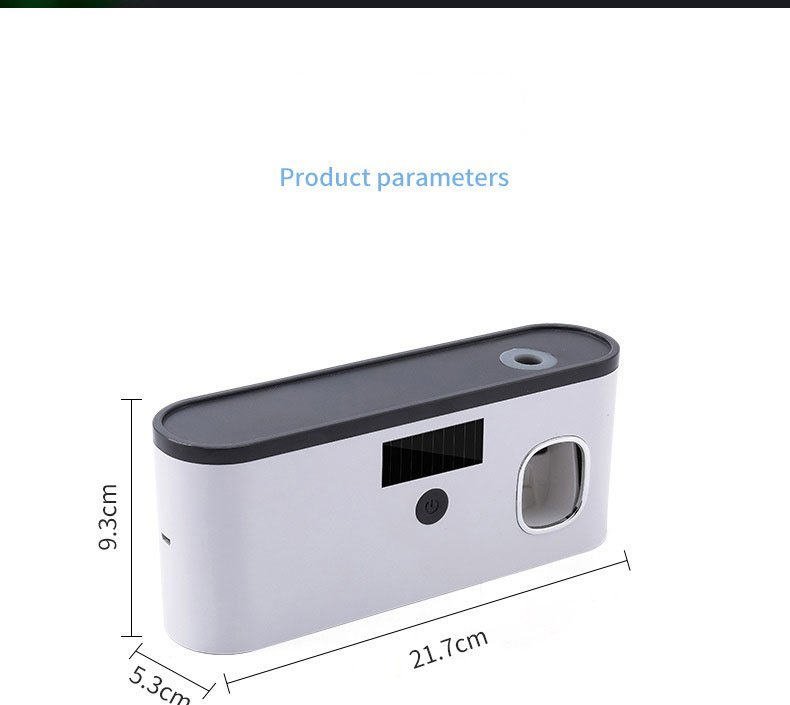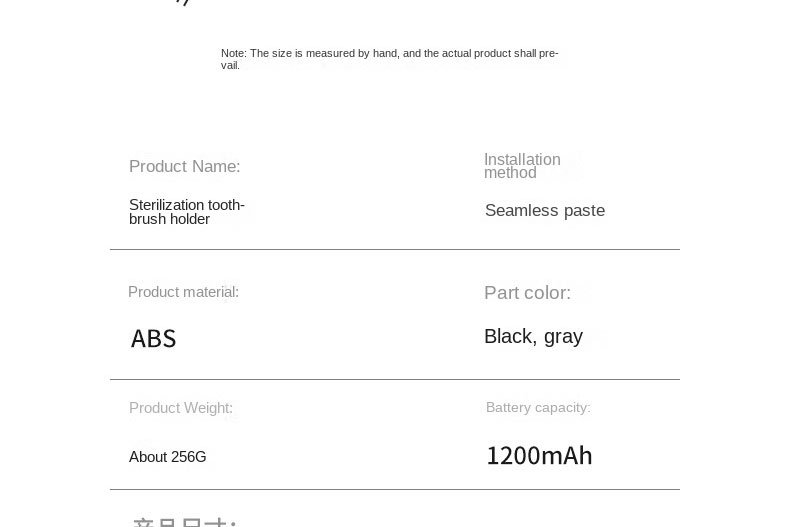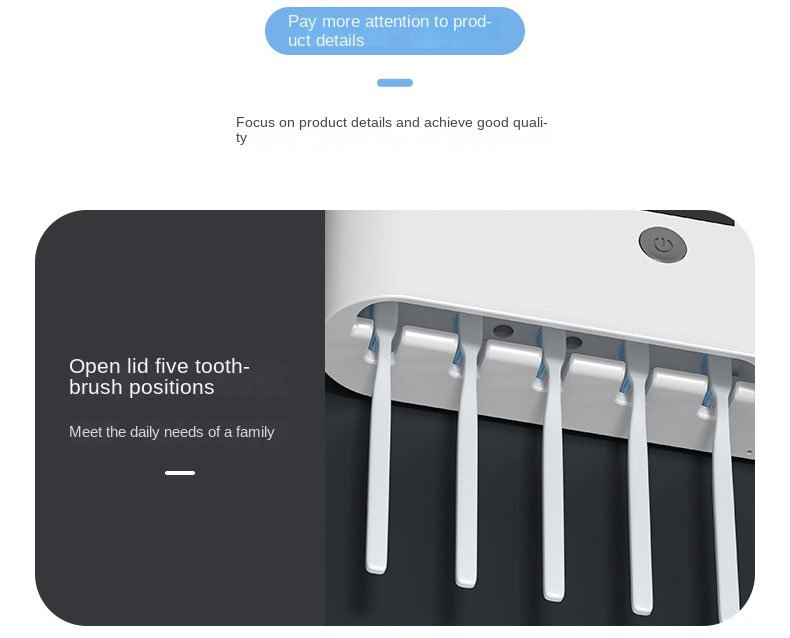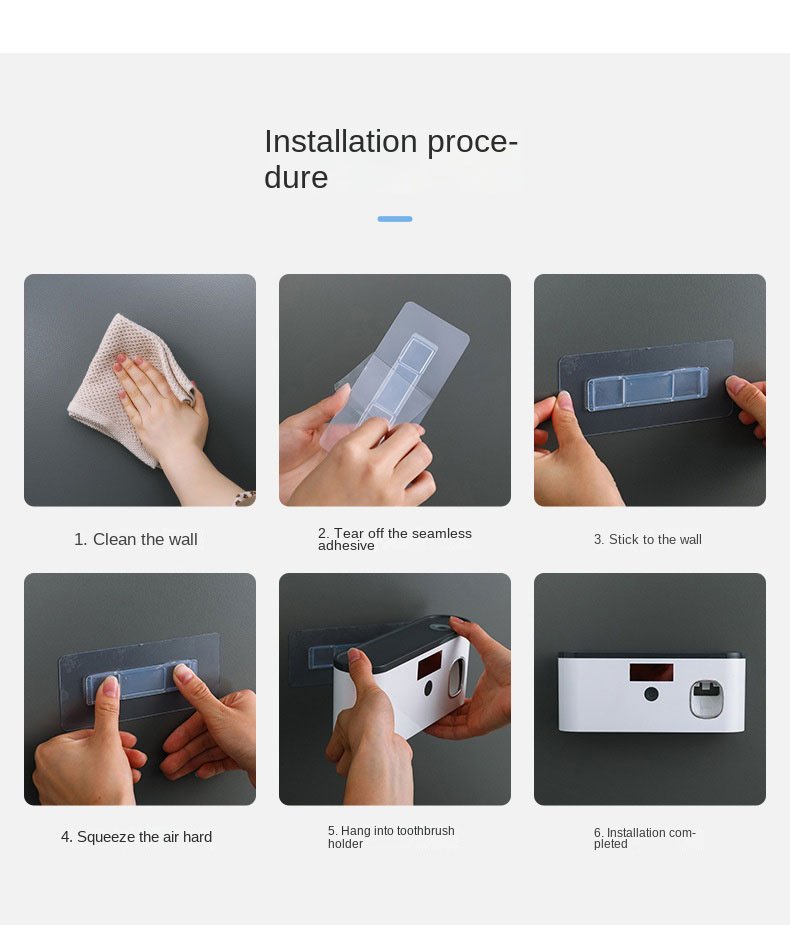 Innovative Features for a Healthier Smile
Compact Design, Space-Saving Brilliance Step into a clutter-free oasis with our meticulously designed toothbrush holder. Its compact size of 21.7 * 9.3 * 5.3CM ensures it effortlessly fits into any bathroom setup, instantly decluttering your space while adding a touch of modern elegance.
Powerful Disinfection, Germ-Free Confidence Bid farewell to worries about harmful bacteria lurking on your toothbrushes. Our intelligent disinfection system eliminates 99.9% of bacteria in just 2.5 minutes of regular sterilization, ensuring you maintain a confident and healthy smile.
Solar-Powered Efficiency and Sustainability Experience hassle-free charging with the solar-powered option that harnesses natural light to keep your device fully charged. Say goodbye to the inconvenience of constant recharging, and embrace an eco-conscious approach to oral care.
Toothpaste Squeezer: Convenience at Your Fingertips Streamline your morning routine with the built-in toothpaste squeezer. Effortlessly dispense toothpaste, minimizing waste and ensuring you get every last drop of freshness.
Your Pathway to a Cleaner, Brighter Smile
Elevate Your Oral Care Experience Transform your daily oral care routine into a sophisticated experience that marries technology and cleanliness. The Intelligent Toothbrush Disinfection Storage Rack sets a new standard in oral hygiene, making your smile brighter and your routine more efficient.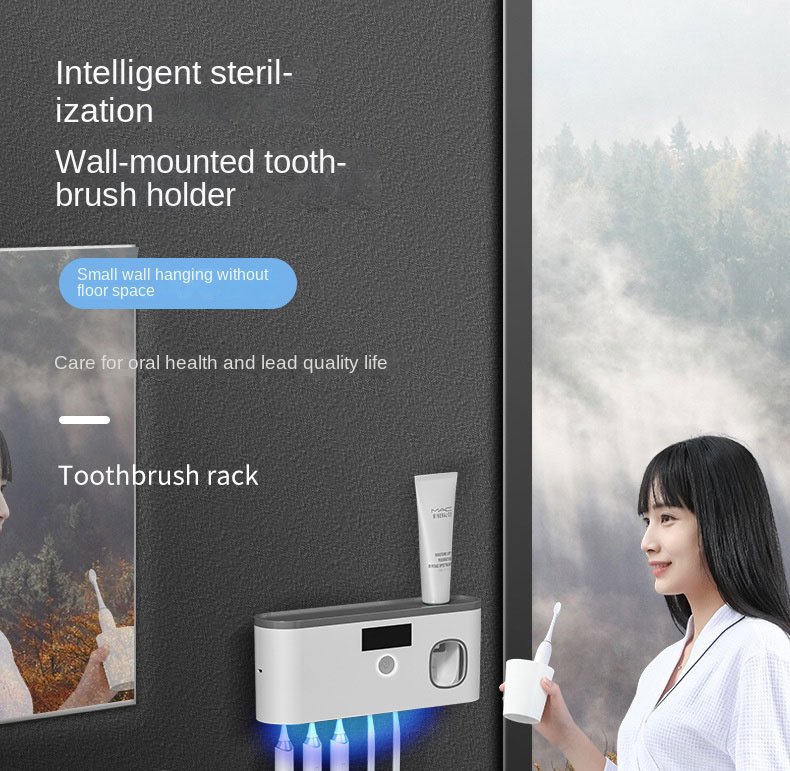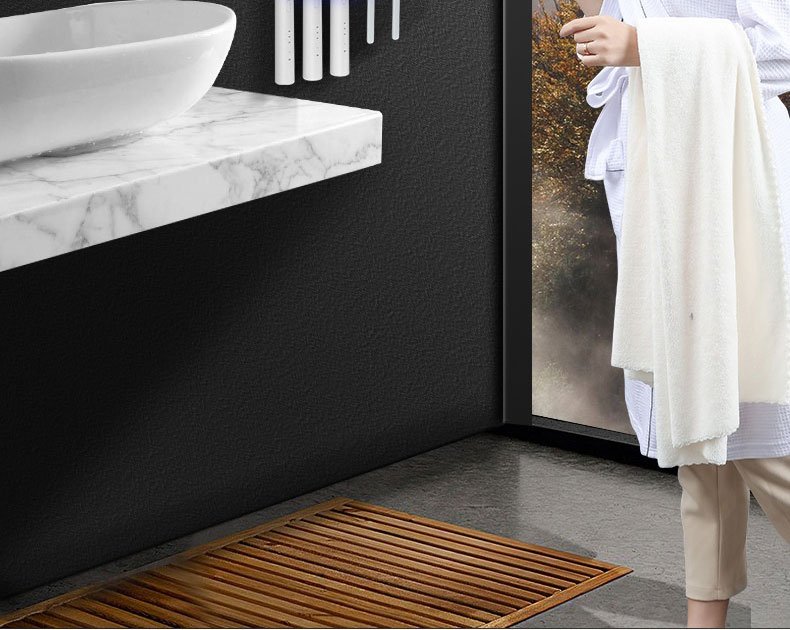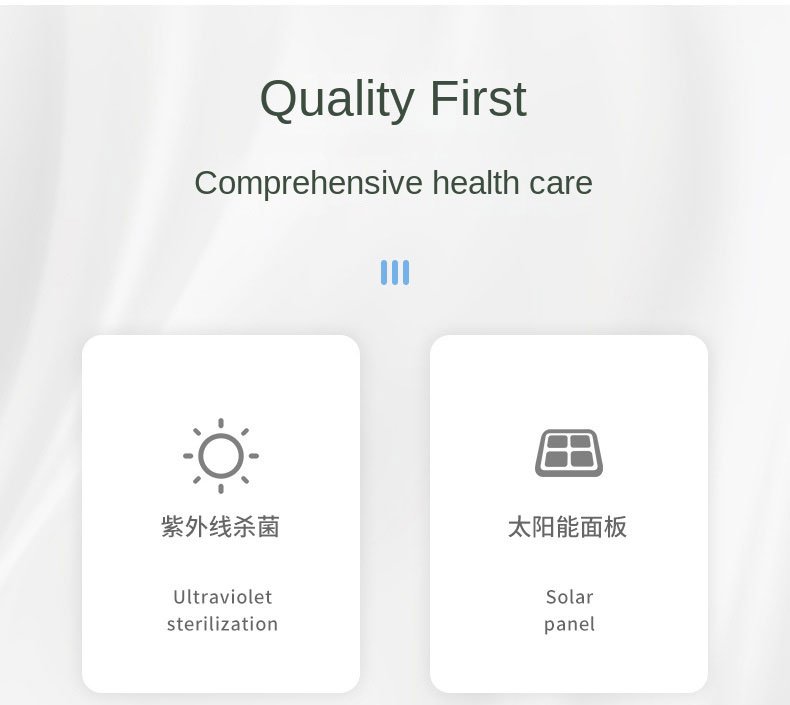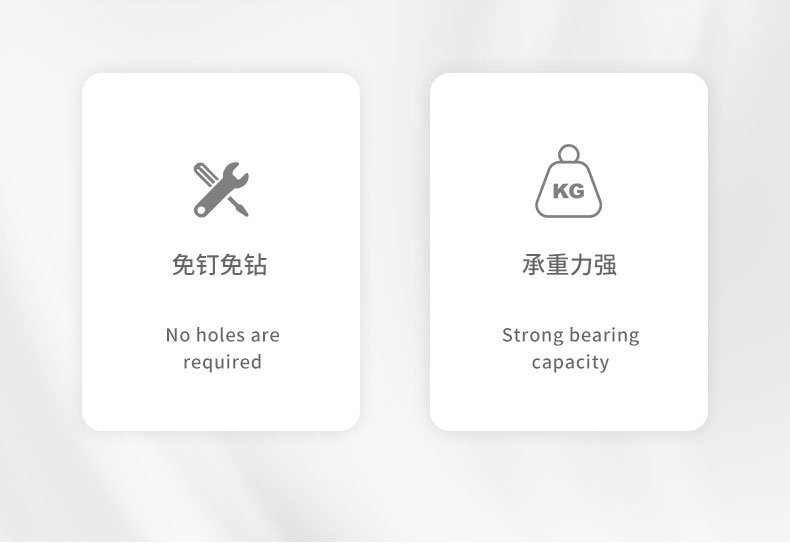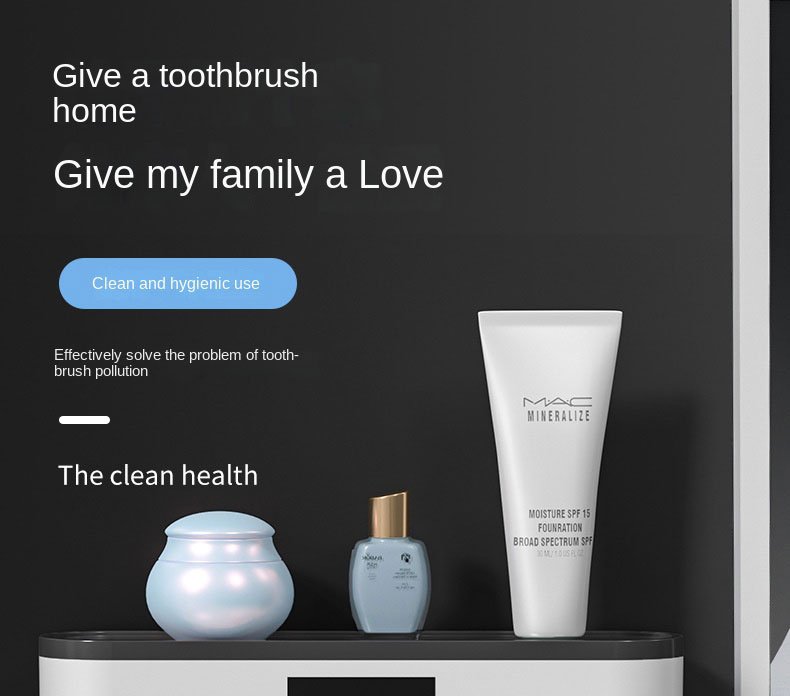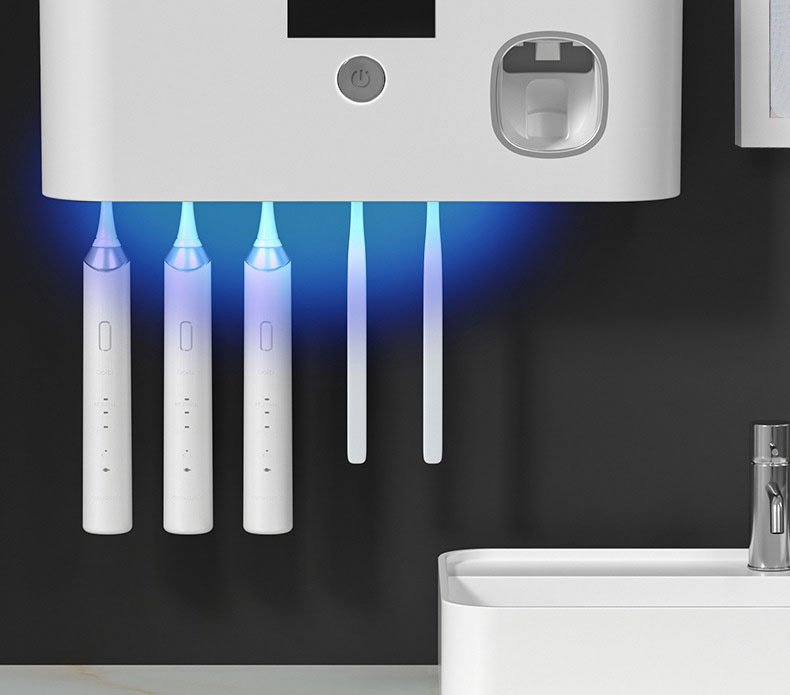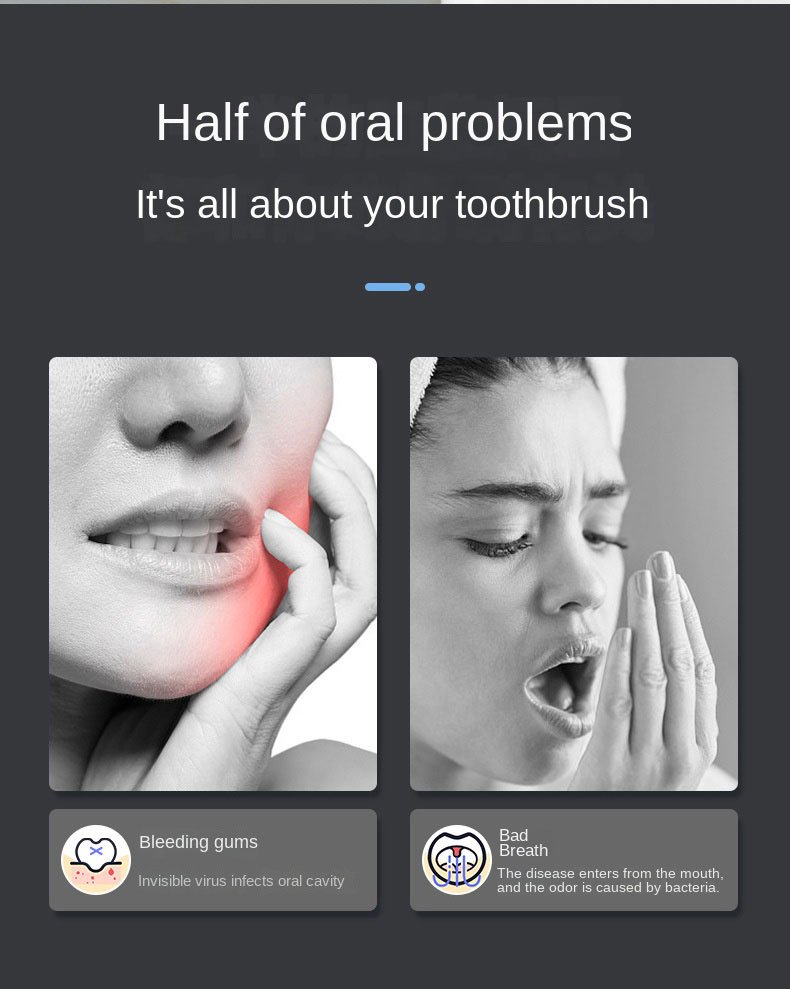 Keep in Touch
Follow our social media. Facebook. Instagram. Twitter. Pinterest.


Customer Review
I can't imagine my mornings without the Intelligent Toothbrush Disinfection Storage Rack anymore. Not only does it add a sleek touch to my bathroom, but the germ-free confidence it provides is priceless. I love how easy it is to charge, whether through solar power or USB. And the toothpaste squeezer? Pure genius! It's the perfect blend of convenience and innovation. My oral care routine has been completely transformed – highly recommended!