Savor Every Bite: Rice Cooker with Stainless Steel Pot for Hot Pot Enthusiasts
Looking for a rice cooker that elevates your hot pot experience? Your search ends here! This rice cooker with a stainless steel pot is a game-changer for hot pot enthusiasts. Let's dive into the features that make it an absolute must-have.
Unveiling the Perks – Pros and Cons
Pros:
Non-Stick Wonder: The Teflon non-stick liner ensures your food doesn't stick, making cooking and cleaning a breeze.
Cooking Versatility: Embrace multi-function cooking and create culinary delicacies effortlessly.
Customized Firepower: Enjoy two levels of firepower, letting you tailor the heat to your culinary masterpiece.
Safety First: The double-layer insulation and high-temperature power-off feature ensure safe usage, preventing any accidents.
Cons:
Voltage Specificity: Requires 220V voltage for optimal functionality.
Specifications – Non-stick Electric Rice Cooker
Voltage: 220V
Power: 400W-800W
Liner Material: Teflon non-stick liner
Capacity: 1.7L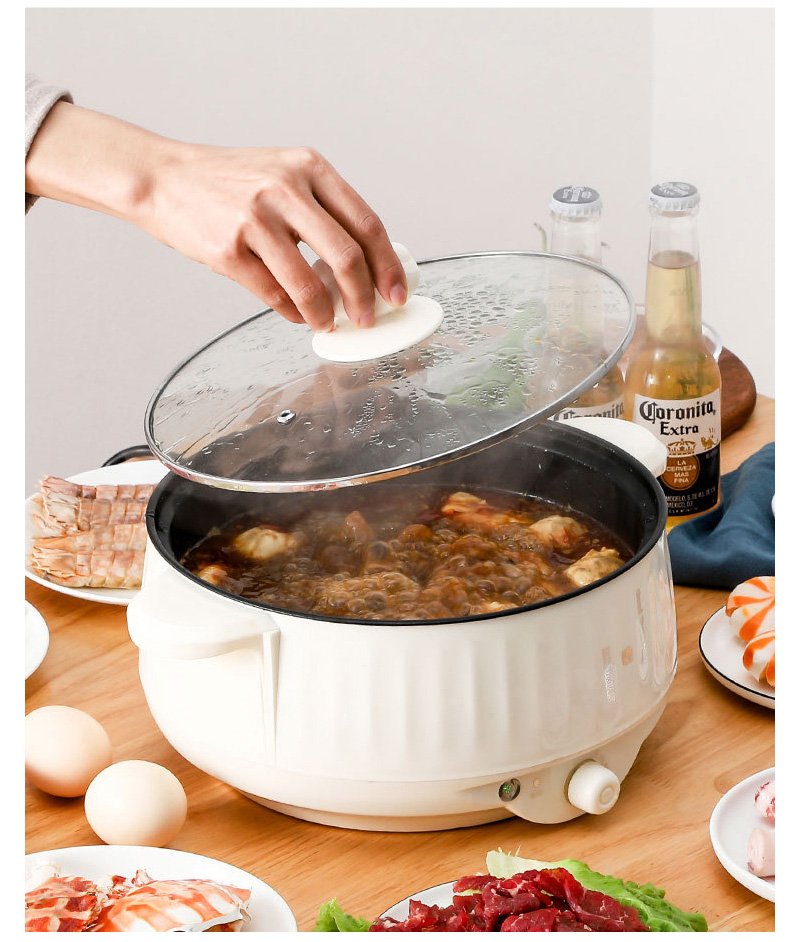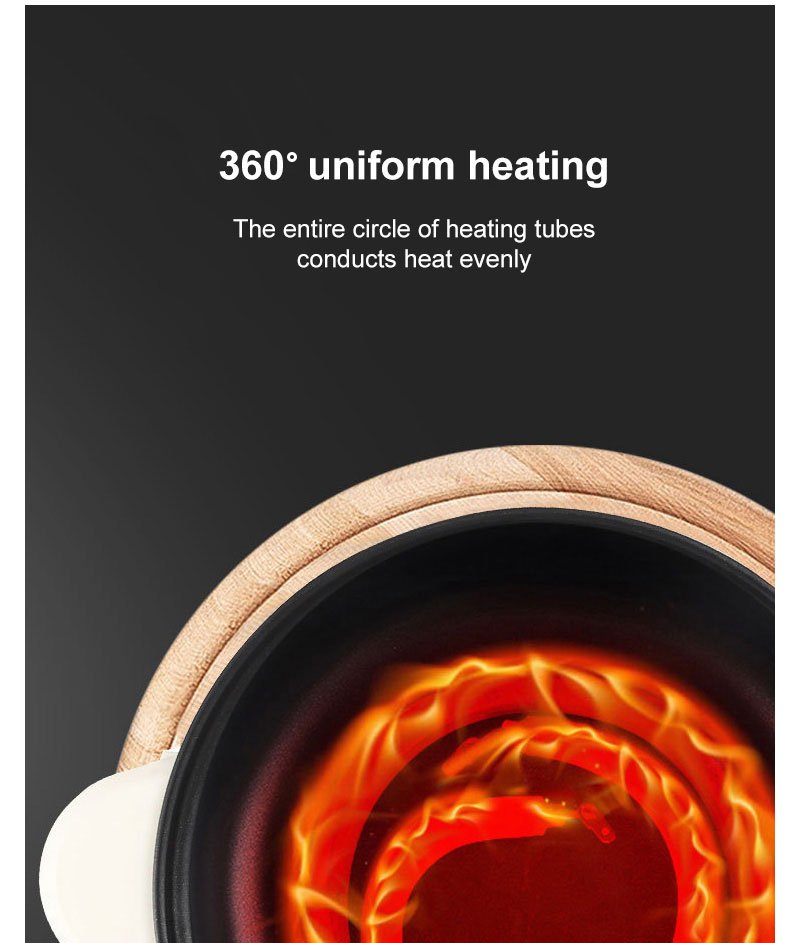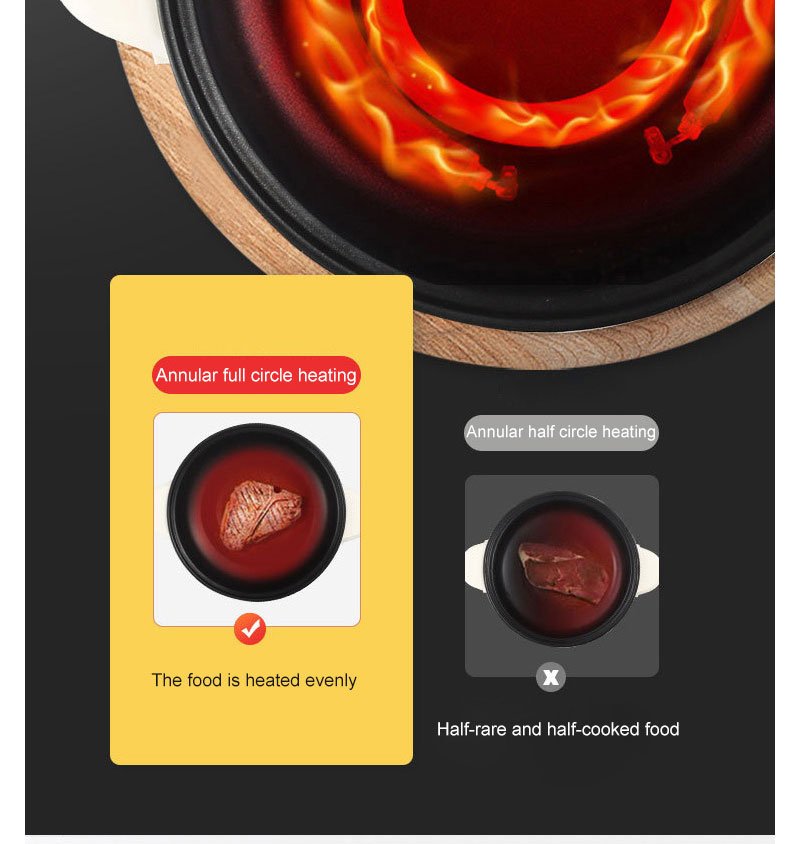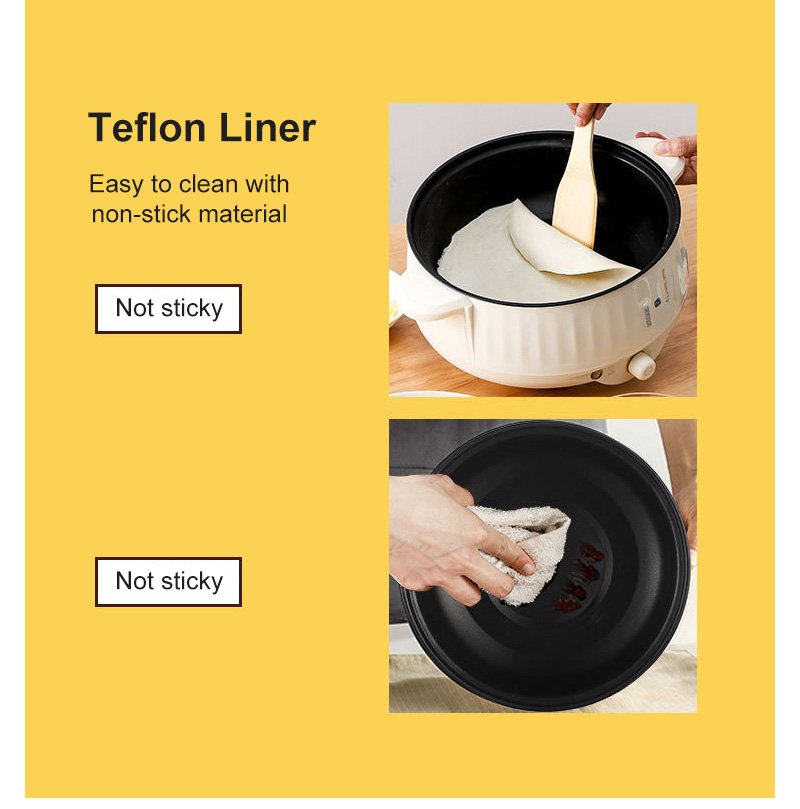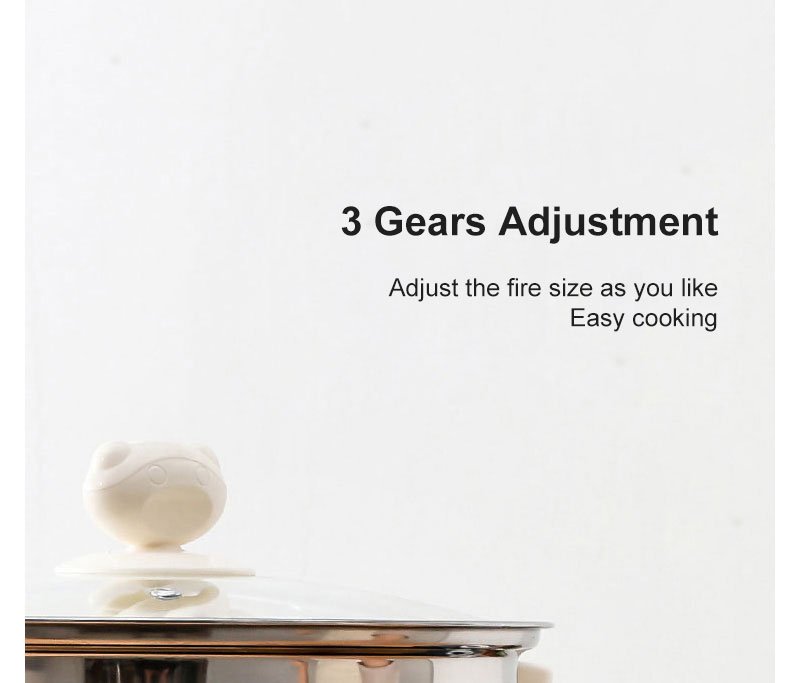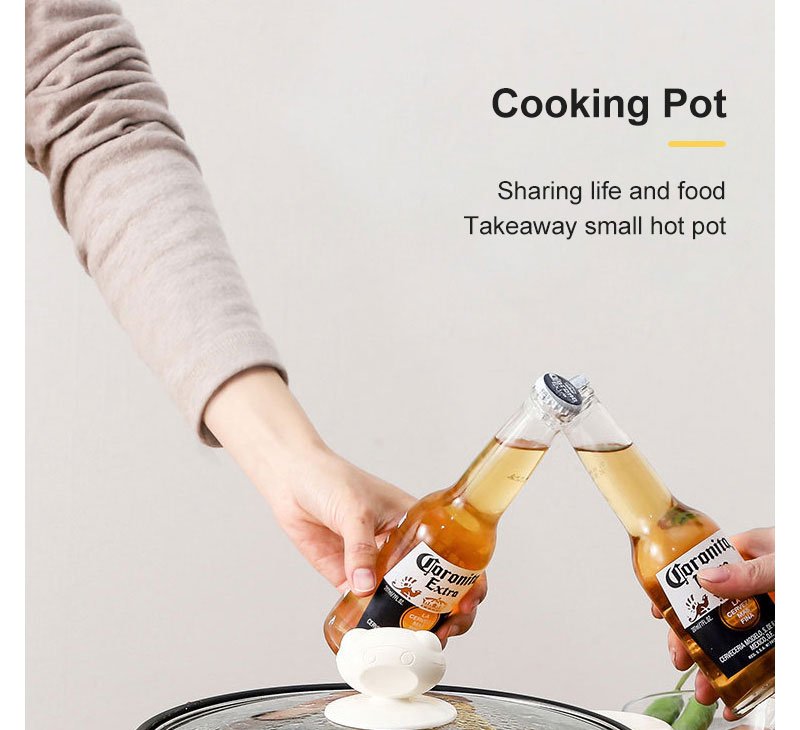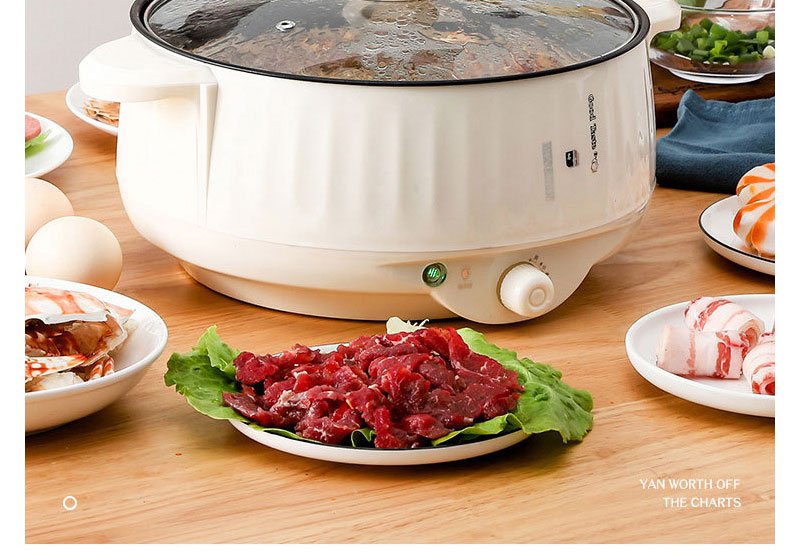 The Hot Pot Lover's Dream Appliance
Imagine relishing a hot pot meal without worrying about the aftermath. With our rice cooker featuring a stainless steel pot, that dream becomes a reality. The non-stick coating means no more scraping or scrubbing after your delightful hot pot gathering.
Versatility is at the core of this appliance. Experience the joy of multi-function cooking – effortlessly transition from simmering broths to sautéing veggies. The dual levels of firepower provide flexibility, allowing you to precisely control the heat, ensuring every ingredient is cooked to perfection.
Safety is our priority. The anti-scald design and double-layer insulation keep you protected while cooking. Moreover, the power-off feature at high temperatures prevents dry burning, enhancing the longevity of your appliance.
Investing in this rice cooker is investing in convenience. Ideal for dormitories, its power efficiency ranges from 400-800W, making it energy-saving and practical for daily use.
Your Path to Effortless, Delicious Hot Pot
This rice cooker with a stainless steel pot simplifies your cooking journey. Say goodbye to overcooked or undercooked meals. Say hello to a culinary adventure that guarantees satisfaction with every bite.
Make this hot pot wonder yours today and embark on a gastronomic voyage like never before! Experience the ease and joy this appliance brings to your hot pot gatherings.
Join the ranks of our satisfied customers and savor every hot pot moment. Add this appliance to your cart now and make your hot pot gatherings extraordinary!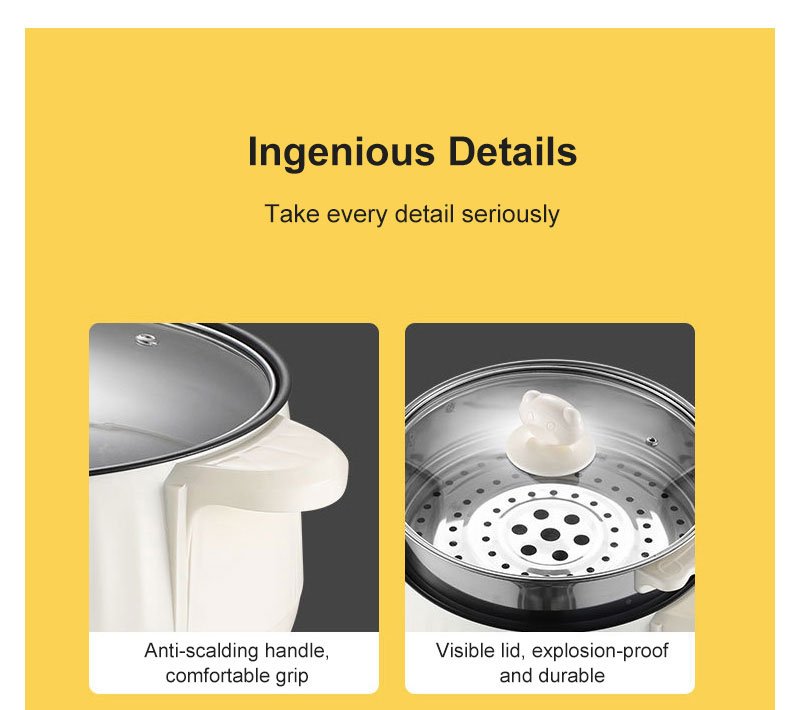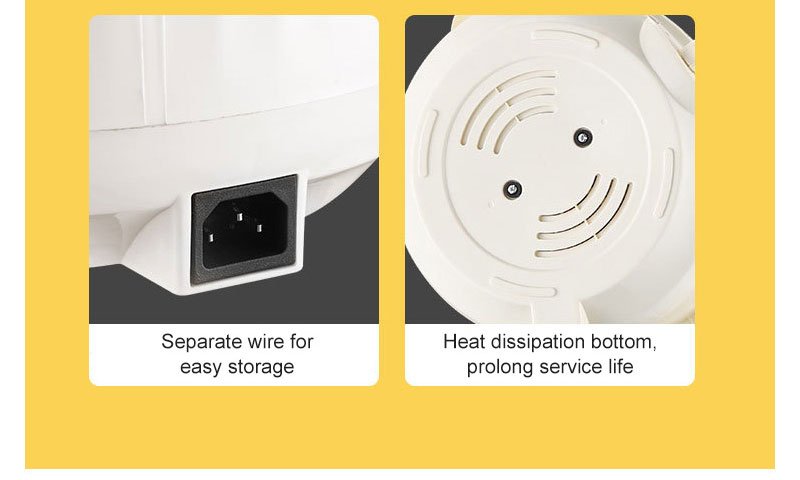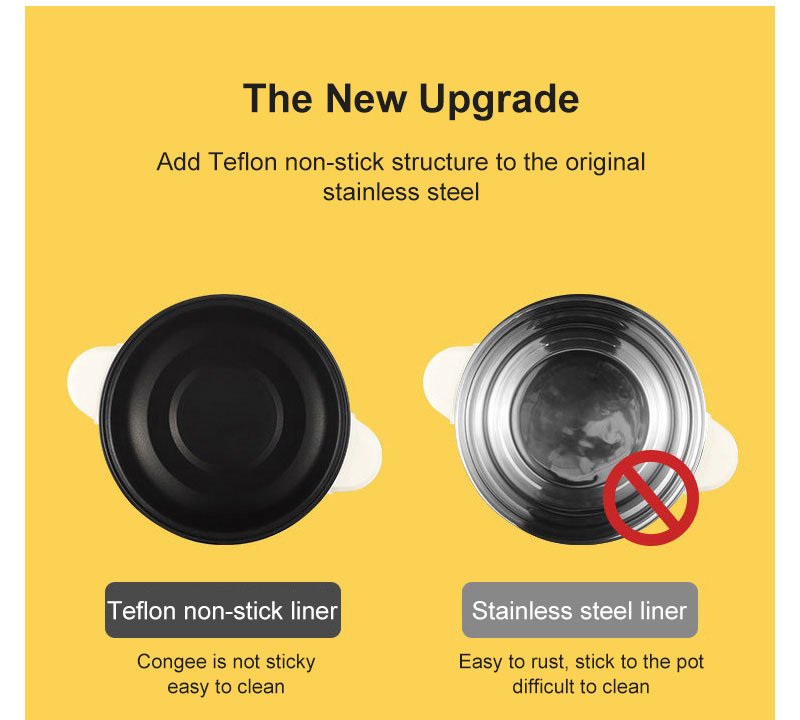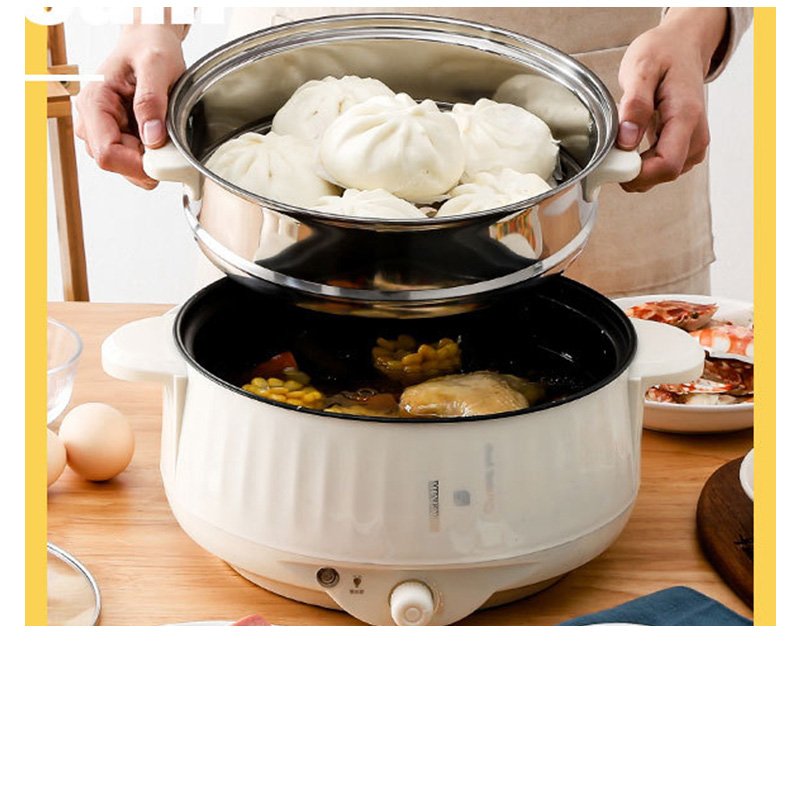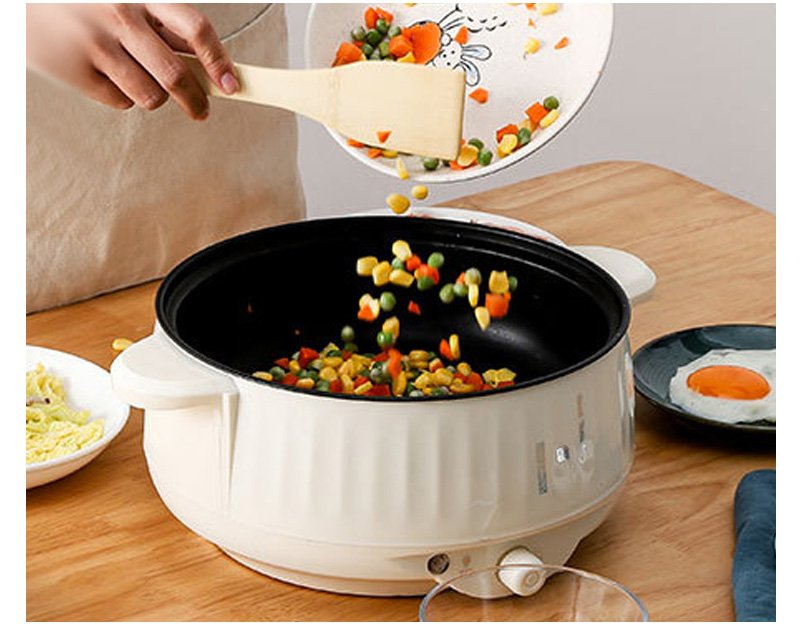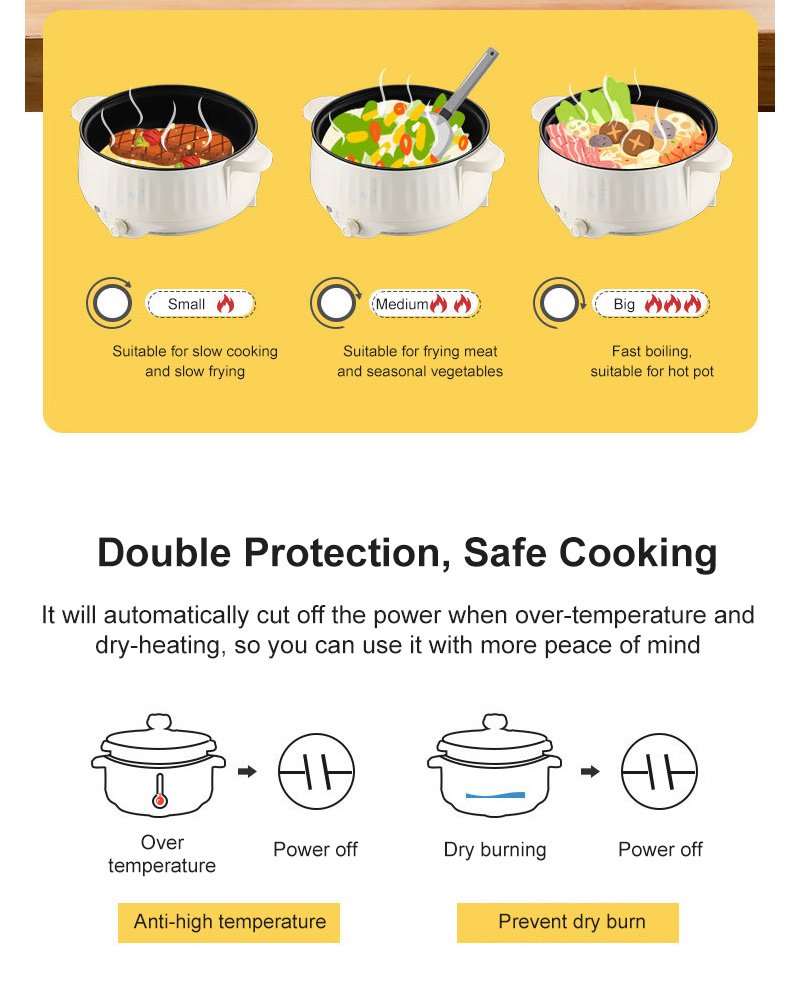 Keep in Touch
Follow us on social media. Facebook. Instagram. Pinterest.


Customer Review
Lily G. ⭐⭐⭐⭐⭐ "I am thrilled with this rice cooker! The stainless steel pot ensures even cooking and easy cleaning. As a hot pot lover, the customizable firepower is a game-changer. Say hello to the perfect hot pot every time!"
Michael R. ⭐⭐⭐⭐⭐ "I've been using this rice cooker for a few months now. The non-stick liner is a lifesaver – no more scrubbing! The double-layer insulation is a fantastic safety feature. I'd give it five stars if it had broader voltage compatibility."
Sophia L. ⭐⭐⭐⭐⭐ "This rice cooker exceeded my expectations. The multi-function cooking option has made dinner prep a breeze. It's perfect for our family of two. The anti-scald design is a thoughtful addition. Highly recommend!"

David S. ⭐⭐⭐⭐⭐ "The 1.7L capacity is just right for us. The power-off at high temperatures gives me peace of mind, especially when my kids are using it. This cooker has made our hot pot nights so much more enjoyable. Definitely a great purchase!"