Upgrade Your Kitchen with the Ultimate Vegetable Cutter
Revolutionize your kitchen experience with the Wet Basket Vegetables Multifunction Cutter!
Are you tired of spending hours prepping vegetables for your meals? Say goodbye to the tedious and time-consuming process with our new upgrade! This innovative vegetable slicer is designed to make your life easier and more efficient. Let's explore why this multifunctional cutter is a must-have addition to your kitchen.
Effortless Cooking and Cleaning Made Simple

Experience convenience like never before with our easy-to-use vegetable cutter.
Gone are the days of struggling with complicated kitchen gadgets. Our Wet Basket Vegetables Multifunction Cutter is designed with simplicity in mind. The top cover of the chopping dish can be easily removed, allowing you to control the process effortlessly with just one hand. The comfortable non-slip handle ensures a firm grip, making your cutting experience safe and comfortable.
But that's not all – our cutter features a unique drainage system that sets it apart from the rest. After you've cut your vegetables, simply use the drainage feature to clean them directly. No more hassle of transferring vegetables to a separate container or colander for cleaning. With our cutter, you can save time and effort by streamlining the cleaning process. It's a game-changer for busy individuals who value efficiency in the kitchen.
Versatile and Time-Saving – Your All-in-One Kitchen Companion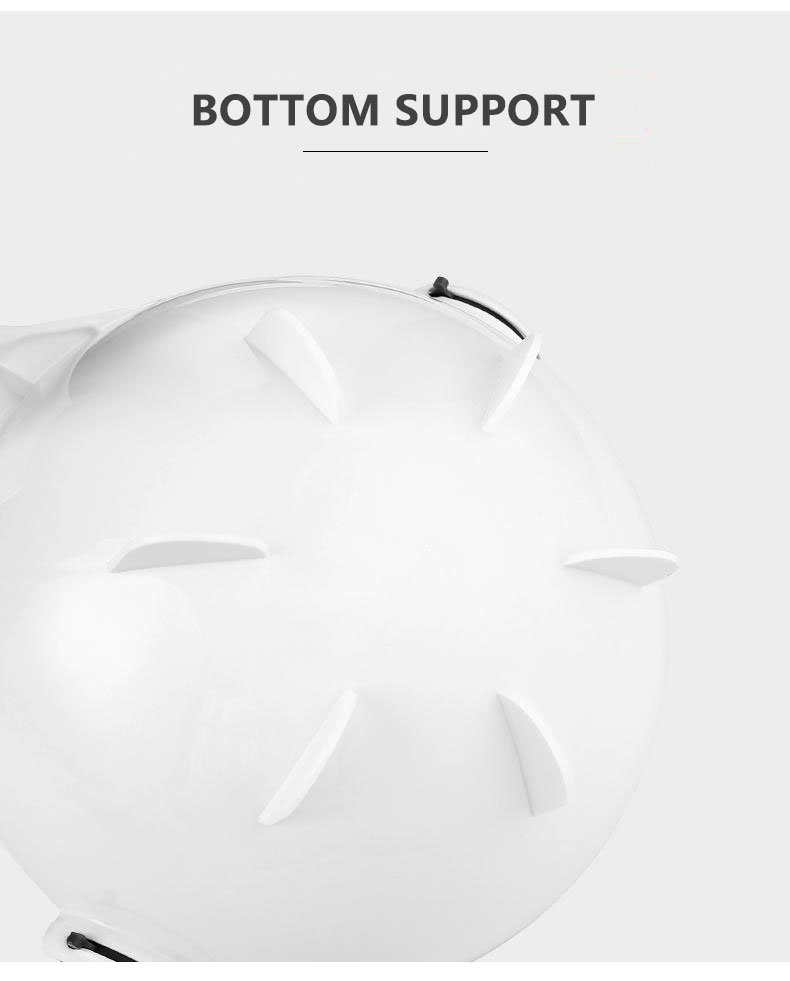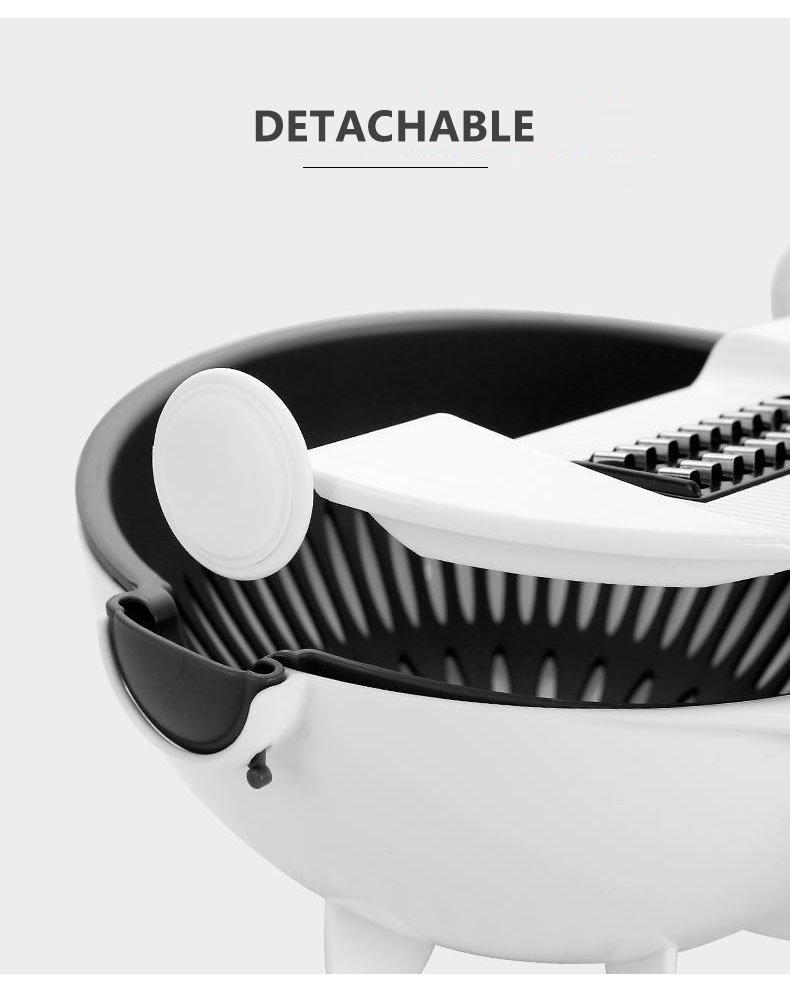 Are you looking for a kitchen tool that can handle all your slicing and shredding needs? Look no further! Our Wet Basket Vegetables Multifunction Cutter offers a versatile range of options to suit your every requirement. With eight replaceable blades, you can effortlessly cut cheese, tomatoes, onions, cucumbers, and cabbage into various shapes, sizes, and thicknesses.
Unleash your culinary creativity with the 9-in-1 functionality of our vegetable cutter
Whether you want to create beautiful flower-shaped garnishes, make uniform slices for salads, or prepare shredded vegetables for stir-fries, this cutter has got you covered. The different knife heads allow you to customize your cuts according to your culinary desires.
Not only is our cutter a time-saver in the kitchen, but it's also easy to clean and store. Hang it up by its handle on pot racks for a visually appealing display, while also saving valuable cupboard space. Its compact design ensures it won't clutter your countertops, making it the perfect kitchen companion for any home cook.
Keep in Touch
Follow our social media. Facebook. Instagram. Twitter. Pinterest.
Important Link