Efficient Laundry Storage and Organization
Transform your laundry room into a well-organized haven with our Washing Machine Rack. This innovative and practical solution is designed to optimize your laundry space and maximize storage. Discover how this 3-layer rack can revolutionize your laundry routine.
Size: 65 (L) X 25 (W) X 152 (H) CM
Material: Steel
Quick and easy assembly
Maximize Your Storage Potential
Say goodbye to wasted space and hello to efficient laundry storage. Our Washing Machine Rack provides a unique way to store and display items, utilizing the often overlooked area above your ground washing machine. With three layers of storage, you can keep essentials within easy reach while freeing up valuable countertop or floor space.
Organize laundry detergents, fabric softeners, and other laundry supplies on the top shelf for quick access during each load.
Utilize the middle shelf for sorting and storing laundry baskets, ensuring a neat and tidy laundry room.
The bottom shelf is perfect for storing bulky items such as cleaning supplies, ironing boards, or even extra laundry hampers.
Effortless Assembly and Sturdy Design
We understand the importance of convenience, which is why our Washing Machine Rack is designed for quick and easy assembly. No complicated tools or hours of frustration required. In just a few simple steps, you'll have a sturdy and reliable storage solution for your laundry room.
Crafted from high-quality steel, this rack is built to withstand the demands of everyday use. It offers excellent stability and durability, ensuring that your stored items are secure. The sleek and modern design adds a touch of style to your laundry room, enhancing its overall aesthetics.
Enhance Your Laundry Experience
Our Washing Machine Rack goes beyond mere storage; it enhances your entire laundry experience. With everything neatly organized and within reach, you'll save time searching for items and streamline your laundry routine. No more bending down or reaching for items on high shelves. Everything is conveniently at your fingertips.
By optimizing your laundry space, you'll create a more efficient and enjoyable environment. Turn a cluttered and chaotic laundry room into a serene and functional space where every item has its place. Laundry day will become a breeze, allowing you more time to focus on the things that truly matter.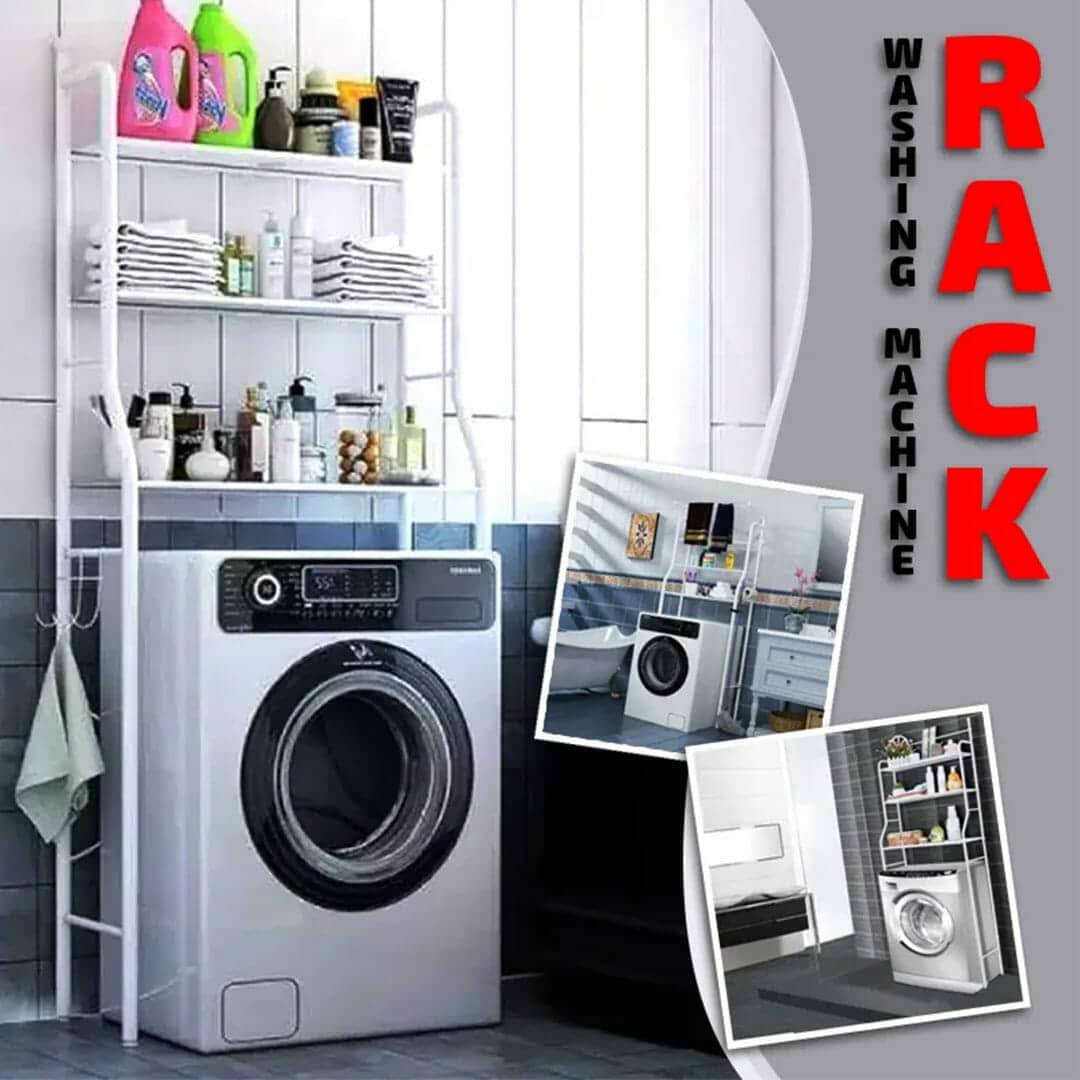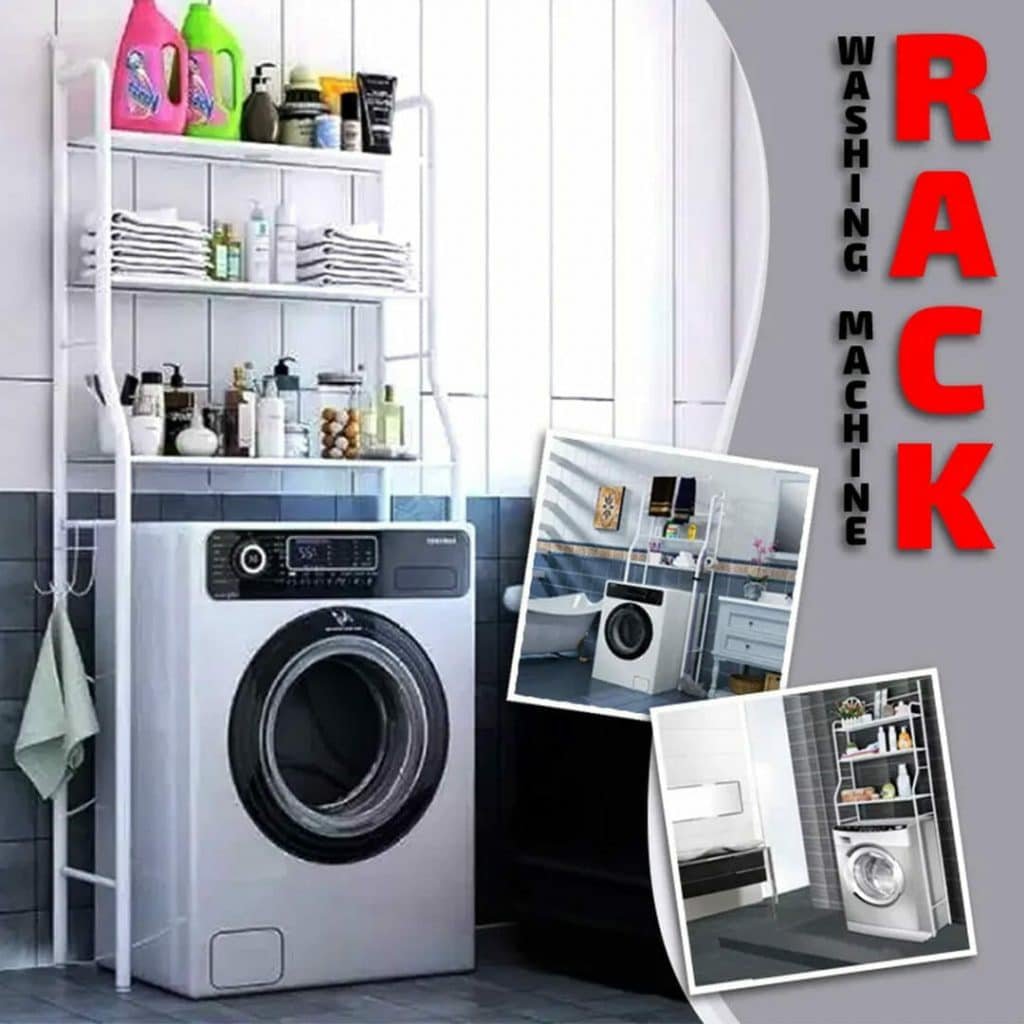 Keep in Touch
Follow our social media. Facebook. Instagram. Twitter. Pinterest.