Experience the Joy of Hassle-Free Cooking
Introducing our Non-Stick Cookware Set, a culinary masterpiece designed to elevate your cooking experience. With its 13 thoughtfully curated pieces, this set empowers you to easily create mouthwatering dishes. Say goodbye to sticky pans and burned meals, and embrace the convenience and versatility of our high-quality cookware.
1x 22-cm-diameter) fry pan + 1 glass lid (also suitable for 22-cm saucepan)

1 x 22cm (diameter) saucepan

1 x 18cm (diameter) saucepan + 1 glass lid

1 x 16cm (diameter) milk pot + 1 glass lid

6 pieces of essential kitchen utensils
Crafted with precision, this cookware set combines functionality, durability, and style. Whether you're a master chef or have never cooked before your culinary journey, our non-stick cookware is the perfect companion in your kitchen.
Effortless Cooking, Easy Cleaning
Say goodbye to the frustration of scrubbing and soaking pots and pans for hours. Our Non-Stick Cookware Set is coated with a premium non-stick surface that ensures your meals slide off the pan effortlessly, reducing the need for excessive oil or butter.
The rugged anodized aluminum alloy construction guarantees quick and even heat distribution, preventing hot spots and allowing you to cook your favorite recipes to perfection. The clear covers make it easy to watch your dishes without losing valuable heat.
Worried about post-meal cleanup? Don't be! Our cookware set is dishwasher safe, making your life easier after a delicious home-cooked meal. Spend more time enjoying your food and less time cleaning up.
Cook with Confidence and Style
Enhance your kitchen with the sleek and modern design of our Non-Stick Cookware Set. A comfortable grip is ensured by the ergonomically designed handles. Stay cool even during high-heat cooking, ensuring safety and convenience.
Whether you're sautéing, simmering, frying, or boiling, the versatility of this set will amaze you. Prepare delicate sauces, sear juicy steaks, or whip up a hearty soup. The only thing stopping you is your own creativity.
Each piece of this cookware set has been carefully made to surpass all expectations regarding quality. Invest in a set that will last for years, supporting you in creating memorable meals for your loved ones.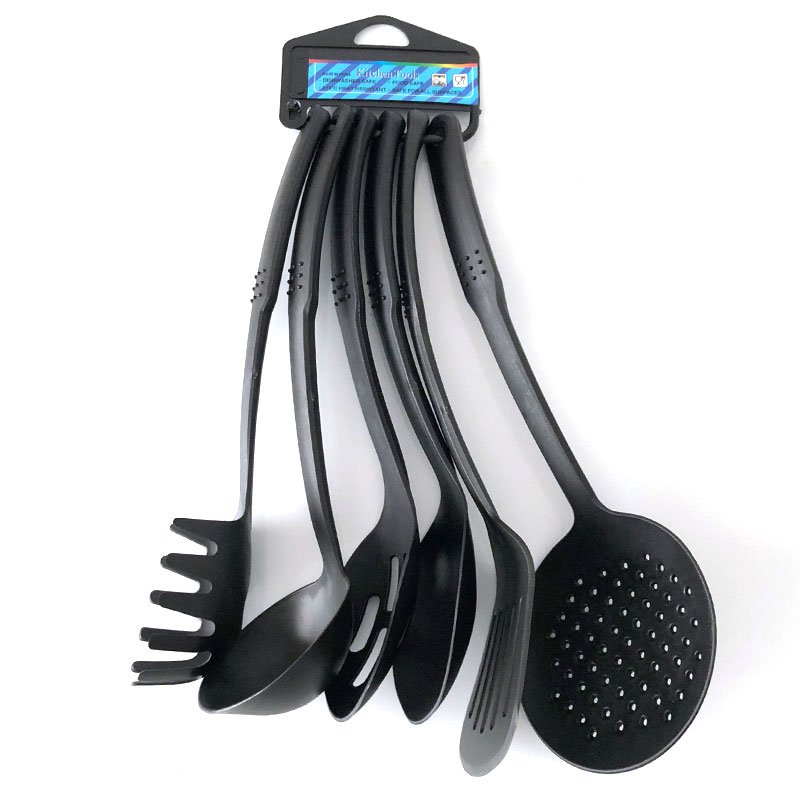 Keep in Touch
Follow our social media. Facebook. Instagram. Twitter. Pinterest.


Customer Review
The Non-Stick Cookware Set is a culinary masterpiece that elevates your cooking experience. With 13 thoughtfully curated pieces, it provides hassle-free cooking and easy cleanup. The premium non-stick surface ensures meals slide off effortlessly, and the durable construction ensures even heat distribution. The set's sleek design, ergonomic handles, and dishwasher-safe feature add to its convenience. Invest in this high-quality set for years of memorable meals with loved ones.