Discover the Eco-Friendly Elegance
Cookware set nonstick 10 pcs Indulge in Healthy Cooking with
Experience the epitome of eco-conscious culinary perfection with our CAROTE 10-Piece Cookware Set. Crafted from an exceptional non-stick granite material, this cookware collection redefines your daily cooking routine. Say goodbye to the worries of harmful chemicals, as our cookware is SGS & EUROFIN approved, and proudly PFOS and PFOA free. Every sauté and simmer becomes a delight, knowing that you're preparing meals in a safer and healthier way.
Unleash the Culinary Maestro Within
Empower Your Cooking with a Comprehensive Set
Elevate your culinary game with the CAROTE 10-Piece Cookware Set. This ensemble includes all the essential pots and pans you need for every day cooking: from the 9.5 inches and 11 inches Frying Skillets to the 2.4 Quarts, 4.3 Quarts, and 6.3 Quarts Casserole Pots with lids, and the 1.5 Quarts Saucepan with lid. Whether you're whipping up a quick weekday dinner or preparing a gourmet feast, our favorite nonstick pots and pans set has got you covered. It's the ultimate cooking companion that meets your every need.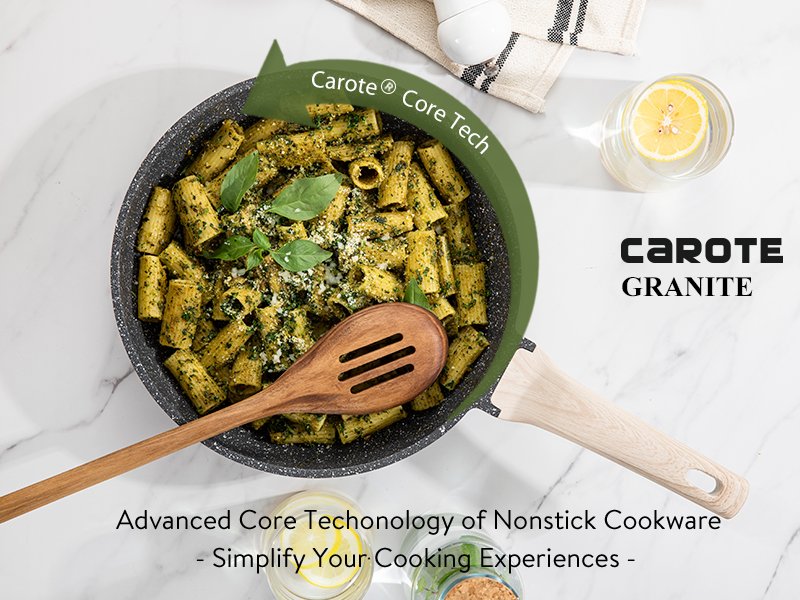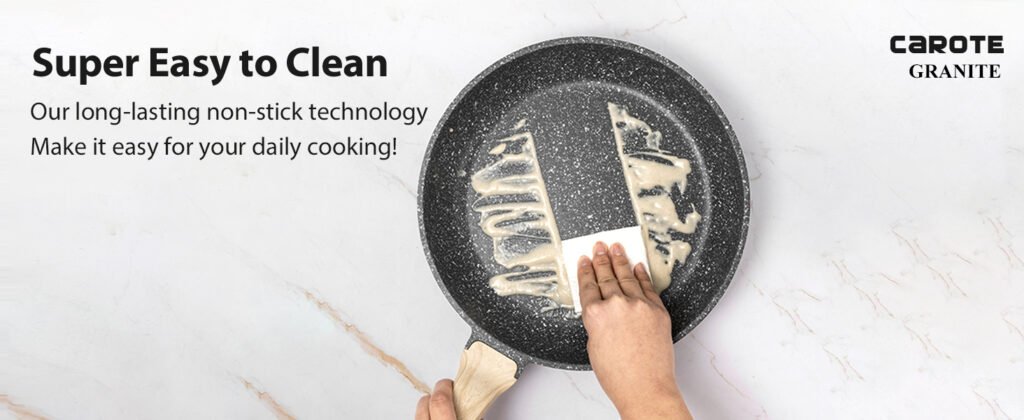 Effortless Cleanup and Versatility
Simplify Your Cooking Experience
Our cookware set not only offers exquisite performance but also makes post-cooking cleanup a breeze. Simply wipe it with a paper towel or rinse it with water, and you're done! This not only saves you time but also contributes to a cleaner environment, with reduced CO2 emissions and water wastage. We recommend hand washing for the easiest maintenance.
Designed for your convenience, our cookware set is suitable for all stoves. With an extended bottom design that heats up quickly and evenly, it's the perfect companion for any cooktop, including induction. The high magnetic conductive stainless steel base ensures that every dish you prepare is cooked to perfection.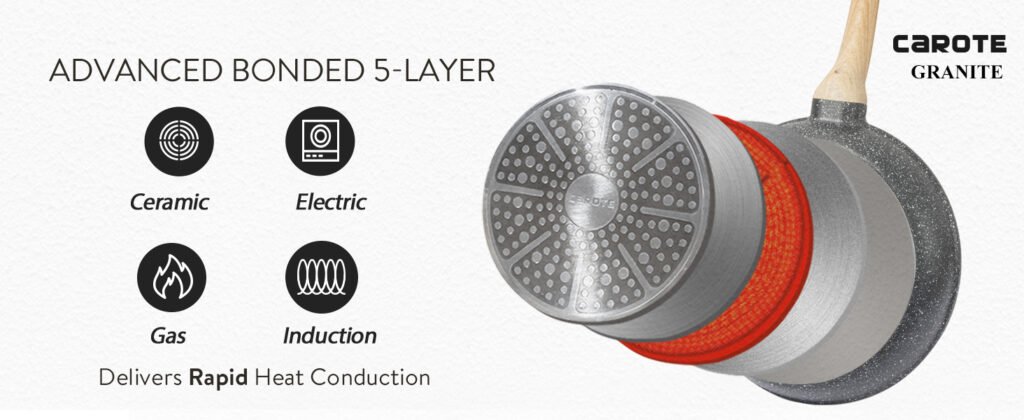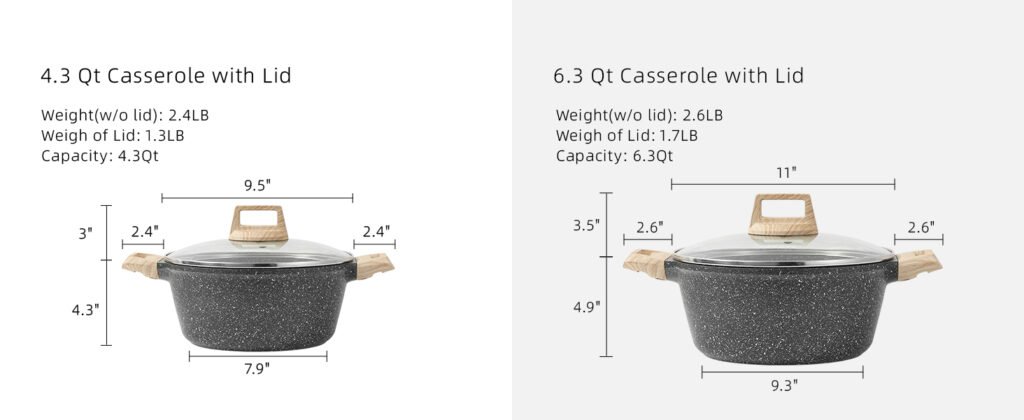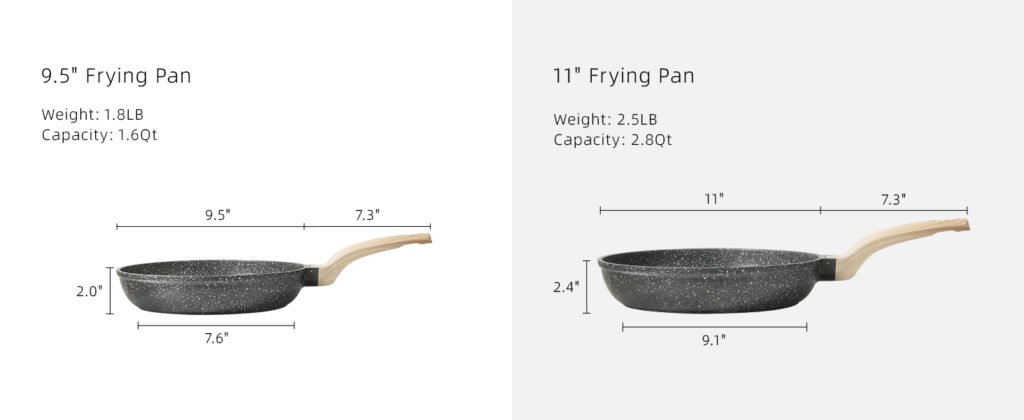 Keep in Touch
Follow our social media. Facebook. Instagram. Twitter. Pinterest.


Customer Review
Absolutely love my CAROTE 10-Piece Cookware Set! It's like a dream come true for any home chef. The non-stick granite material makes cooking and cleanup a breeze, and the fact that it's eco-friendly gives me peace of mind. The variety of pots and pans in the set covers all my cooking needs, and they work perfectly on my induction stove. Highly recommend this set to anyone looking for quality cookware that's both functional and planet-friendly!