Organize Your Living Room in Style With Coffee Cup Pot Stands
Coffee Cup Pot Stands-Discover the Living Room Creative Modern Household Platter: Your Stylish Storage Solution
Welcome to a clutter-free living room! Our Living Room Creative Modern Household Platter combines functionality and aesthetics perfectly. This durable and elegant storage rack is designed to elevate the look of your living space while keeping your dried fruits and candies organized and easily accessible.
Multi-Function Plate – A Versatile Essential
European  Multi-Function Plate: Beyond Ordinary Storage
Introducing our European Coffee Cup Pot Stands Multi-Function Plate, a true multi-functional marvel. It is not just your average storage rack but also a stylish coffee table and pot stand, elevating your living room decor to new heights. Whether you enjoy a cozy coffee break or need a place to display your potted plants, this plate does it all with finesse.
Embrace Eco-Friendly Living Coffee Cup Pot Stands
Eco-Friendly Iron: Your Sustainable Choice
At Maza, we take pride in offering products that align with your values. Our Living Room Creative Modern Household Platter is made with eco-friendly iron, ensuring you play your part in preserving the environment without compromising quality. Choose sustainability and sophistication for your living room storage needs.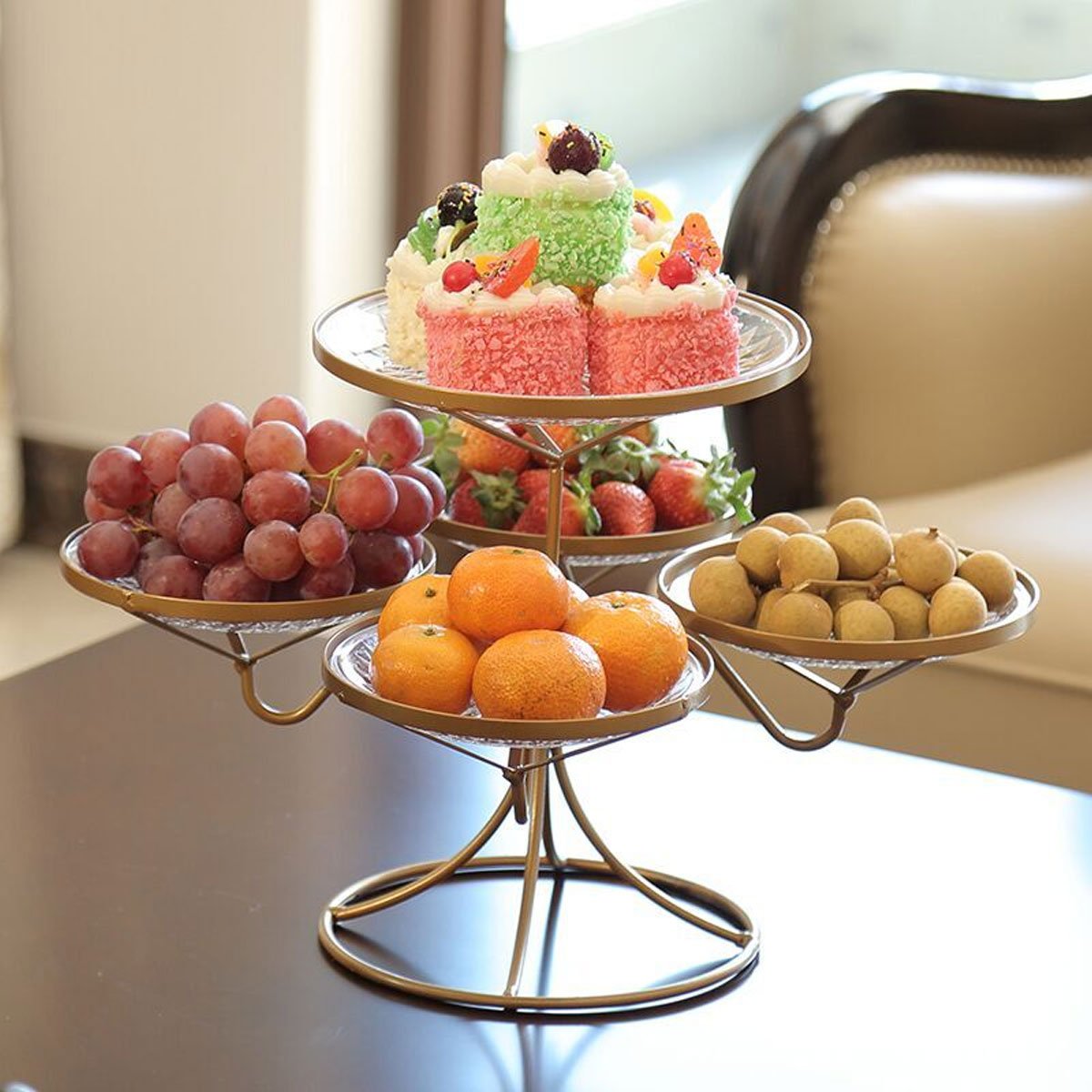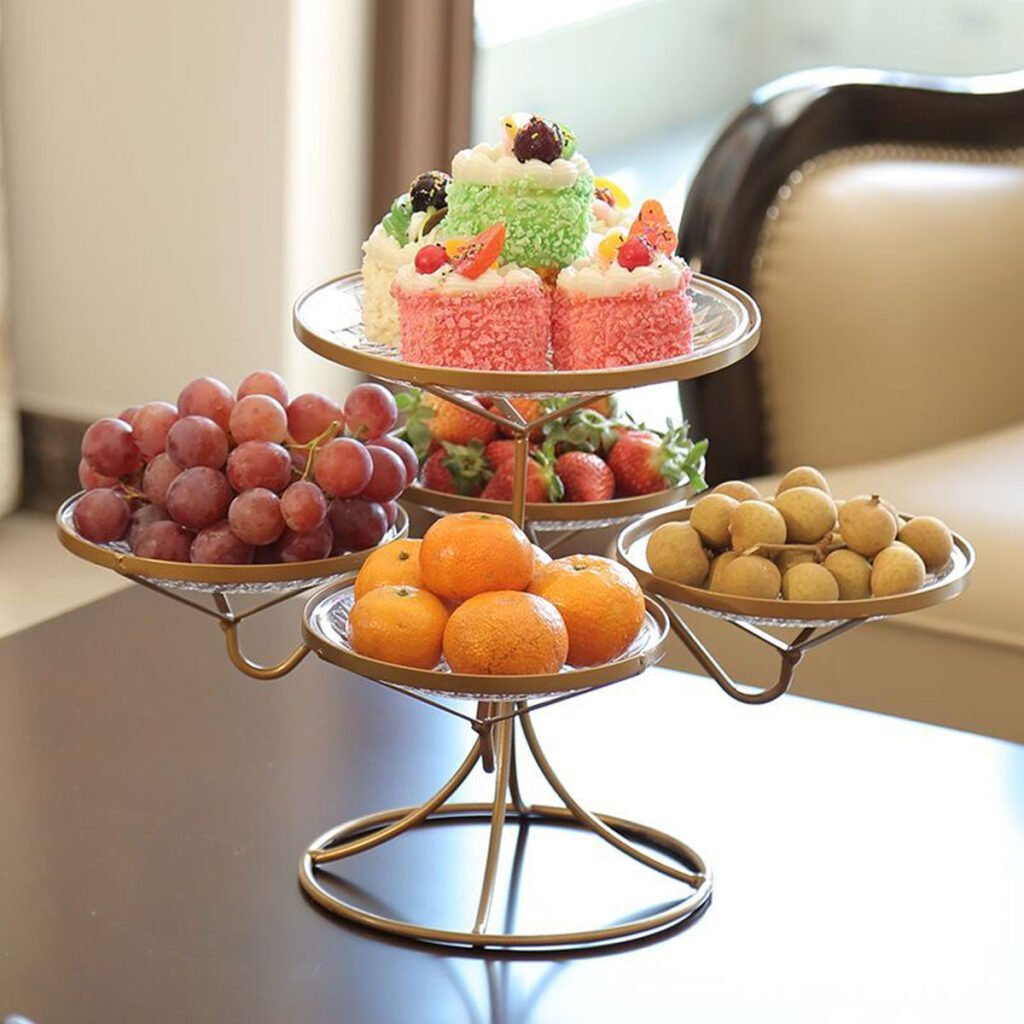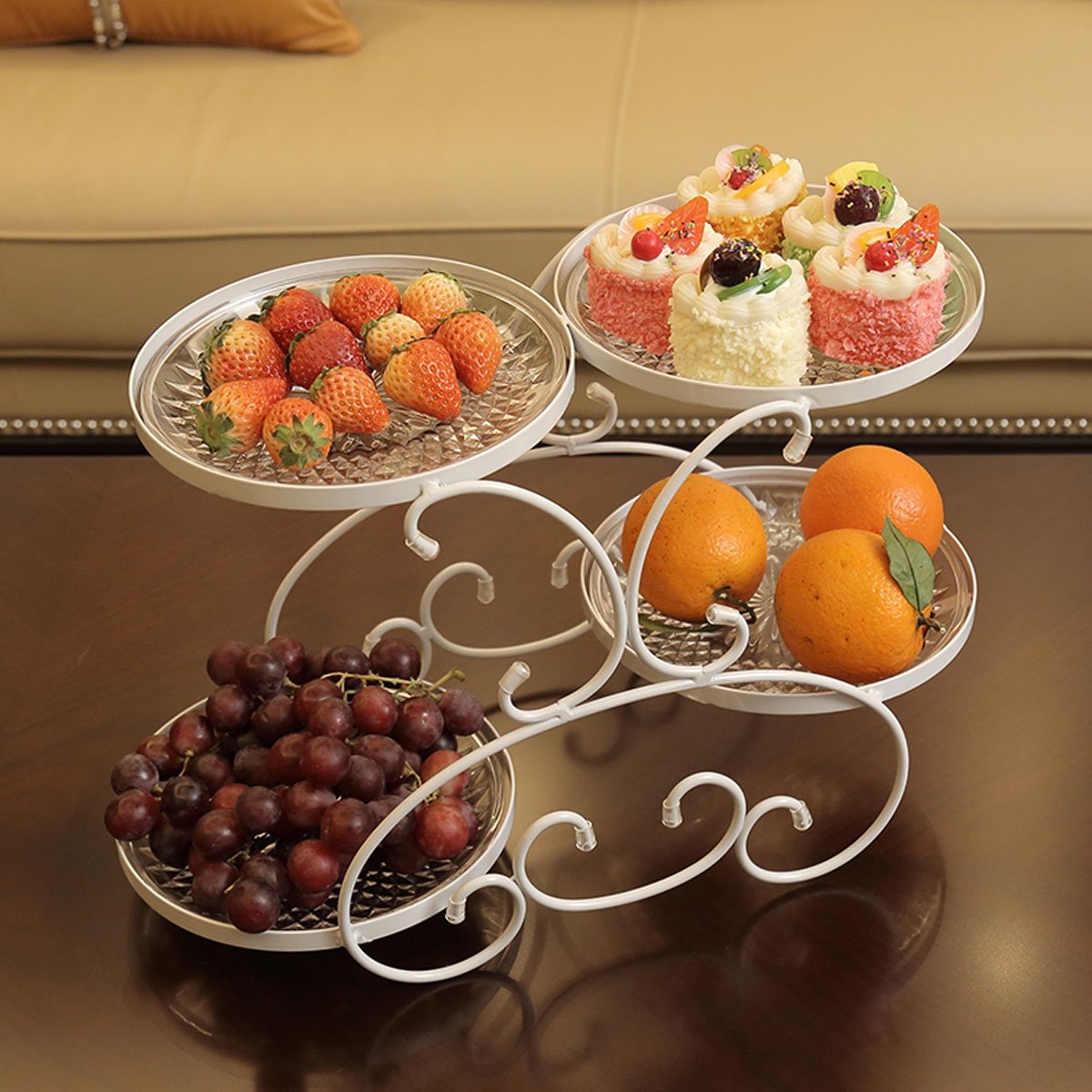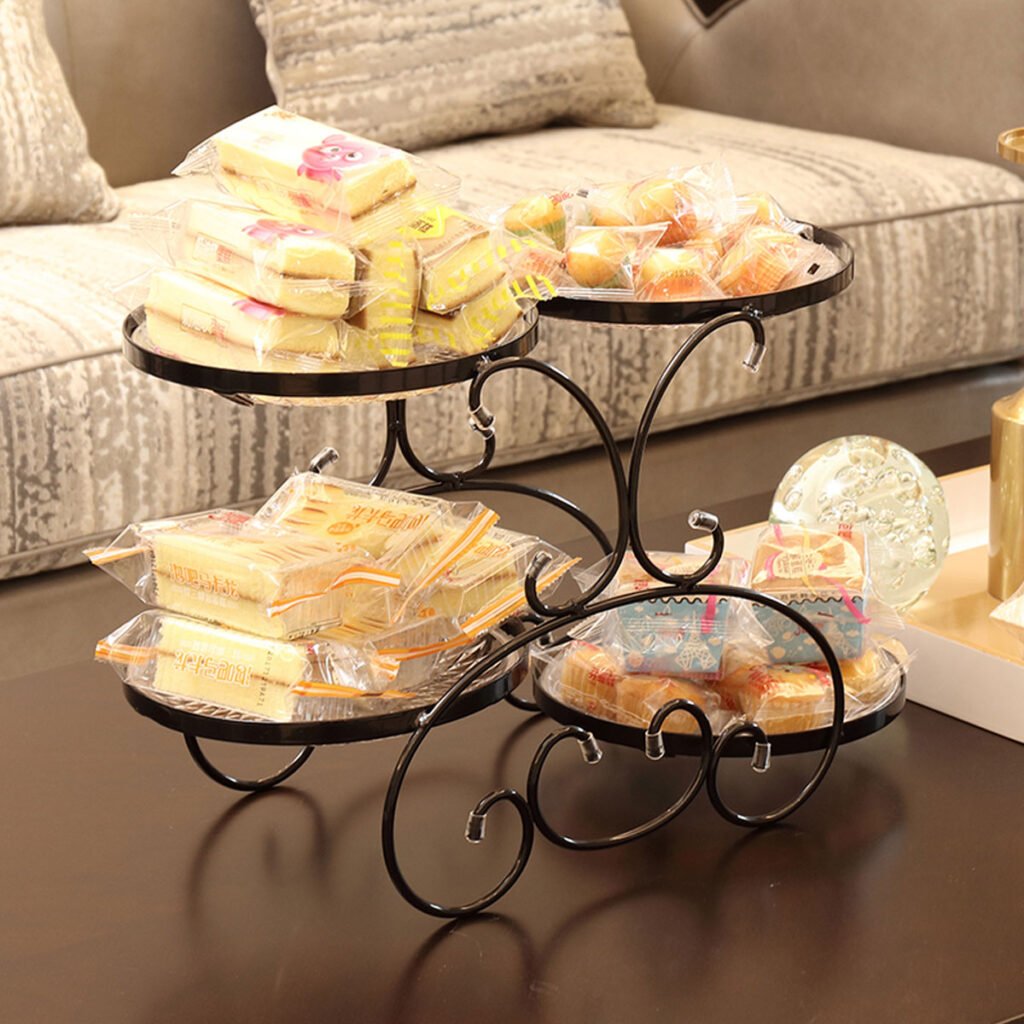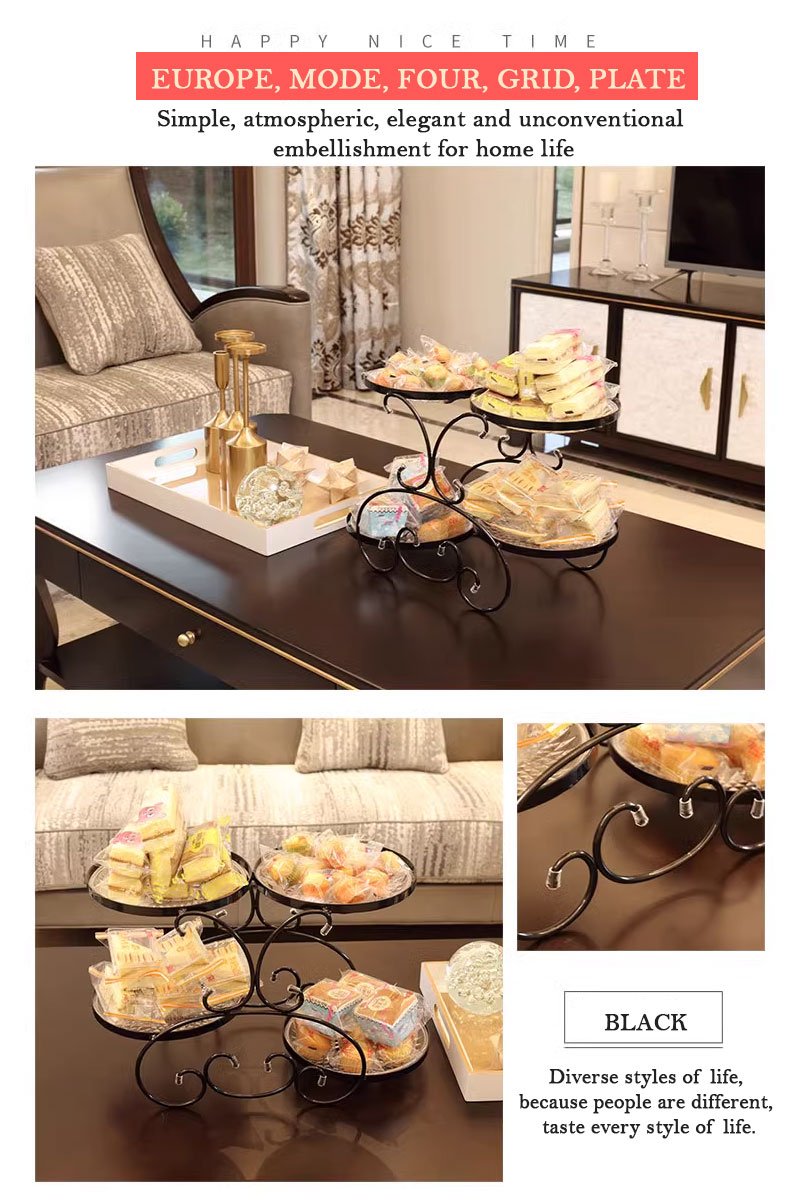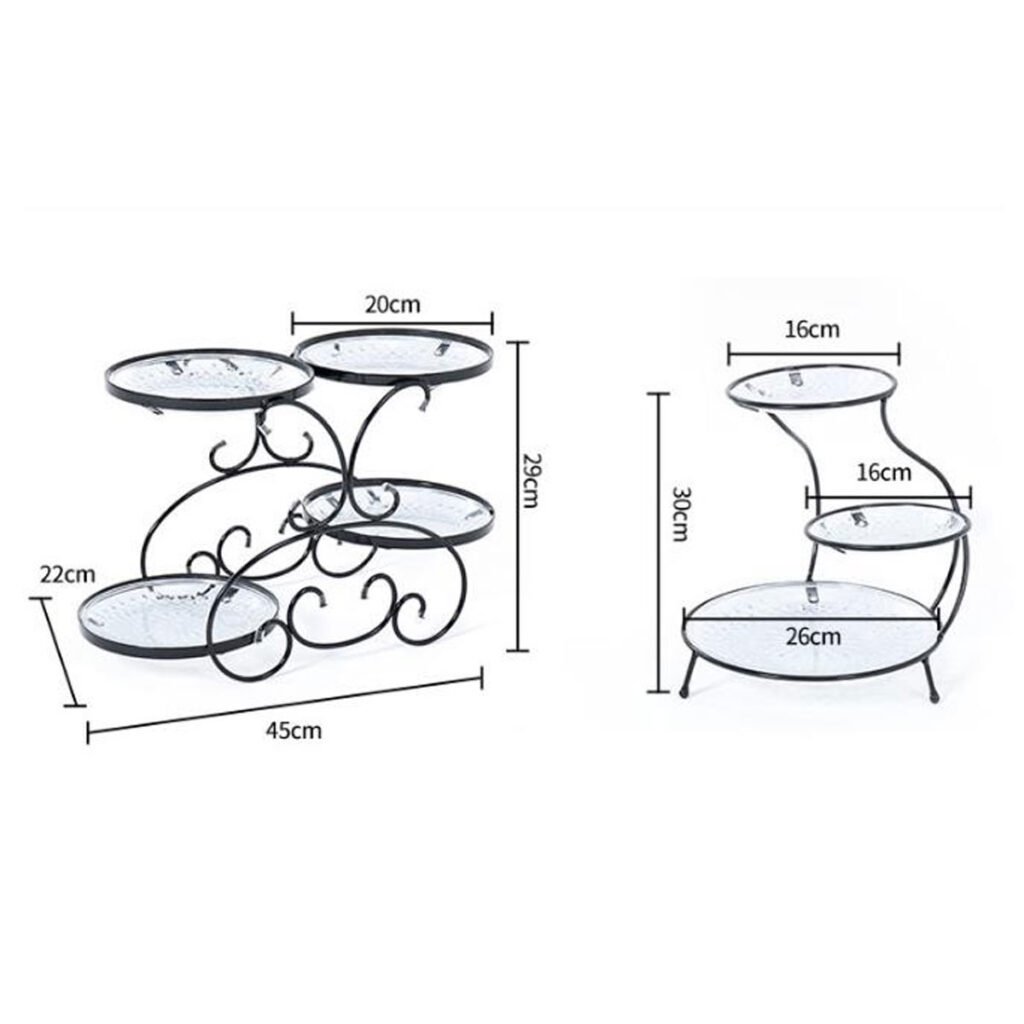 Stylish and functional storage rack for your living room
Made of high-quality metal, ensuring durability and longevity
Keep dried fruits and candies organized and easily accessible
Multi-functional design: doubles as a coffee table and pot stands
Eco-friendly iron material for sustainable living
Elevate your living room decor with elegance and sophistication
Easy to clean and maintain with a smooth surface
Clutter-free living room solution for a tidy and inviting space
Ideal for displaying potted plants and other decorative items
Transform your living room with this versatile and chic storage rack.


Customer Review
Let me tell you, this stylish and functional storage rack has been a game-changer in keeping everything organized in my living room! The high-quality metal used in its construction gives me peace of mind knowing that it will last for years to come.
Keep in Touch
Follow our social media. Facebook. Instagram. Twitter. Pinterest.
Important Link